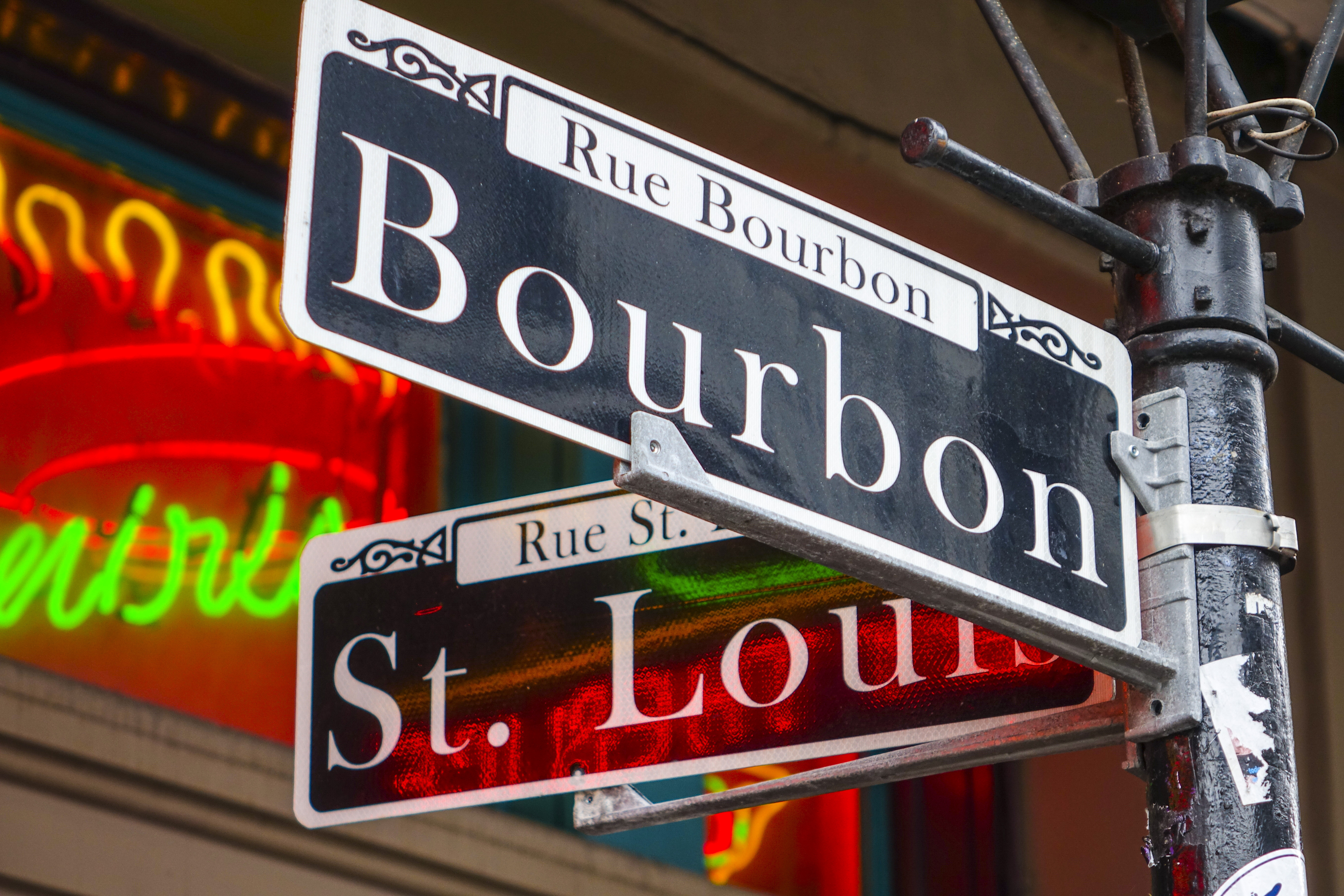 Dr David Evans, CEO and Founder of Ceatus Media Group, returns to his hometown of New Orleans, LA for the 2019 FFAS (Foundation for Facial Aesthetic Surgery) meeting. Dr Evans, a renowned Digital marketing expert, was invited to speak on the topic of how to use website and social media content to build both SEO and patient conversion.
The title of his first talk is "It Takes Two: The Intersection Between SEO & Good Writing." It will be presented on Thursday March 28th at 4:30 in the afternoon. The co-author for this presentation is Denise Mann, a highly experienced author and editor; she now serves as Editor for a number of plastic surgery and dermatology publications and her work is routinely featured in major online health care information sources, including WebMD.
Dr Evans has also been asked to present on how to capture Millennials through the practice marketing strategy. This presentation will commence at 5:30 pm, and will be the last of the Thursday afternoon session.
The title of this presentation is "Integrating Digital & New Age Media for Millennial Success."  During his presentation, Dr Evans will relate a real-life story about how a restaurateur in London used social media, website, SEO and reviews to become the number one rated restaurant in London, even though the restaurant didn't exist. Two take away messages from this presentation are that:
1) With the correct and targeted digital strategy, you can be #1 in your market
2) But, so can your competitors, even though they may not have the same training or experience or provide the same level of high patient satisfaction.
Dr Evans will be joined in New Orleans by Ceatus' most senior and highly experience Digital Marketing Consultant, Brian Short. Mr. Short will available in the Ceatus Booth #404 to answer any questions and provide a thorough online review for those practices that want to be #1 in their respective markets.
Can't make it to the Big Easy this week? Please contact us for an SEO and Brand audit, or to learn more about Ceatus' unparalleled Internet Strategies
Hope to see you in New Orleans!