July 2016 Ceatus Chronicles
Practice Makes Perfect!
Expert tips for practice management success
from our guest columnist
Effective practice management requires…well, some practice. It's one thing to know what needs to be done, but it's quite another to actually implement, instruct, and maintain the philosophy, the systems, and the processes.
Your Corporate Culture
Everything in your practice starts with defining your corporate culture. This isn't some abstract, gooey concept but rather the foundational cornerstone that addresses why we exist, what we believe, and what we expect of each other. It's definitive and it comes from the top. As the boss, you send a strong message to everyone down the ladder, when you lead by example. Your corporate culture is inculcated in everyone in your orbit when you are consistent in word and deed in reflecting and expressing your values. If you believe that patient satisfaction is of the utmost importance then your personal attitude toward your patients will reflect that culture and will be an example for those around you. Upholding your corporate culture is the glue that holds the team together and keeps them energized and engaged. It's also the compass that keeps your practice from veering off its intended course.
Duke's Fuqua School of Business surveyed more than 1,400 North American CEOs and CFOs over 13 months, ending in October 2015. Overwhelmingly, the executives said that healthy corporate culture is essential for a company to thrive. Almost all respondents agreed that it makes a difference in companies' performance and value. Among the findings:
More than 90% said that culture was important at their firms.
92% said they believed improving their firm's corporate culture would improve the value of the company.
More than 50% said corporate culture influences productivity, creativity, profitability, firm value and growth rates.
Only 15% said their firm's corporate culture was where it needed to be.
Your corporate culture is especially important to leads you get from your Internet marketing efforts. While leads from word-of-mouth referrals arrive predisposed to like your practice (they usually come from a friend or family member), leads derived from the Internet have no predisposition — their opinion is formed entirely by your digital presence and then the experience they have when they contact your practice.
Who is responsible for shifting a firm's corporate culture? Seventy percent of respondents in the Duke survey agreed with the statement, "Leadership needs to spend more time to develop the culture."
Protecting Your Brand
Once you have established who you are and what you stand for it's time to share it. You have a brand and that brand is reflected and amplified in the quality of your practice, how you treat your patients, employee satisfaction, your public persona, and how your practice is being marketed. Too often, health care practices separate out brand management from their practice management, or even ignore brand management altogether.
According to an AdWeek survey:
45% of a brand's image can be attributed to what it says and how it says it.
54% of people don't trust brands.
64% of people cite shared values as the main reason they have a relationship with a brand.
48% of consumers said that the most critical time to gain their loyalty is when they make their first purchase or begin service.
There are 2.1 million negative social mentions about brands in the U.S. alone, every single day.
80% of consumers are more likely to evaluate solutions from the brands they follow on social channels.
In our social media age, it is crucial that you focus on practice management to protect your brand. Both good and bad news travel fast, so it is essential that your front office is at top form when it comes to patient services, following up leads and patient questionnaires, all of which affect patients' perception of your brand. Social media will reward you for being diligent in these areas, and will punish your brand and your practice mercilessly for failing to manage them.
Training and Managing Your Team
Avoiding the pitfalls and reaping the benefits of good practice management hinges on more than one person. It takes a team; a team that is built and managed effectively. Therefore, to conclude, I have enclosed my top three tips for ensuring your team is effective.
Create standard operating procedures for your front office team. Many physicians have the deluded expectation that an employee should show up able to do their job. No matter how competent an employee is, he or she will require training and integration time. To help with that integration, I recommend giving your employees a practice employee handbook; a list of their opening, daily, and closing tasks; and a standard operating procedures manual. (You should have one for each department.)
Create an entrance interview packet. For example, create forms for new employees to fill out right when they start about how they like to work, be rewarded, have meetings , etc. By having this written down it gives your whole team an understanding of how new team members might fit in and create a better work culture.
Teach employees to never need a manager. Teach and empower your employees by giving them parameters to help them do their job autonomously. Your patient closer doesn't need a script. She must understand what makes a product valuable to the patient, and the many ways to point out those benefits. Your front office standard operating procedures should include a strategy for solving problems so that your patients are satisfied.
To summarize, your practice's culture helps define your brand and your employees' roles. So start by asking who you are; both to yourself as the physician and to your patients. Once that is completed, the parameters of the skillsets needed from each staff member becomes apparent.
Lisa Marie Wark, MBA, is the CEO and Founder of Lisa Marie Wark MBA & Assoc. Lisa Marie combines years of experience in the business of medicine with an accomplished portfolio of practice management and digital media clients. For more on Lisa Marie's practice management services visit: http://www.lisamariewark.com/business-consulting-practice-management/ or call her directly at 702-374-1944.
Internet Tip of the Month
Bad News Shares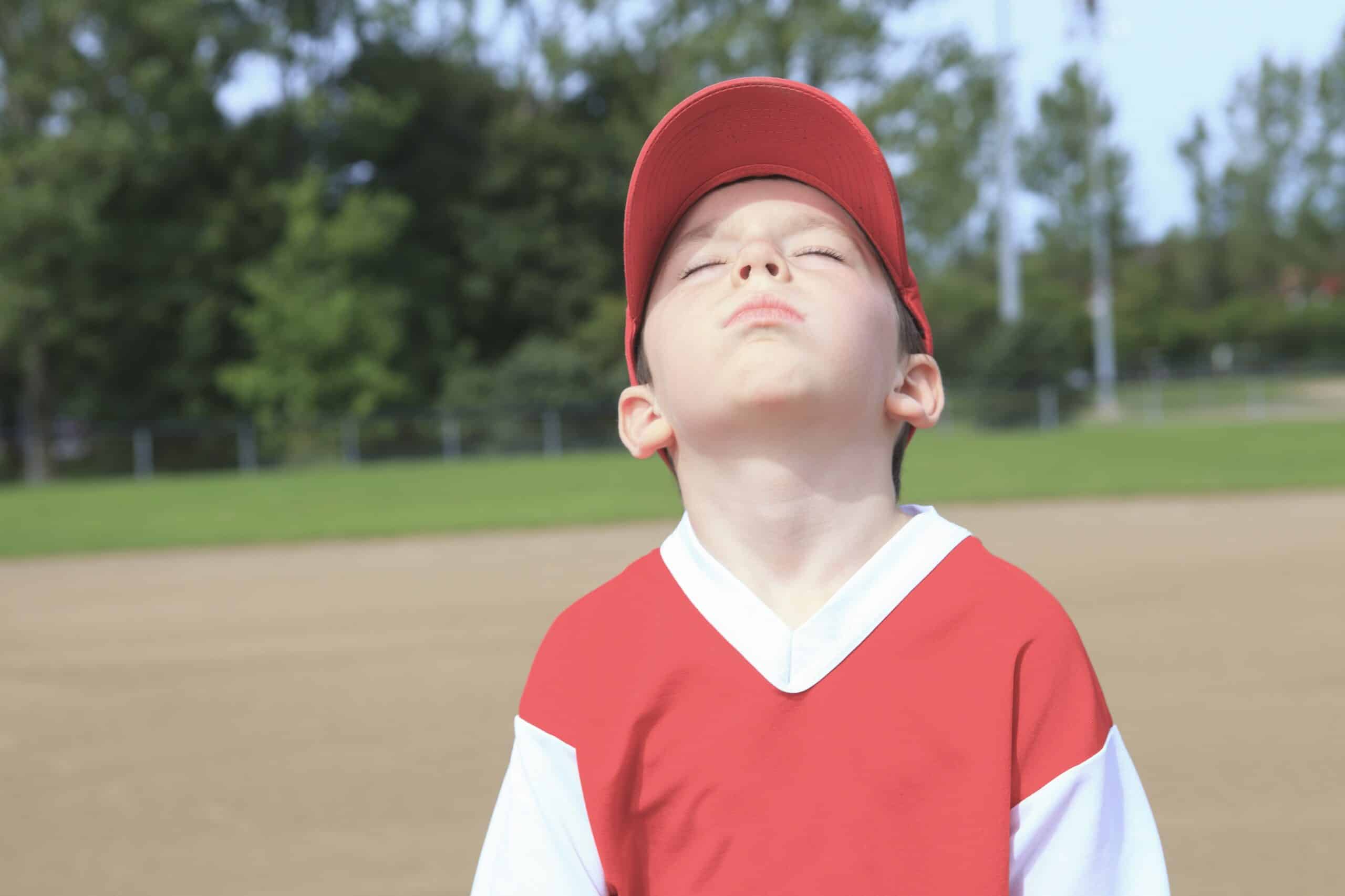 Promotional and Self-Serving Social Content Gets Benched
Do you want your followers to UN-Like you?
Hopefully we got your attention, because if your practice is one of those that has been swamping its patients with an excessive number of self-serving, self-promoting posts on social media (i.e. ads and specials), that's exactly what will happen.
This isn't the first time we've issued a warning about "fans leaving the stadium," but new data shows that it's even worse than we thought. A recent study by Syncapse has found that the No. 1 reason consumers "Like" a business Facebook page is to support the Brand. That is, the most common reason your followers have chosen to follow you is to support you and your practice. If you then inundate them with promotional or self-serving posts, they will feel taken advantage of and will stop following you. In fact, their feelings of disappointment can actually extend beyond the realm of social media — they may even form a negative opinion of your practice!
While the study is new, the concept isn't news to us at Ceatus. The goal of every social media strategy we develop is to create content that fosters a mutually beneficial relationship between our client and his or her followers. Our social strategies inform your followers about your practice but also reward them with content that's informative, fun and entertaining. Home Run!
Ask the experts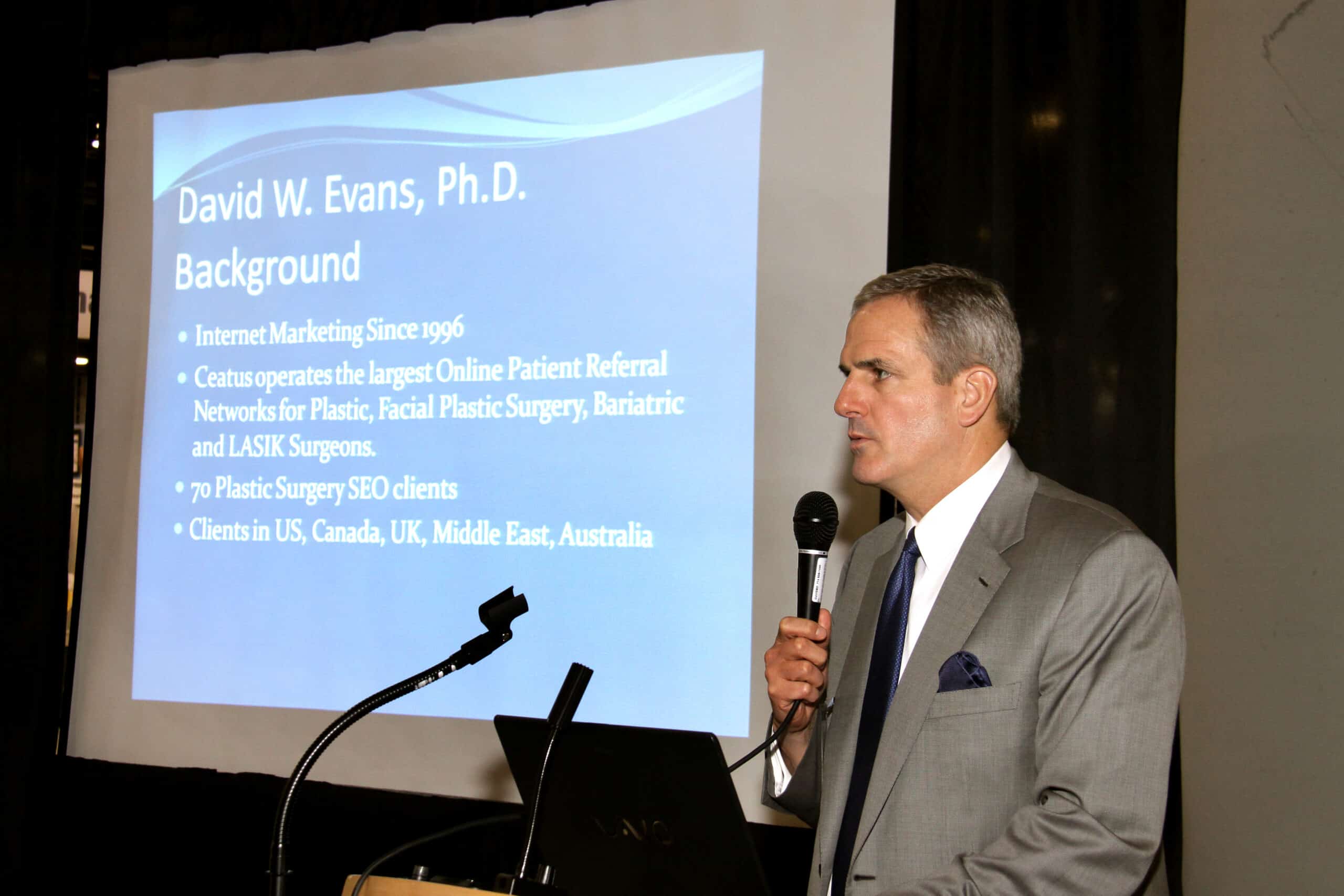 Q: Does website downtime adversely affect my search engine results?
A: Google uses many factors to rank sites, but an important factor that is too often overlooked is the site's accessibility. While some website downtime is inevitable, if your site is down frequently or for long periods of time — or if it happens to be down when being crawled by Google (Google does give a 24-hour grace period for down sites) — its ranking may be adversely affected. It is imperative that the agency that handles your hosting has a highly reliable uptime monitoring solution that can ensure that your site is always available, as well as the ability to immediately fix any issues that may arise. Like Ceatus!
Maximize Your Internet Strategy
Come by the Ceatus booth for a FREE website evaluation!

Boston, Massachusetts
July 14-17, 2016
Booth 1013
Give your Internet Strategy a smile makeover at AGD in Boston. Our Digital Marketing Experts will be standing by to offer FREE digital and brand evaluations at booth 1013. We hope to see you there!

Los Angeles, California
September 24-26, 2016
Booth 1446
Join us in Los Angeles at Booth 1446 to meet the Ceatus team and see how Ceatus can give your Internet Marketing Strategy a facelift.

Chicago, Illinois
October 15-18, 2016
Booth 2503
Is your Digital Marketing Strategy out of FOCUS? Come visit Ceatus at this year's AAO conference (booth #2503) and see how we can help you grow your practice!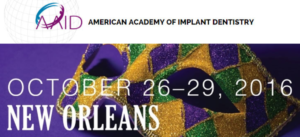 New Orleans, Louisiana
October 27- 29, 2016
Booth 1026
Expand your online footprint with Ceatus concierge Internet strategies at this year's AAID conference in New Orleans. Our Internet Marketing Experts will be standing by at our booth (#1026) to answer all of your Internet marketing questions.
Not attending any of these shows? Give us a call (858-454-5505) for a FREE Digital Strategy Evaluation!
---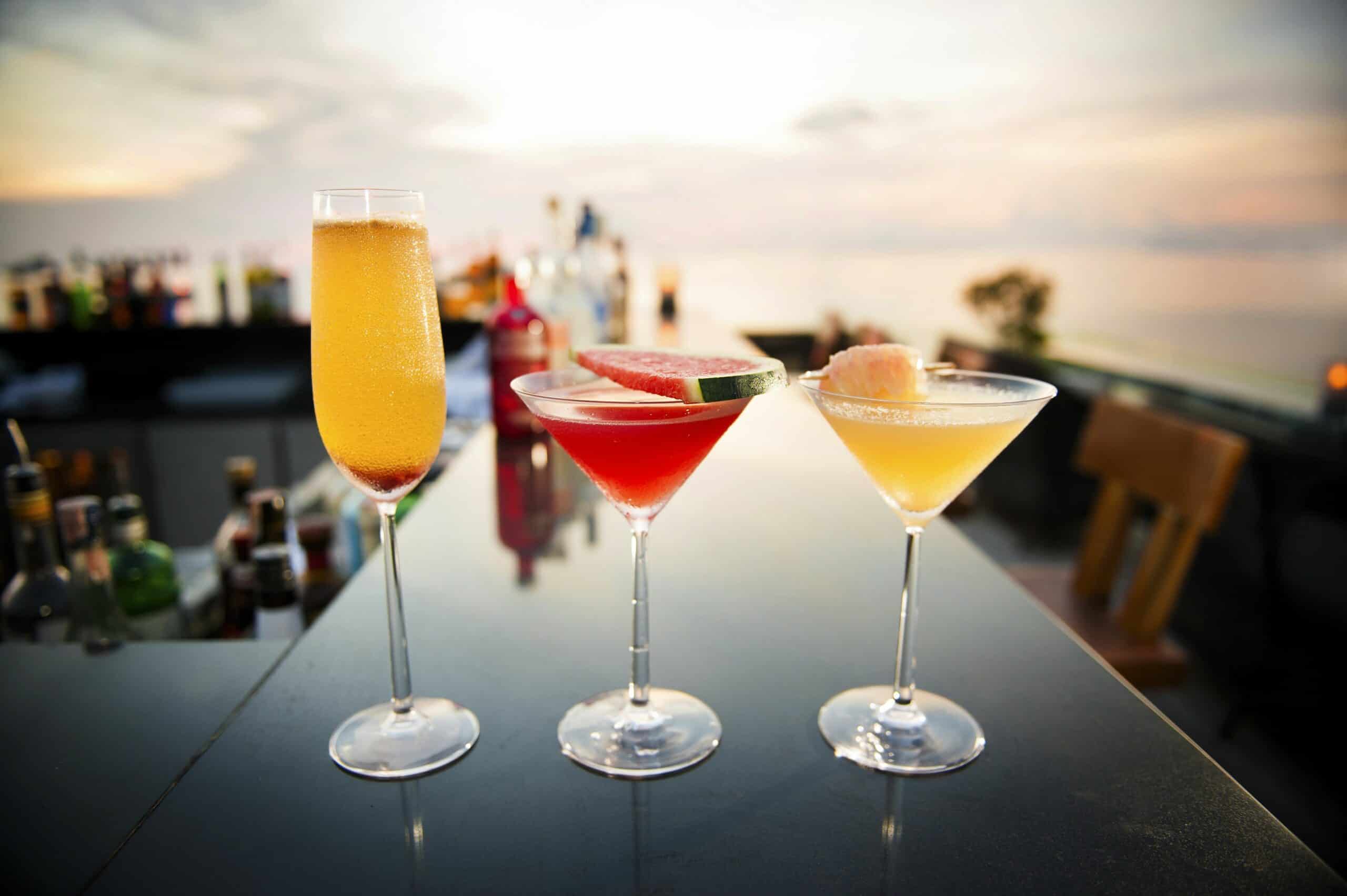 Make It an Endless Summer
Five classic summer cocktails — with a twist!
Summer is winding down, but that's no reason to stop the party. With this in mind, we decided to ask Dave Constantine, expert mixologist and Bar Manager of RedRocks Columbia Heights in Washington, DC — for a fresh take on five summer classics. Tasted and approved, these cocktails will transport you to a place where summer lasts forever!
Healthier Long Island Iced Tea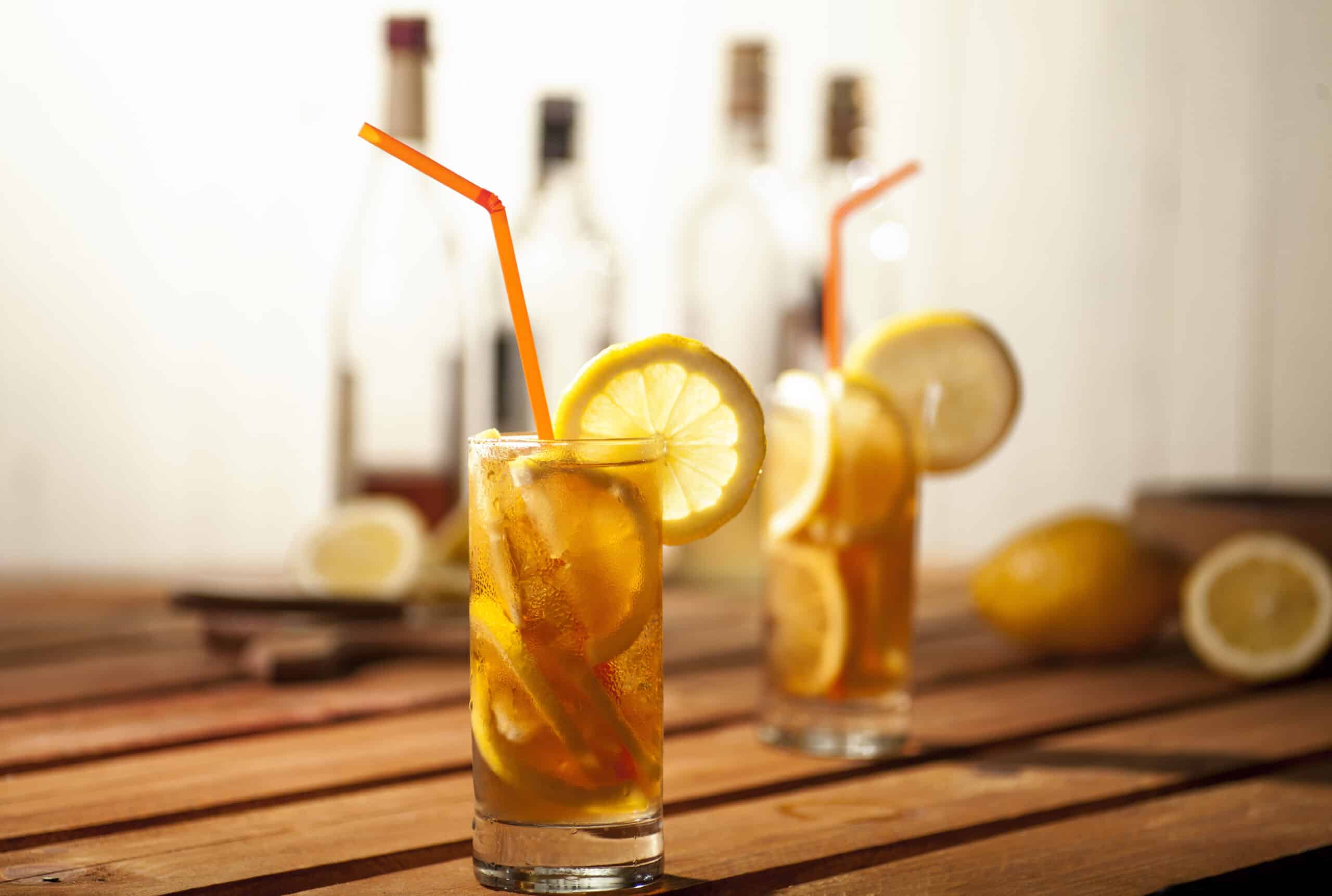 Ingredients
.75 oz. vodka
.75 oz. gin
.75 oz. rum
.75 tequila
1 oz. light agave nectar
1 lemon
Shaker
Pint glass
Add the vodka, gin, rum, and tequila to a shaker. Juice the lemon and add it to the shaker, then add the light agave nectar. (Make sure the agave is watered down or it will be too syrupy.) Add ice, and shake. Pour the drink into a pint glass, and top it off with club soda.
Try it because: As Dave points out, "the typical Long Island has cola, which is full of calories, and sour mix, which has HFCS and dye preservative chemicals. This recipe uses natural fructose sweetener, in the form of agave nectar, instead. Agave nectar has a way smaller glycemic load and won't spike your insulin."
---
Cucumber Gin Collins
Ingredients
2 oz. gin
.5 oz. simple syrup
.5 oz. lemon juice
4 large mint leaves
Cucumber
Ginger beer
Shaker
Muddler
Highball glass
Cut 4 ¼ inch slices of cucumber, and muddle it with 4 large mint leaves in a shaker. Add the gin, simple syrup, lemon juice, and ice. Shake and pour into a highball glass. Top the drink off with ginger beer.
Try it because: "Simple — because it's delicious and refreshing," says Dave. "I suggest using Hendrick's gin. Gins are made using different herbal blends, so they have different tastes. I have found that Hendrick's blends well with the mint and cucumber flavors. And don't use too much ginger beer; it can be overwhelming. It's just there to add some carbonation and a tiny kick."
---
Skinny MezcalRita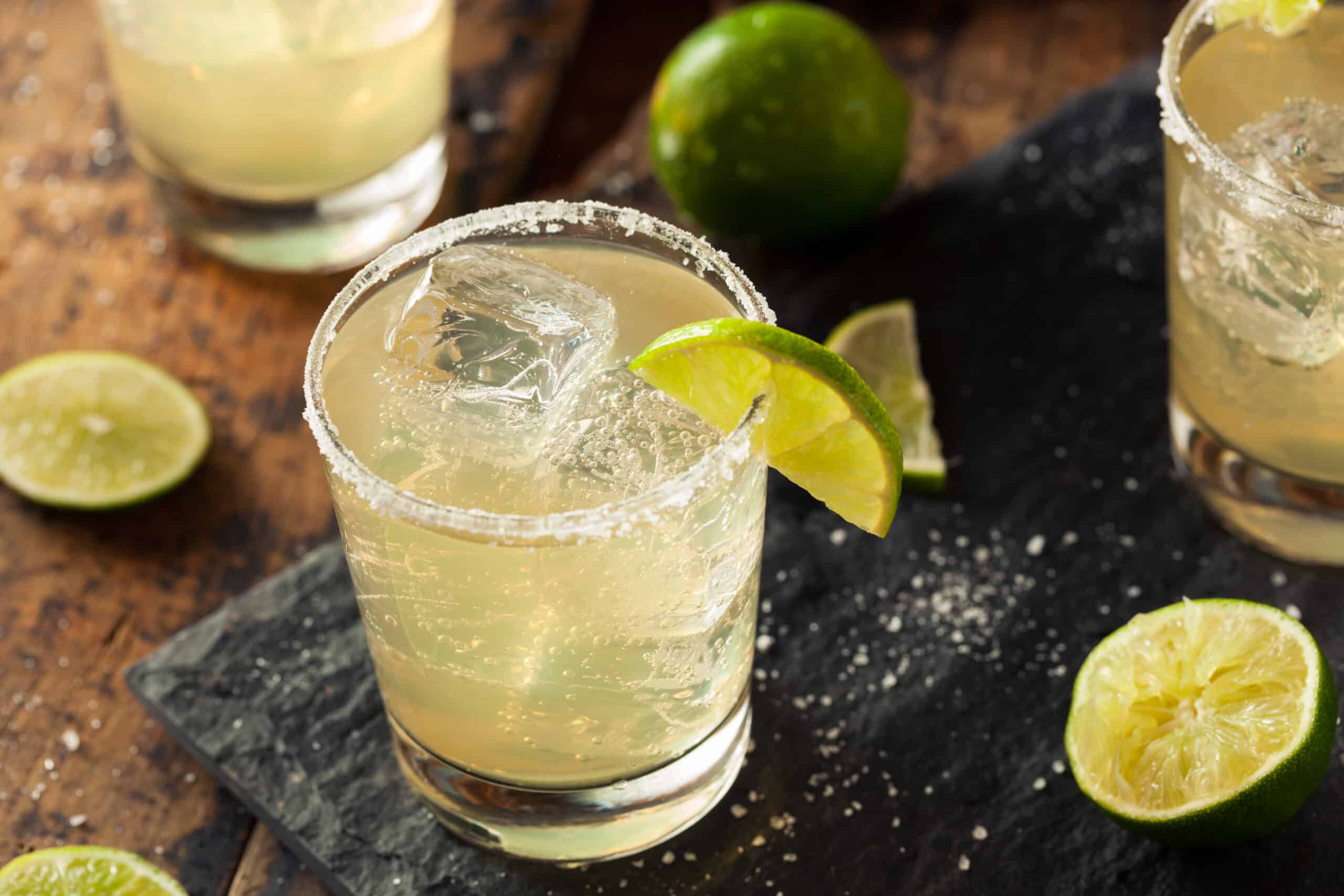 Ingredients
2oz. mezcal
2oz. light agave nectar
1 lime
Shaker
Pint glass
(Optional: Salt the rim of the pint glass)
Add the mescal and light agave nectar to a shaker. Juice one lime into the shaker, and add ice. Shake and pour into pint glass. Top with water, if needed.
Try it because: "Most people like margaritas, and most people haven't tried one with mezcal, which is just as good," says Dave. "And of course, who wants to get fat?"
---
Spicy Mojito
Ingredients
6 lime wedges
4 slices of raw serrano pepper
6-8 mint leaves
2 oz. rum
1 oz. simple syrup
Club soda
Shaker
Double rocks glass
Muddle 6 lime wedges, 4 slices of raw serrano pepper, and 6-8 mint leaves in a shaker. Add the rum, simple syrup, and ice. Shake and pour into a double rocks glass. Top with club soda.
Try it because: "This cocktail will keep you on your toes," Dave says. "It's got everything we all like about mojitos, but with a kick."
---
French 75 (a little-known classic)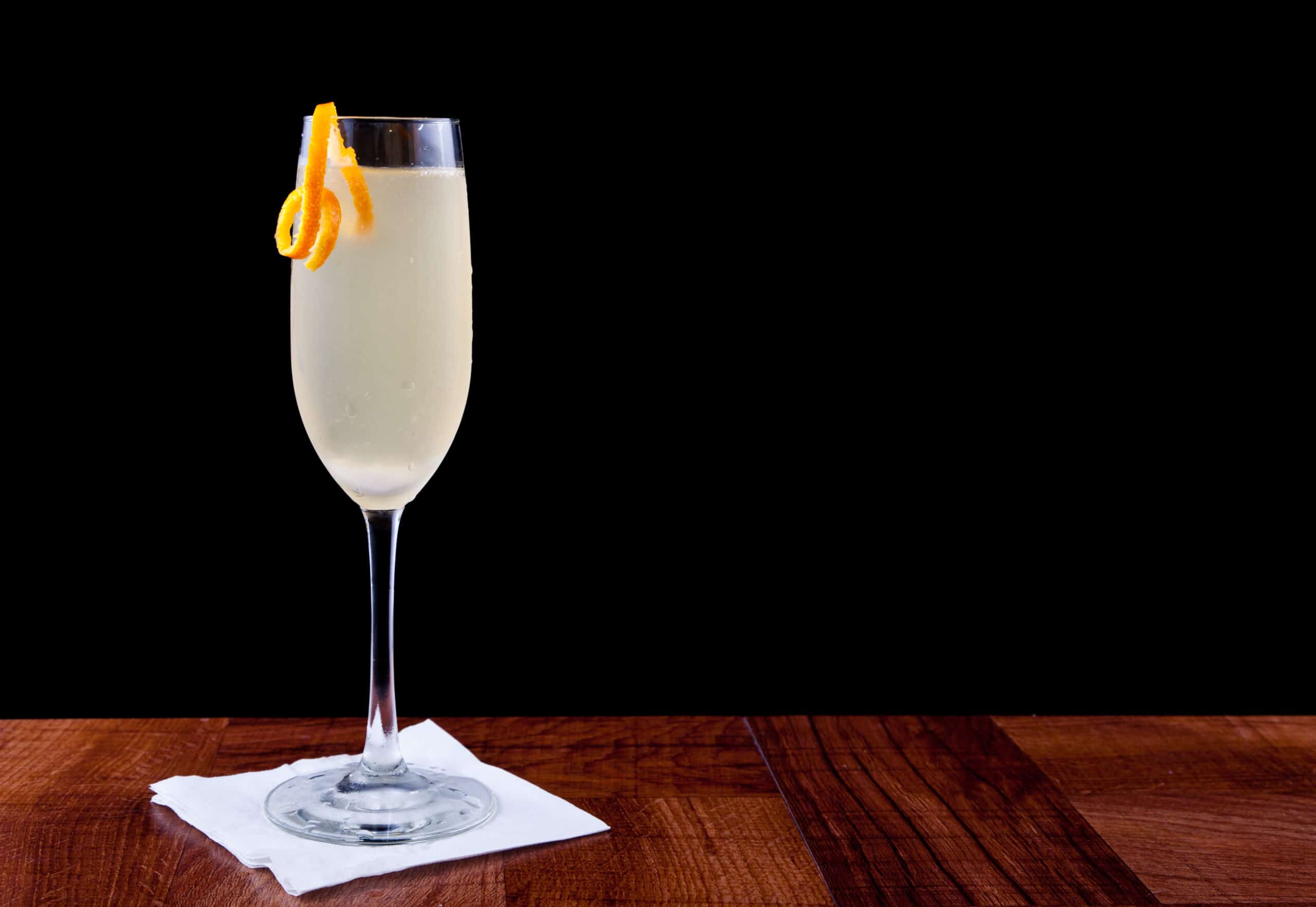 Ingredients
1 oz gin
.5 oz simple syrup
.5 oz lemon juice
Sparkling white wine
Lemon peel twist
Glass
Bar spoon
Strainer
Champagne Flute
Stir gin, simple syrup, and lemon juice with ice in a glass, then strain into champagne flute. Top with sparkling white wine. Garnish with a lemon peel twist.
Try it because: "The French 75 is a great summer cocktail that few people know about," Dave says. "It's boozy — it got its name because soldiers in WWI said it hit you like a French 75mm artillery shell."
Cheers!!!!