Can't Deny It: Reviews = Revenue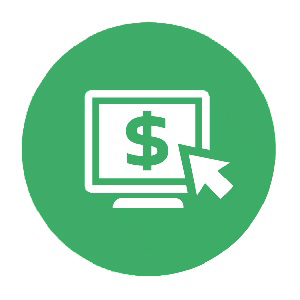 A now-famous Harvard study found that Revenues are directly tied to Reviews. This data showed that businesses with review scores changing by only 1 star realized a not-insignificant swing of 18%. So if reviews are so important, why do so many surgeons and dentists lack a comprehensive reviews strategy? DENIAL!
TAKE CONTROL OF YOUR REPUTATION
Within the first month of CEATUS taking over my digital marketing I generated 13 new positive patient reviews and booked and operated on one breast aug patient that came from their efforts.
– Lloyd Landsman, Plastic Surgeon
Reviews have become an important part of the buying process for health care practices and a wide range of other businesses. The Better Business Bureau recently published a study showing that 88% of the shoppers use reviews when making a buying decision.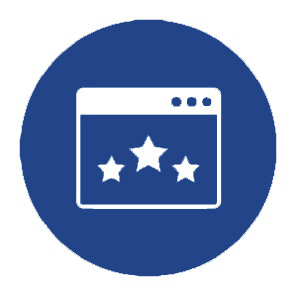 Pretending that these review sites don't matter — or that consumers won't use reviews to make buying decisions — is a dangerous game. Furthermore, this concern is misguided because it shifts the power away from you and directly to the reviews sites, sacrificing your practice revenue.
Now is the time to turn the tables on the major review sites and take control of your online reputation and practice revenue. How? By investing in the Ceatus Review Manager. It is the only program that targets reviews and important review sites the same way consumers find (and use) reviews to make buying decisions about you.
THE CEATUS REVIEW MANAGER
Solicit across a full range of sites!
The CEATUS Reviews Manager is the Only Reviews System that Provides:
Comprehensive Dashboard
Customized and Easy Review Solicitation
Real Time Updates
Historical Data
Review Alerts
Frequent Reports
Streaming Reviews
100% Personalized Customer Service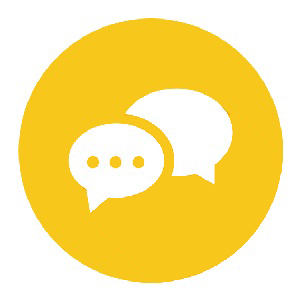 The CEATUS Review Manager System and CEATUS Review Manager Dashboard are tremendous tools that gives you complete control over your reputation and reviews strategy!