SEO Plastic Surgery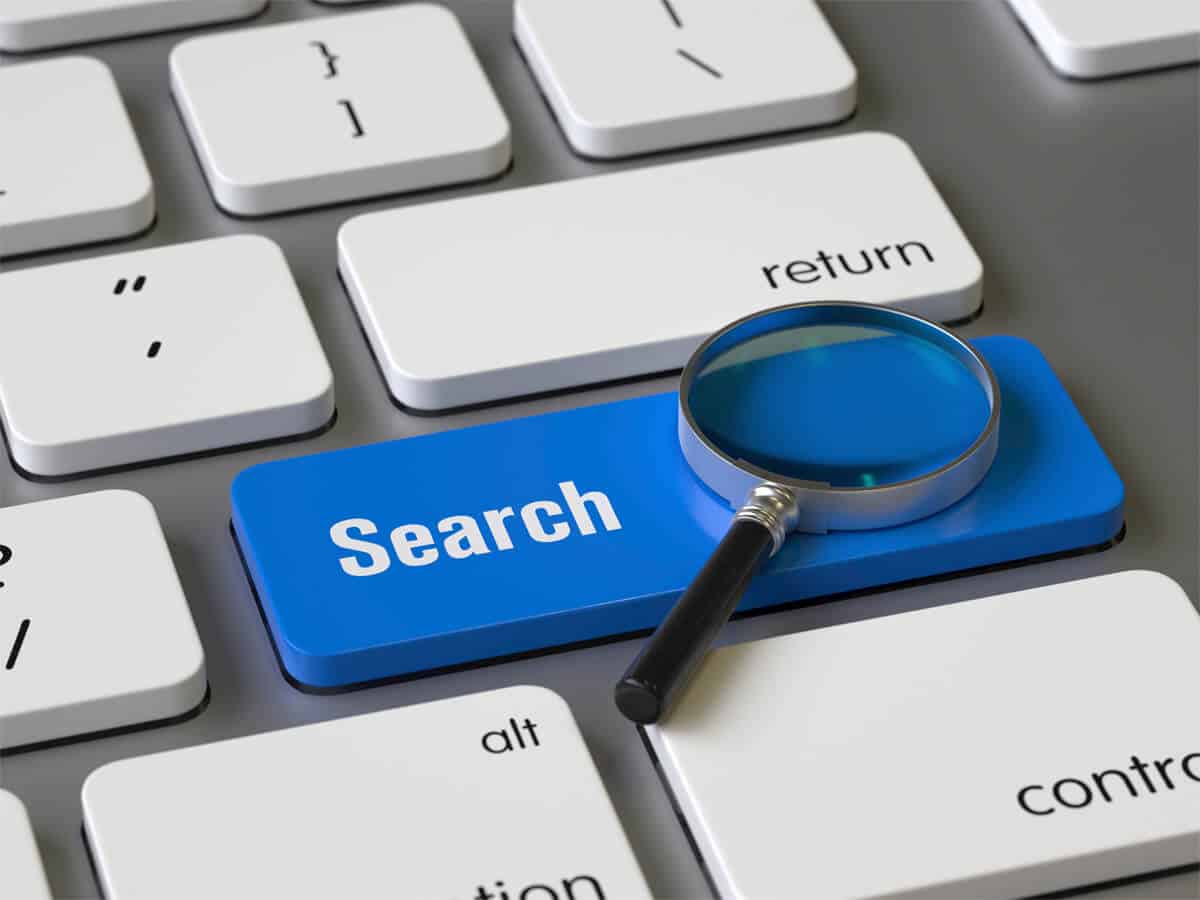 Plastic Surgery Search Engine Optimization: Ensuring Your Practice Website Gets the Traffic it Deserves
People interested in plastic surgery turn to the Internet to research breast implants and other plastic surgery procedures, to locate qualified surgeons, and to support word-of-mouth referrals. CEATUS plastic surgery SEO services ensure that prospective patients easily find your plastic surgery practice website when searching for information about those procedures that are most important to your practice growth.
Achieve High Rankings and Website Visibility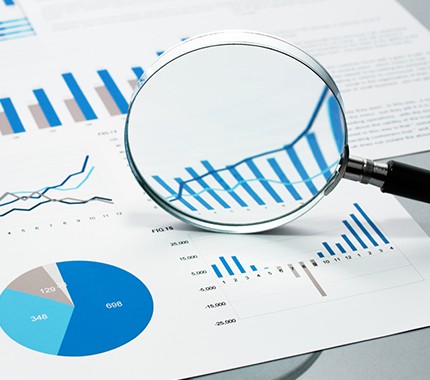 CEATUS clients have the best rankings in their markets. Our SEO team has a proven track record of generating top rankings for highly competitive search terms related to plastic surgery. CEATUS SEO services maximize your practice website visibility and your Internet marketing ROI.
Targeted, Qualified Leads to Your Practice Website
CEATUS SEO strategies ensure that your practice achieves maximum patient acquisition through highly targeted, qualified leads.
Successful SEO for Increased Patient Volume
Trustworthy content, strategic key word placement and effective linking are vital to a successful SEO campaign. The CEATUS SEO team continually reviews each client's website to ensure that our clients achieve maximum Internet visibility and new patient acquisition.
Unique SEO Programs
In addition to providing the top plastic surgeon SEO services in the industry, CEATUS Media Group also skillfully creates unique LASIK surgeon SEO, bariatric surgeon SEO and dentist SEO programs designed to maximize the number of patients scheduling consultations.
CEATUS Clients' Success Stories
What our Clients
Have to Say

I have worked with CEATUS for several years now, and my SEO results get better and better each year! I think the best thing about CEATUS is that the company as a whole, and Brian Short in particular, are proactive, forward thinking, fair, accessible, and always just a phone call away. I trust this company to help me further my internet visibility in the years to come and would recommend them without a doubt to anyone wanting to increase their internet presence and business in general.
Traci Temmen, M.D.

Our practice receives a number of new cataract and LASIK patients from our Internet strategy. CEATUS has been crucial to our Internet marketing success. They created a new website and optimized it, which keeps us up where we can easily be found and reached. The team is always there to make changes and updates to our site in a timely manner. And, most importantly, they keep me informed of new ideas and services that can improve our business. I enjoy working with them

Within the first month of CEATUS taking over my digital marketing I generated 13 new positive patient reviews and booked and operated on one breast aug patient that came from their efforts. They've worked hard to ramp up my visibility in paid, organic and social mediums online, and I can already feel the growth. They are very communicative and have made the process of switching to them very easy. I feel like my internet strategy is well taken care of and I would highly recommend them to anyone in need of more personalized like service and a higher level of web marketing.
Lloyd Landsman
Are Patients Finding Your Website?
Why SEO is Important
Prospective patients rely on search engines for information on services and procedures they are interested in, and to back up word-of-mouth referrals. Those practices that are found easily appear more credible and more successful.
SEO Fundamentals
An effective website must be designed to be compatible with the algorithms and databases used by the search engines. Design, content, and programming require professional expertise to ensure top search engine rankings.
Higher Ranking = More Traffic
Prospective patients find the information they're looking for by clicking on the first few links at the top of the first results page. In fact, the top listing on Google receives 7 times more clicks than the fifth listing. Practices that are listed in the top results are perceived as superior and receive exponentially more traffic. A team of experienced professionals well-versed in the fundamentals of search engine optimization is essential to the development and implementation of a successful search engine campaign.
Organic Search is the Key
At CEATUS, we optimize your practice website to be compatible with the major search engines. Our SEO experts focus on search terms that generate targeted traffic for maximum visibility and rankings across the board. The result: Top rankings and qualified leads.
The Secret to Your SEO Success
On-site SEO, tailored content and external citations are the keys to dominant search engine rankings. At CEATUS, we deliver carefully designed on-site SEO that combines targeted page titles and optimized content with full integration into our powerful network. This ensures that our clients achieve top rankings in their markets… period.