Website Design BARIATRIC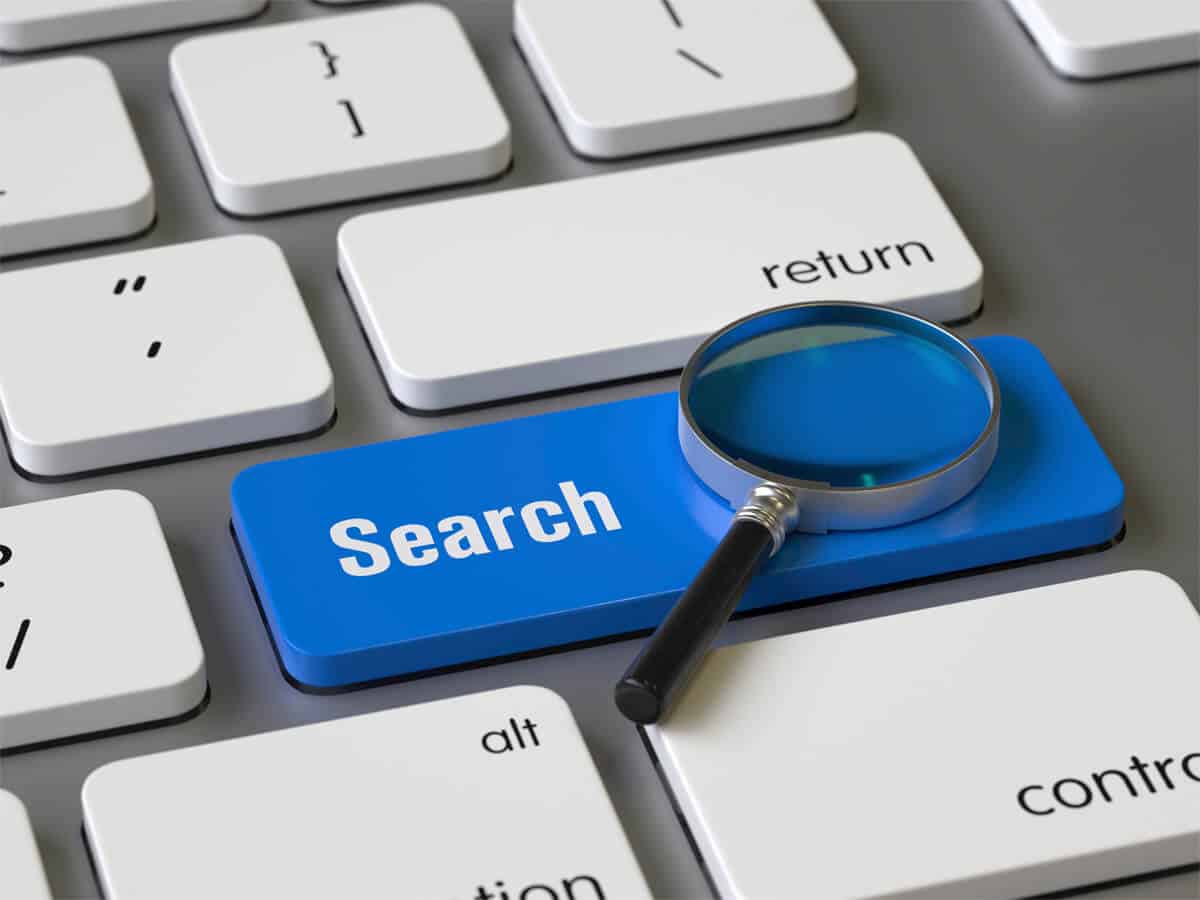 Website Designs as Unique as Your Weight Loss Surgery Practice
Designing the right website to represent your practice's unique attributes is what we do best. CEATUS custom-designed websites combine educational content with optimized video, state-of-the-art photo galleries, and other interactive technologies to ensure that your practice website reflects your position as a market leader.
Why CEATUS Website Design
First Impressions Last: Branding Your Practice Image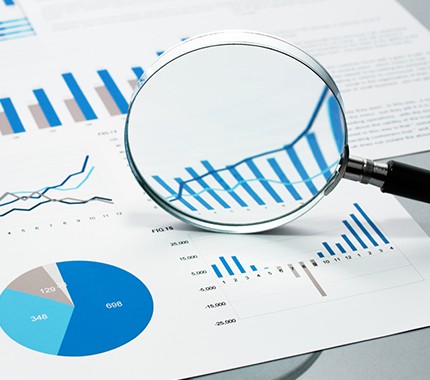 For many prospective patients, your website serves as an introduction to you and your staff. Internet visitors form lasting opinions about the quality of your services based on what they see on your website. At CEATUS, we create professional, inviting websites that reflect the quality of your practice and make it stand out in the crowd.
Beauty and Function: You Can Have It All
An aesthetically pleasing, consumer-friendly website will set your practice apart from the competition. Quality design, content and structure are necessary to captivate potential patients. Our expert designers will create your website using the latest technologies and search engine-friendly features while maintaining the integrity of your vision and ensuring that your marketing objectives are realized.
Create Instant Rapport and Increase Patient Volume
Our team of designers, writers and marketing experts work together with you to ensure that your website captures the essence of your practice. Prospective patients gain instant familiarity with you, your practice philosophies and your staff, creating an immediate rapport that makes them feel comfortable contacting your practice. The result: increased patient volume.
Total Website Design
In addition to helping bariatric surgeons with their website designs, CEATUS Media Group also provides ophthalmic surgeon website design, dentistry surgeon website design and plastic surgeon website design services for leading doctors throughout the world.
CEATUS Clients' Success Stories
What our Clients
Have to Say

I have worked with CEATUS for several years now, and my SEO results get better and better each year! I think the best thing about CEATUS is that the company as a whole, and Brian Short in particular, are proactive, forward thinking, fair, accessible, and always just a phone call away. I trust this company to help me further my internet visibility in the years to come and would recommend them without a doubt to anyone wanting to increase their internet presence and business in general.
Traci Temmen, M.D.

Our practice receives a number of new cataract and LASIK patients from our Internet strategy. CEATUS has been crucial to our Internet marketing success. They created a new website and optimized it, which keeps us up where we can easily be found and reached. The team is always there to make changes and updates to our site in a timely manner. And, most importantly, they keep me informed of new ideas and services that can improve our business. I enjoy working with them

Within the first month of CEATUS taking over my digital marketing I generated 13 new positive patient reviews and booked and operated on one breast aug patient that came from their efforts. They've worked hard to ramp up my visibility in paid, organic and social mediums online, and I can already feel the growth. They are very communicative and have made the process of switching to them very easy. I feel like my internet strategy is well taken care of and I would highly recommend them to anyone in need of more personalized like service and a higher level of web marketing.
Lloyd Landsman
Understanding Website Design and Construction
Your practice needs a website as distinctive as you are. Effective websites are attractive, educational, easy to navigate, search engine-friendly and, most importantly, have a strong marketing message. At CEATUS, our websites are crafted in such a way that ensures your vision is realized.
Ensure a Successful User Experience
A website designed by CEATUS engages prospective patients, ensures that the information they are looking for is easily found, and encourages and facilitates contact with your practice. We know that certain components must be presented, including an attractive, meaningful design, user-friendly navigation, and a prominent call to action. We develop each customized website with these elements and your practice in mind.
Realize Your Vision
Multimedia components can be used to highlight your distinct characteristics and build rapport with potential patients. At CEATUS, we recognize the power of these mediums as an important component of patient conversion. Our design team is comprised of experts who will skillfully employ the latest technologies to create a visually appealing, user-friendly website for your practice.