3 Steps for Reopening Your Eye Care Practice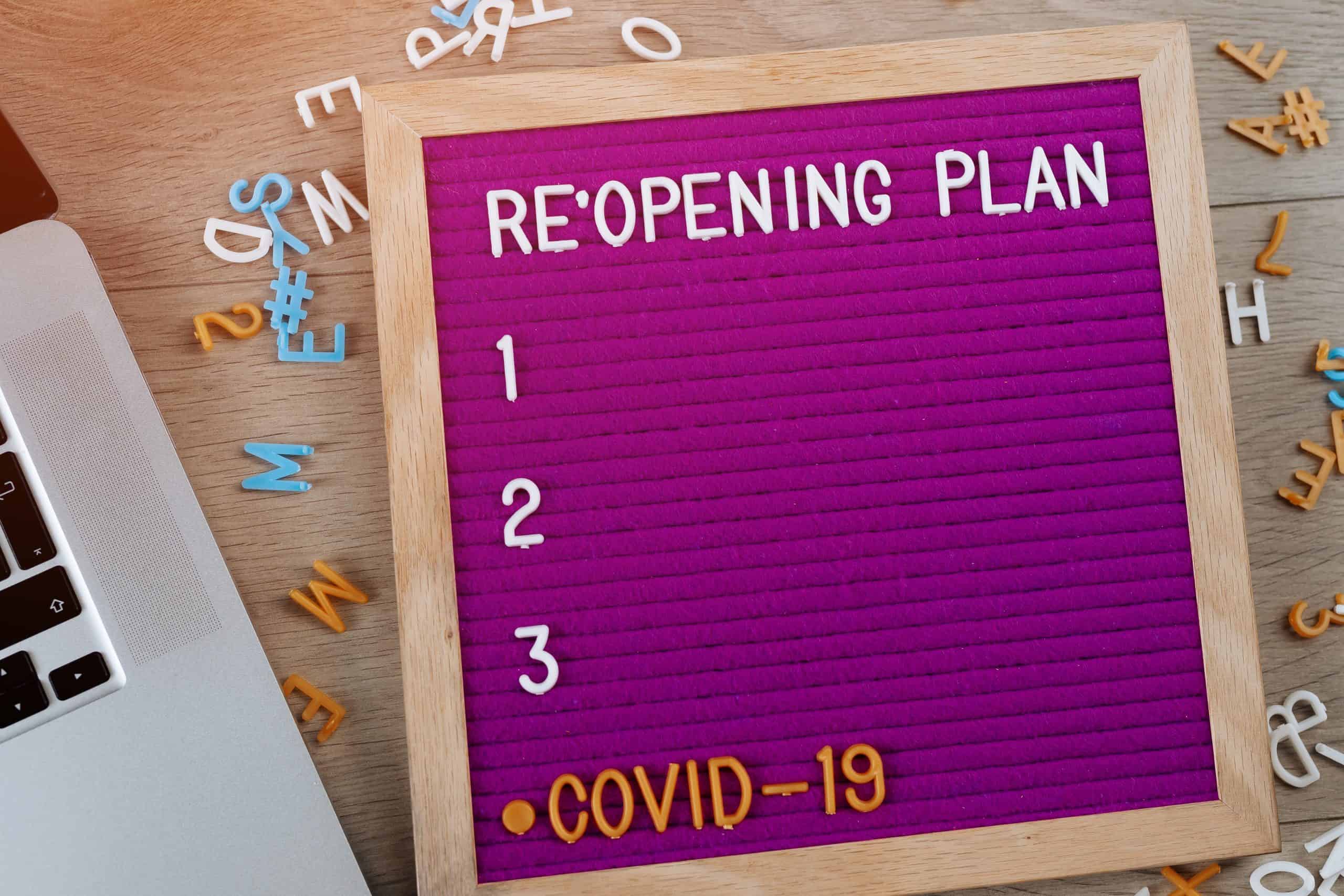 Ceatus CEO Dr. David Evans recently contributed an important piece to Ocular Surgery News (OSN) in which he provided ophthalmologists with three useful tips for reopening their eye care practices. The piece was a follow-up to the three short term action steps he suggested in June.
Promote the right services
In the blog post, Dr. Evans first emphasizes the importance of promoting the right services. He recommends taking a look at your website to make sure the services that produce the most income are well-promoted. This is even more important if your newest procedures and services have not been added to your website or are not prominently displayed. Once you have made note of what is missing on your site, let your digital marketing company know so that they can update the site.
Tune-up your SEO
Next, Dr. Evans recommends conducting a few Google searches to see how well you rank for your newest and highest-earning services. If your rankings are less than stellar, have your digital marketing company address the issue. It's best that they make these changes in concert with any content and image additions they plan on making.
Increase positive reviews
As you are undoubtedly aware, online reviews have become extremely important to the success of any consumer-facing business. This will be even truer once the Covid crisis has passed, as people now spend more time online than they did prior to the crisis.
With this in mind, Dr. Evans emphasizes the importance of having a system for soliciting reviews from numerous review sites. That means not just Google, Yelp, and Facebook, but also any other review sites for which your name ranks well (e.g., "Mark Jones reviews"). He also stresses that review sites with a healthcare focus are very important, as potential patients believe in the legitimacy of these sites. For the full blog, read more here.
Our staff of talented Digital Marketing Consultants are happy to assist you in implementing Dr. Evans' tips for reopening your practice.
Call us with questions or comments. 615 733 8111.
To read the full post, click here!