CEATUS Shares Information on Pixel Trackers and HIPAA Violations
Healthcare marketing is a delicate balance. Agencies and doctors must walk the line between gathering data on website traffic and engagement and protecting private health information. The team at CEATUS are experts on the nuances of HIPAA compliance and targeted marketing efforts that connect patients with the right medical professionals for their needs.
Ceatus' CEO recently participated in a Healio interview with Dr Cynthia Matossian to discuss how certain pixel technologies on websites may put patients' data at risk and how that comes into play with our marketing efforts here at CEATUS Media Group.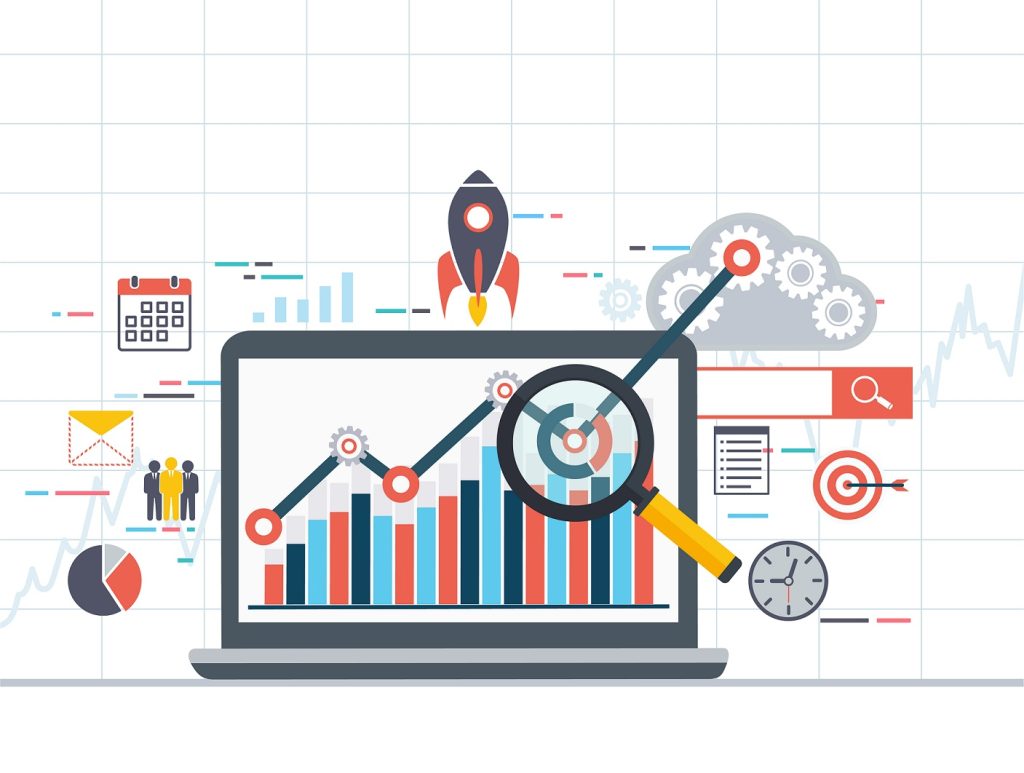 What The HIPAA Warning Means for Healthcare Marketing
Tracking technologies are not outlawed. Google Analytics and Facebook Analytics are still recommended tools to determine the reach, number of impressions, and other valuable data from users on your website and social media. The data provided by these entities may not be a direct measure of the consumer or patient's behavior but does offer insight into how well your marketing strategy is helping achieve your goals for growing your business. Physicians can still gather analytics from their practice websites without risking HIPAA violations.
CEATUS Media Group discontinued using pixel technologies long ago for healthcare websites because Ceatus recognized the risk of exposing patient data to third parties. We recommend against our clients utilizing all pixels in association with their websites. We can, and do, monitor patient engagement for our clients without risking breaching patient privacy.
CEATUS Media Group: An Agency Above the Rest
Our expansive marketing team features some of the best professionals in the industry, from SEO, social media management, and content marketing to website design, PPC campaigns, and lead generation. With nearly 20 years in the ever-evolving healthcare Digital Marketing industry, CEATUS Media Group knows how to improve and expand the reach of your practice. View our case studies to see how our team can help your business grow.
Contact CEATUS Media Group today to learn how our team can improve your online visibility and increase patient leads.