April 2019 Ceatus Chronicles: Your Reputation Precedes You (and Your Revenue)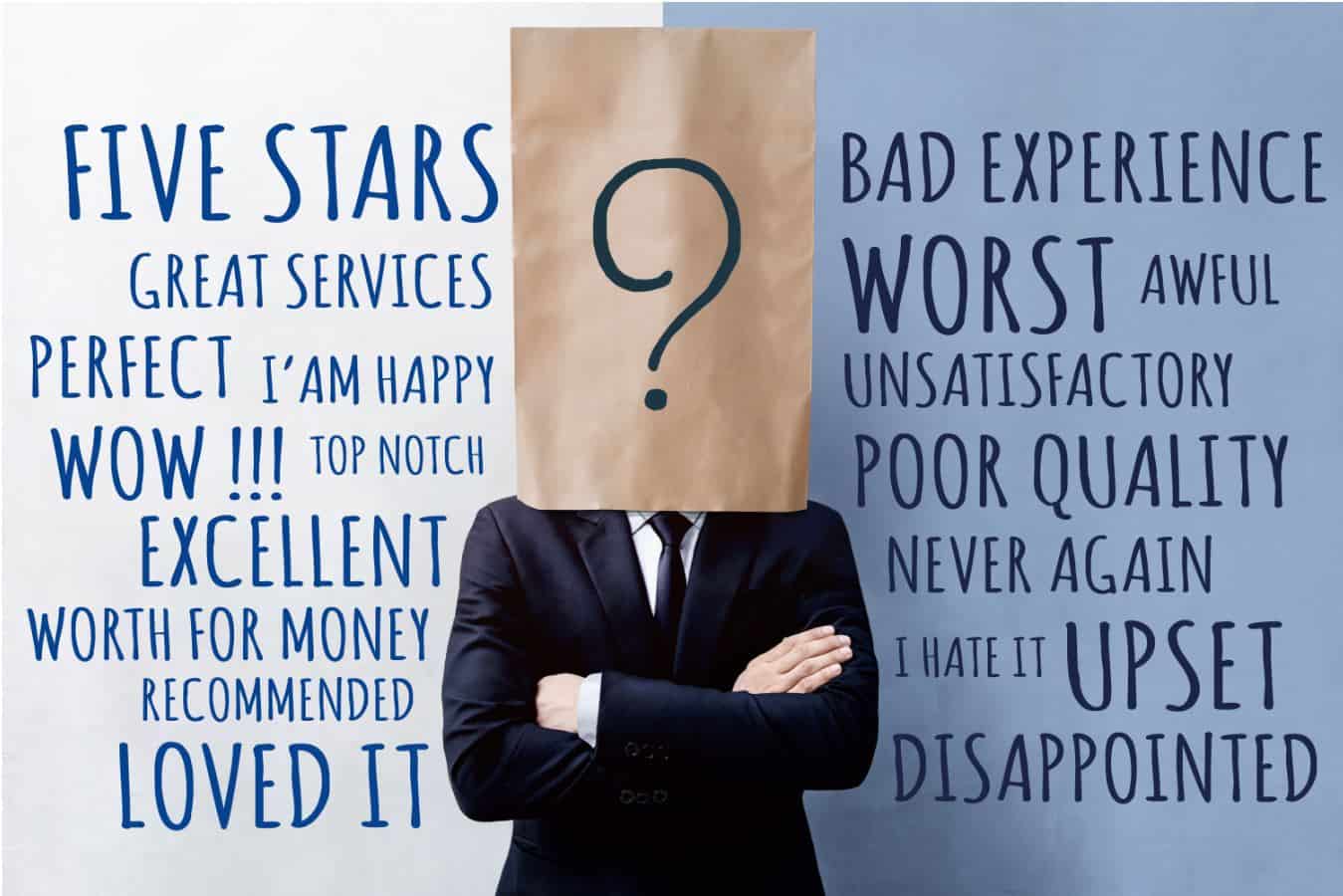 The 3 biggest reputation and review management mistakes
You would have to be living under a rock to be unaware that that your reviews and online reputation now play a major role in consumer spending decisions, i.e. when patients and customers are deciding whether to choose you! Studies clearly show that good reviews drive revenue up, while negative reviews do the opposite, and in a hurry! Harvard Business School found that the revenue swing of positive-trending versus negative-trending reviews can be as high as 18%. In addition, in a CEATUS internal survey of prospective patients, more than 95% of respondents stated that reviews are important when researching an elective procedure and selecting a doctor.
And yet, even with all of this compelling data, practices and other businesses continue to make the same reputation and reviews management mistakes.
Let's make sure you're not one of them.
In this month's newsletter we'll explain the three biggest mistakes we see, and tell you how you can avoid making these mistakes.
#1: Ignoring Negative Reviews
Many practices and businesses neglect to monitor negative reviews or simply ignore them, often because they "just don't want to hear it."
Kiss. Of. Death.
It is critical that you and your staff be aware of negative reviews and address a negative review as soon as it is posted. How? Try to isolate who wrote the review, based on details in the review text, and then reach out to the reviewer. Often, if the issue is addressed immediately, the reviewer will remove the negative comments. In many instances, negative reviews result from a miscommunication or misunderstanding. We have seen numerous occasions where, when handled properly, negative comments have been removed before other eyeballs have a chance to see them.
If you can't identify the reviewer or get the review removed, a sincere response often goes a long way to soften the blow with other prospective patients or customers. And if the response is uploaded quickly, more potential patients or customers will get to see both sides of the story, building your online reputation for caring while at the same time, diluting the impact of negative comments.
Hint: To keep on top of your reputation, use an automated tool that continuously captures reviews and sends them via email to you and your staff members.
#2: Failing to Actively Ask for Reviews
Studies show that your practice or business is seven times more likely to have a 3-star rating or lower on Yelp if you let reviews happen "organically" — in other words, if you fail to actively ask for reviews.
This should come as no surprise. Anyone who has taken a marketing class knows that disgruntled people/patients are far more likely to spontaneously volunteer their views, while happy people/patients are simply happy to enjoy their new results! This is why "organic" survey and reviews data are invariably skewed toward the negative.
The good news is that most patients are very happy with their care and are happy to say so — IF YOU ASK. The best time to "ask" is when the service has just been completed. This is when your patients or customers have the greatest emotional attachment to you and your practice and are most inclined to give you glowing reviews. The optimum "ask" scenario is in your practice at the completion of service. Automated systems that send out review requests after the visit can be a timesaver and work effectively, but in-office requests have a higher correlation with enthusiastic reviews. It makes sense if you think about it. Automated after-service emails typically arrive after patients have already moved on to something else. As a result, fewer patients agree to leave reviews in response to these emails, and those that do leave reviews, often keep it short and less emotional (e.g., "Great Place, Great Staff."). This type of review is better than nothing but doesn't compare to a longer review with comments that really sell you and your great services.
Hint: Use an easy solicitation tool that allows both in-office individual requests for reviews and automated solicitation in a follow-up email.
#3: Neglecting to Promote Positive Comments
This is, without a doubt, the BIGGEST mistake that practices and businesses make. It's also the easiest to correct because these positive reviews are already online, and the effort and cost has already been made to obtain them.
Let's look at the facts. Data from BrightLocal show that consumers prefer to read a minimum of seven to 10 reviews when making a buying decision. This means that unless you promote your positive reviews by publishing them on your own website, consumers will look for more reviews of your practice or business on the Internet. In the process, they will also stumble upon your competitors' reviews.
Moreover, iPerceptions found that a business' conversion rates soar by 18% when reviews are mixed in with product or service information on the business's website. (A perfect example of how to successfully leverage this is Amazon, which publishes reviews next to every product.)
So, why let your potential patients and customers go over to Yelp or HealthGrades to read your reviews when you can keep them on your own website to read your reviews and convert them on the spot?
Publishing positive reviews on your website (and social media) is a breeze if you use an automated tool. Not only do these automated tools avoid eating up extra staff time, they're also relatively inexpensive. Here's a tip: It's considered best practice to "tease" website visitors with a snippet of reviews on each page and then link these snippets to a full page of reviews that hail from a variety of sites. This way, website visitors are less likely to leave your site to search for reviews on other sites. This strategy gives you the best of both worlds: reviews next to your "products/services" (like Amazon) as well as a full page of reviews, i.e. the seven to 10 reviews consumers need to make a buying decision.
Ask The Experts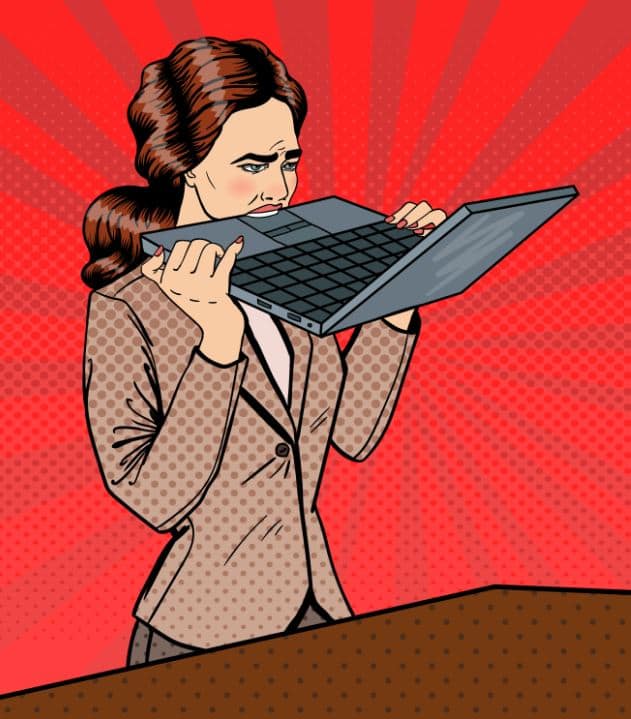 Q: I've heard about recent Google ranking updates related to E-A-T. What does this mean?
A: Google's recent algorithm updates have changed the way it evaluates websites, and their associated online footprints. Google now relies heavily on three factors — Expertise, Authority and Trust, or E-A-T — to determine which sites are the best online resources, and rewards the "winning" sites with the highest rankings.
To estimate your potential Google E-A-T rating (and therefore potential for high Google rankings), ask yourself two questions:
1) Is your content duplicate (i.e. the same as on other sites)? If you, or your website company, has used content that is "duplicate," or highly similar, to content on other sites, then Google does not consider your site to have Authority or Trust. Makes sense, right? How could your site be considered trustworthy if its content is lifted from or duplicated on other sites?
2) Is your website content hard to reach (by search engine crawlers or by consumers) due to complex navigation or poor code? If Google finds your content hard to access, then your site will not have Authority. If consumers find it hard to reach your content to gain authoritative information, then the site cannot possibly have Authority. The problem that most typically makes content hard to reach is a slow website load time. Google punishes sites with slow load speeds because it lowers website Authority.
Google relies on many additional factors to determine your website's E-A-T. In fact, the search giant uses 200 variables to determine and finalize your E-A-T score. To learn more about E-A-T, contact us and ask to hear from the experts in our Search Engine Optimization (SEO) Team.
Internet Tip of the Month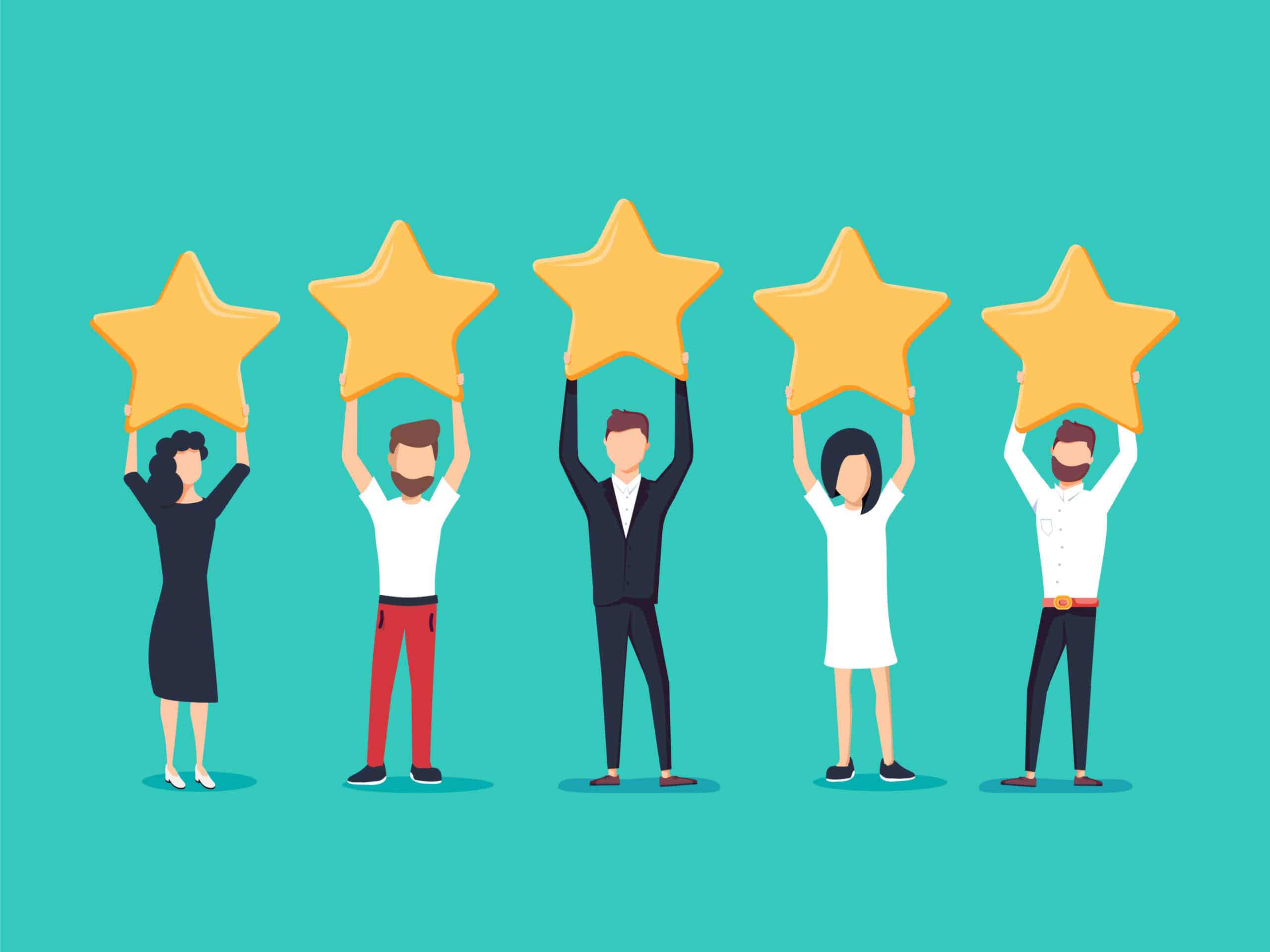 Tip: Use a systematic approach to reviews management.
The following steps outline how to properly tackle reviews management and create the best online reputation:
Step 1: Evaluate all of the review profiles for the practice's doctors and practice name, and find the profiles that need the most help with more positive reviews. Then, target these profiles for positive reviews.
Step 2: Search Google for the various combinations of "practice name + reviews" and "doctor name + reviews." Determine which review profiles appear on the first page of Google, and focus on making sure those profiles create a pristine reputation for the doctor and practice.
Step 3: Find a reviews platform that allows you to easily target the proper profiles, both for reviews solicitation and publishing reviews, and then automatically switch to other targets when required.
Events

San Diego, California
April 24 – 27, 2019
Booth 828
Looking to "Go Big" with your Digital Marketing Strategy?
Visit CEATUS' expert team at Booth 828 to get answers to all of your Internet marketing questions. Don't forget to ask for your FREE Digital Marketing Evaluation and Reputation Score!
San Diego is our hometown so everyone will be there – don't forget to stop by and say hello!
---

San Diego, California
May 3, 2019
You can improve your Digital Marketing, with our help!
Meet the CEATUS Digital Marketing experts at the U meeting – and don't forget to ask for your FREE website evaluation!
---

San Diego, California
May 3-7, 2019
Booth 2002
Let us help you see the path to digital marketing success more clearly! Stop by Booth 2002 to speak with our expert team, and start to make your vision of success a reality!
Also, join CEATUS' internationally recognized speakers for these presentations:
CEATUS CEO David Evans, PhD, MBA
"Practice Marketing Success in a Brave New Digital World"
Saturday, May 4
2:45-3:45pm
"Seeing Stars: Using Reviews to Build Practice Revenue"
Sunday, May 5
10:30-11:30am
CEATUS Vice President of Product Management, Devin Butler
"Your Online Marketing ROI: If You Are Confused, You Are Not Alone!"
Sunday, May 5
1:30-2:30pm
CEATUS Vice President of Marketing, Tamara Evans, MS
"Targeting Millennials and Grandmas Through Facebook"
Sunday, May 5
2:45-3:45pm
---

New Orleans, Louisiana
May 16-21, 2019
Booth 538
Want to beautify your online presence? Look no further than Booth 538! Our digital marketing experts would love to meet with you and help smooth out any wrinkles in your strategy!
Also, join internationally recognized speaker and CEATUS CEO David Evans, PhD, MBA, for his presentations:
"The Key to Digital Success? Diversification (and the data proves it)!"
Saturday, May 18
1:20-1:30pm
"Your Reputation – to Protect & Serve"
Monday, May 20
12:45-1:00pm
---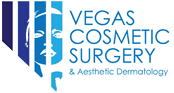 Las Vegas, Nevada
June 5-8, 2019
Booth 216
Want to give your online presence a complete makeover?
Let CEATUS, THE internet marketing leader for cosmetic surgeons, help you put your best digital face foreword!
Stop by Booth 216 to get started!
Also, join internationally recognized speaker and CEATUS CEO David Evans, PhD, MBA, for his presentation:
"Seeing Stars: Using Reviews to Build Practice Revenue"
Thursday, June 6
8:40-9:00am
And CEATUS VP of Marketing, Tamara Evans, for her presentation:
"Out With The Old-School Marketing And In With The New-Age (Digital) Marketing? Not So Fast!"
Friday, June 7
3:40-4:00pm
Not attending these shows? Give us a call (858-454-5505) for a FREE Marketing Strategy Evaluation!