Best Ways to Invest $10,000 for Patient Acquisition and Marketing Success in 2018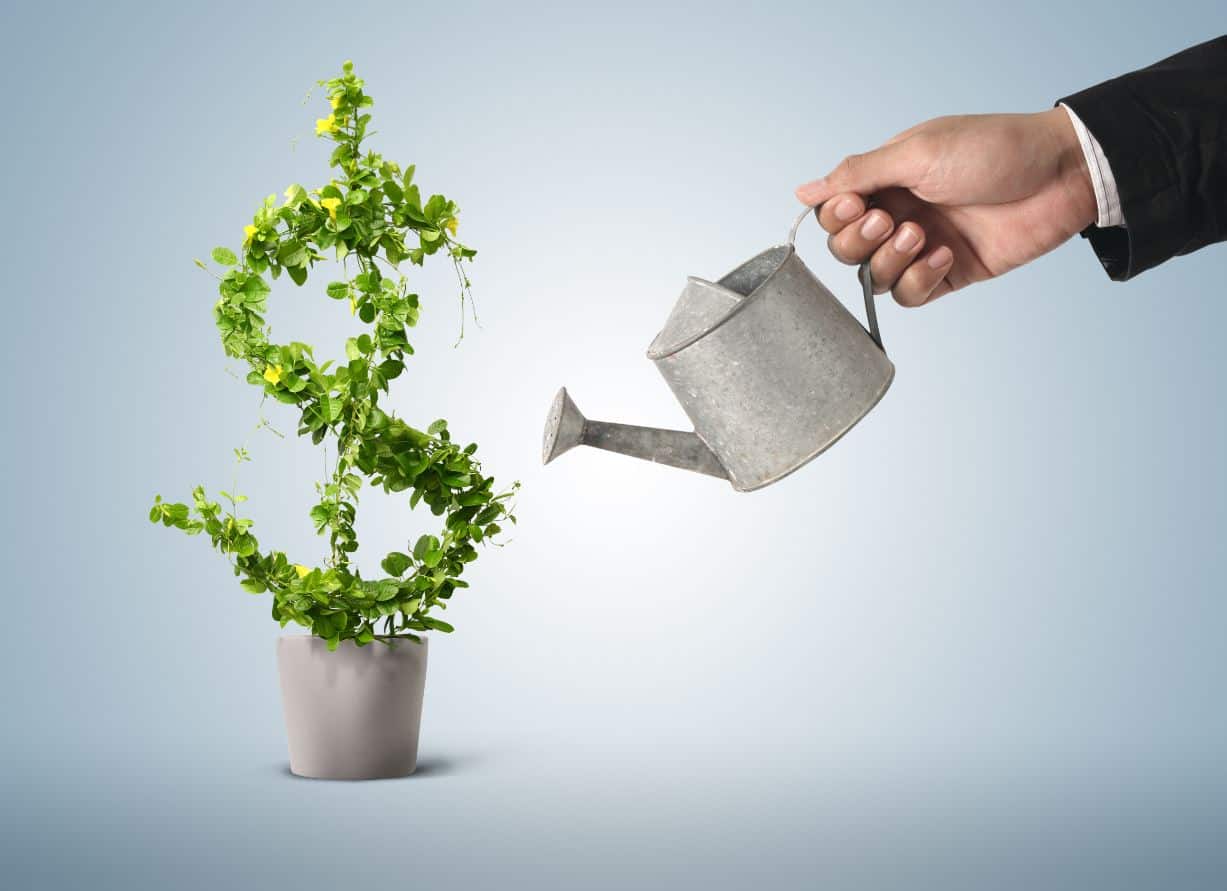 Ceatus CEO and Founder, Dr David Evans, was featured in the February edition of Modern Aesthetics (MA) Magazine. The editors of MA sought his counsel on how best to invest $10,000 for patient acquisition and practice marketing success in 2018.
Dr. Evans outlined a three pronged strategy; website content, sponsored digital advertising and placement on third party medical advice websites.  The first part, Content Creation, should focus on ensuring that all new procedures are detailed on the site and prominently promoted throughout the site. Next, Sponsored Ads need to focus on both Google and Facebook. And third, Placement on Medical Advice websites.  An often overlooked key component of a comprehensive digital strategy, directory listings are typically inexpensive relative to the ROI. As evidence of this underutilized ROI generator, CareCredit's Path to Purchase survey showed that for aesthetic medicine, a very high percentage (> 60%) of prospective patients visit medical advice websites, such as Consumer Guide to Plastic Surgery and ASPS, during the months long buying process. This percentage was essentially identical to the percentage of prospective patients who visit the individual practice websites.
To read the full article in Modern Aesthetics, please click here.
One and Done?  Ongoing Investment is a Must
The $10,000 investment described above accounts for one-time or short term marketing expenditures. The Internet is a dynamic, ever-changing environment therefore a number of ongoing digital strategies should be implemented that extend beyond the $10,000 investment. The practice should have in place an effective practice website, which is easily navigated (by both consumers as well as the search engines) on all platforms, including mobile, desktop and tablet. The website must be updated on a regular basis with new content and blog posts. An ongoing strategy for building organic traffic to the website through SEO (Search Engine Optimization) is also a must. Continuously acquiring positive reviews and publishing them on the practice website is another highly necessary, and ongoing, component of successful practice marketing.  When combined with the short term strategies described above, these continuing components create great synergy, and drive significant ROI.