Build a Power Brand for Increased Patient Volume

Background: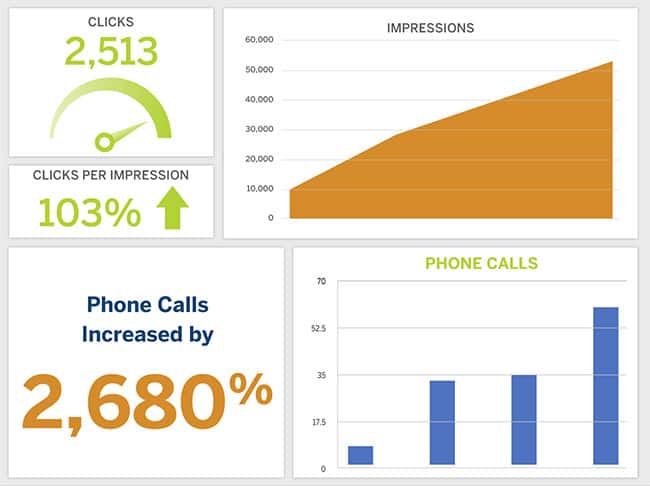 Dr. Wayne Sutton, one of Sonoma County's premier cosmetic dentists, has been with CEATUS since 2016. He is a past board member of Smile Source and is highly respected by peers and patients alike. Dr. Sutton is known for embracing new technology and products to better serve his patients, which has also given him an edge on his competition.
Challenge: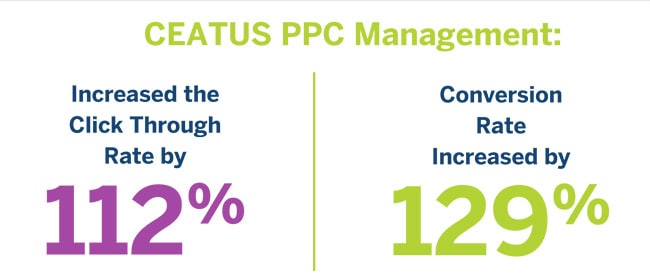 Dr. Sutton has always embraced progressive marketing strategies in the digital space, which is why he chose to work with CEATUS. Since 2016, he has continually enjoyed excellent website traffic growth, however as a forward-thinker, Dr. Sutton was interested in exploring even more new, fresh ways to market his practice and build long-term value for his brand. He knew opportunities must exist, so he turned to CEATUS for their strategic thinking and innovative solutions.
Solution:
After evaluating the latest trends in Dr. Sutton's competitive market, CEATUS recommended adjusting his marketing budget to allocate a significant portion of it to paid ads. With CEATUS at the helm, he saw instant success. His ROI was so impressive, it wasn't long until he was ready to up his monthly PPC budget by another third. And even though the COVID-19 pandemic hit right in the middle, Dr. Sutton's online marketing goals continued to be top of mind. So, upon reopening his practice in June, he was ready to restart his full PPC campaign.
Result:
CEATUS' ability to dramatically increase traffic to Dr. Sutton's website through strategic PPC ads was demonstrated by a 112% spike in click-through rate and a 129% percent increase in conversion rate. Dr. Sutton's phone calls soared 2,680% and, within two months, he enjoyed the most profitable month of his entire career! In fact, he booked a $58,000 case out of the first two leads. Because of the volume of traffic and quality leads, Dr. Sutton actually increased his monthly ad spend by another 25 percent.