CEATUS Digital Marketing Attracts Scores of Patients to Pearce Dental Group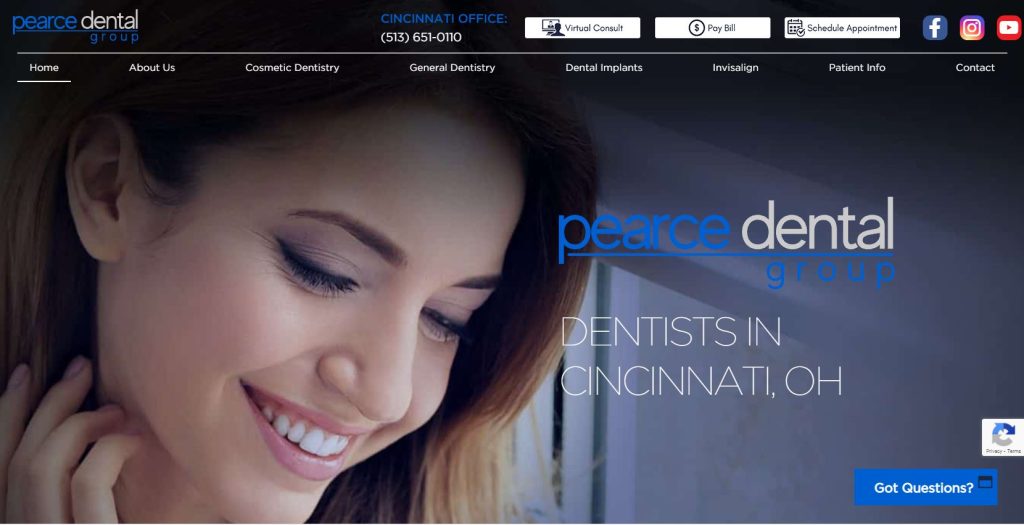 Background:
Dr. Troy Pearce is a successful cosmetic and implant dentist in Cincinnati, Ohio, with more than 15 years of experience. Dr. Pearce was first referred to CEATUS Media Group in October 2020 by Dr. Ross Nash — a longstanding client of CEATUS. Taking into consideration Dr. Pearce's goals, CEATUS designed a plan to revamp Pearce Dental Group's existing Digital Marketing Plan to include the following services:
New Website
Content Development
SEO
SEM
Social Media Marketing
Reviews Management
Listing
PPC
Challenge: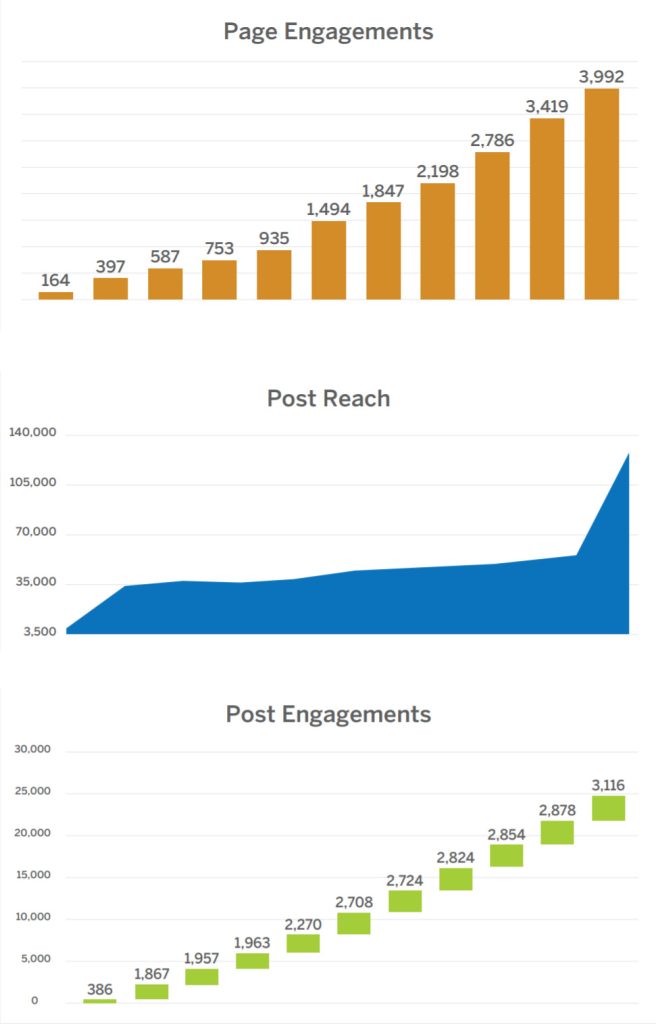 The Internet marketing company that Dr. Pearce used prior to contacting CEATUS was not responsive to his requests and only seemed to be in contact when the company had new product offerings or at renewal time. As Dr. Pearce describes it, the company was incompetent and failed to listen to his needs, instead trying to "fit a square peg into a round hole."
Fed up with their lack of communication and service, Dr. Pearce turned to CEATUS out of a strong desire to build a new website that would enhance his practice brand and generate new patients.
Solution:
CEATUS devised a customized plan to tackle all of Dr. Pearce's needs, including a new website with stellar search engine optimization (SEO), a family-dentistry-targeted Google PPC campaign, an enhanced social media marketing campaign and reviews management. Dr. Pearce also invested in a product-specific search engine marketing (SEM)/Facebook campaign to target Invisalign cases.
Results:
Since the launch of the practice's new website and digital marketing campaigns, Pearce Dental Group has noticed significant improvement on several fronts, including dramatically increased website traffic and amplified engagement with website visitors. Dr. Pearce is thrilled with his new website's high-quality, unique content and the engaging nature of his site, both of which have resulted in to a huge increase in potential patients contacting his practice. Consider the recent results CEATUS has produced in several categories:

REVIEW

I had known John Oliver at Ceatus for a while before I signed on with their services for my new site. When I met him at an education event, I had just launched a new site but I wasn't thrilled with it. We stayed in communication for about a year before I decided it was time to redo my site. I had never had a site that performed, and in just a month I noticed a HUGE change in the volume of new leads from multiple channels. Not only is our site eye catching, it is loaded with features that enhance its performance. The review feature in Consumer Guide to Dentistry really elevates my authority in my area. They are a great team at Ceatus. Highly recommend!