Dentist Increases Patient Volume by Adding PPC and Paid SM Advertising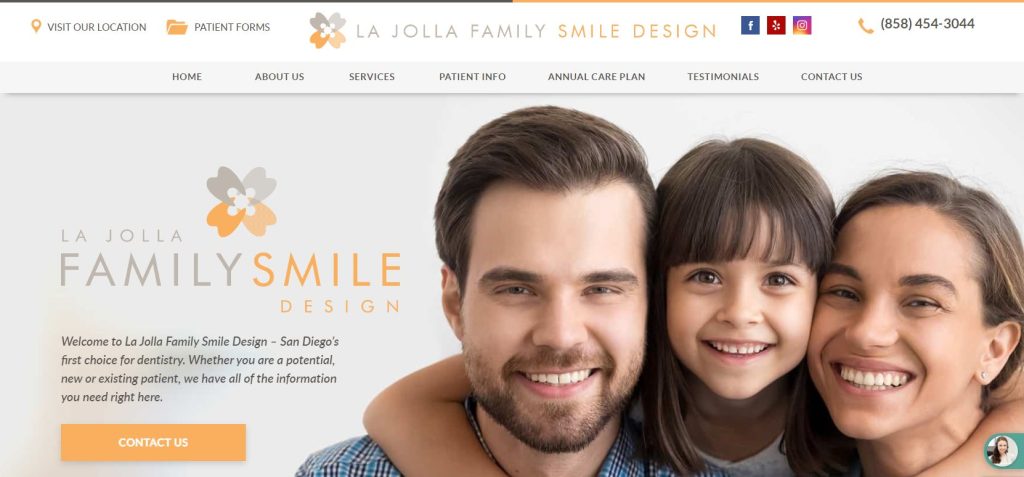 Background:
Dr. Jaime Breziner is a successful cosmetic and implant dentist in La Jolla, California with more than 20 years of experience. He and his practice, La Jolla Family Smile Design, first contacted Ceatus Media Group in October 2020 and have since benefited greatly from the following Ceatus services:
New Website
Content Development
SEO
SEM
Social Media Marketing
Reviews Management

Due to the increased patient flow Dr. Breziner experienced thanks to these services, he reached out to Ceatus again in 2021 — in hopes of launching a marketing campaign to target specific cases and inform current and prospective patients about an Open House he would be holding.
In response, Ceatus developed a customized, strategic PPC and social media campaign to increase acquisition of the type of patients Dr. Breziner wished to target.
Challenge:
La Jolla Family Smile Design was well positioned with a beautiful new Ceatus website and customized SEO campaign. His Ceatus-designed Google PPC campaign focusing on family dentistry was also paying dividends.
But Dr. Breziner wanted to take it to the next level and augment his basic-level social media marketing campaign by adding new search engine marketing (SEM) and Facebook campaigns to target Invisalign cases. He also wanted to let current and prospective patients know about an upcoming Open House he had planned, which coincided with National Align Your Teeth Day.
Solution:
Ceatus' SEO and social media teams studied Dr. Breziner's goals and came up with a targeted strategy:
Enhance his Google PPC campaign for dramatically increased patient acquisition
Launch a Facebook PPC campaign to promote his open house and practice
Initiate a re-targeting campaign to stay in front of potential patients who are in the earlier stages of their research.

The first phase of the social media campaign focused on the Open House and consisted of boosting Dr. Breziner's Facebook presence for the event. This yielded 16 new Invisalign cases the day of the Open House alone!
Ceatus' consistent messaging — with daily Invisalign posts leading up to the Open House event — proved to be wildly successful.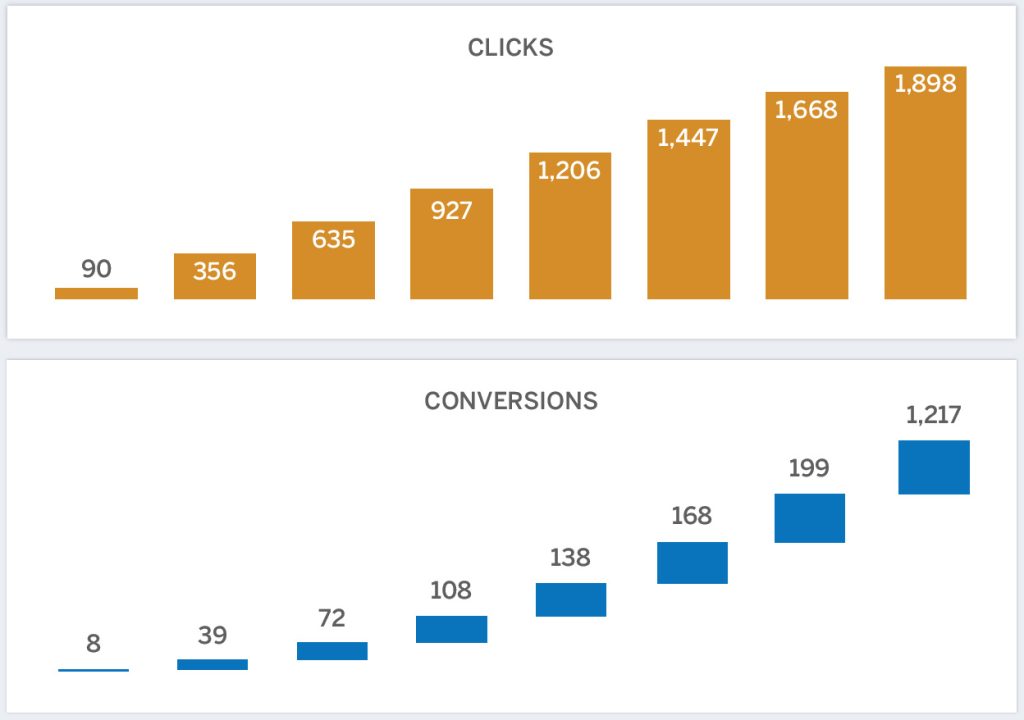 Results:
Here is a snapshot of what Dr. Breziner has achieved thanks to Ceatus' efforts:

Dr. Breziner has had such great results. Enhancing his Google PPC campaign for dramatically increased patient acquisition, increase clicks and conversions. SUCCESS!
REVIEW

I had known Ceatus for a while before I signed on with their services for my new site. When I met them at an education event I had just launched a new site but I wasn't thrilled with it. We stayed in communication for about a year before I decided it was time to redo my site. I had never had a site that performed, and in just a month I noticed a HUGE change in the volume of new leads from multiple channels. Not only is our site eye catching, it is loaded with features that enhance its performance. The review feature in My Consumer Guide to Dentistry really elevates my authority in my area. They are a great team at Ceatus. Highly recommend!