Expand Your Internet Strategy to Get More Patients!

Background: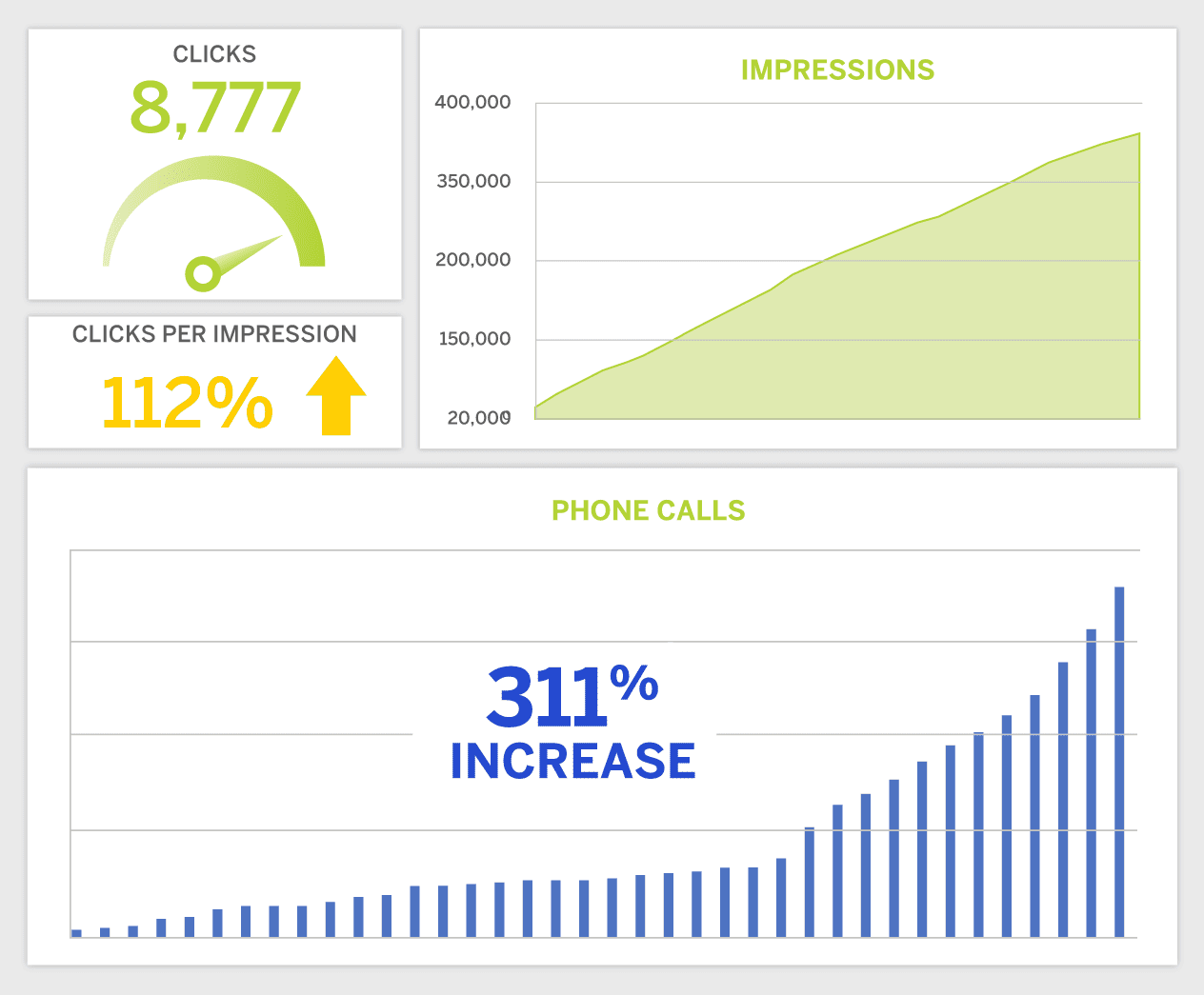 Rancho ENT is based in Poway, California, a bedroom community 23 miles north of downtown San Diego. As top-tier otolaryngologists, the doctors of Rancho ENT have mastered what there is to know about the ear, nose and throat. Before joining CEATUS, they had established a solid word-of-mouth reputation in their suburban niche, but their Internet strategy wasn't producing the results they wanted. They joined CEATUS in 2016 and subsequently achieved a successful digital footprint.
Challenge: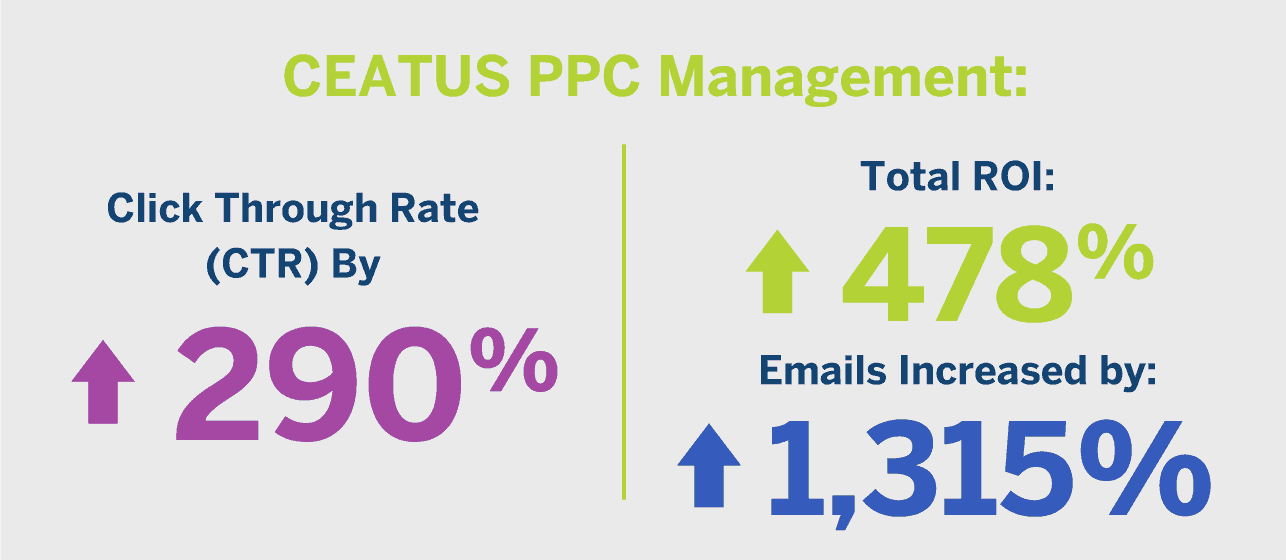 Impressed with the huge success CEATUS had achieved, a few months later they turned to CEATUS to tackle another challenge: expanding their Internet strategy to draw patients from beyond their San Diego suburb. Google's algorithm is designed to serve up local results, which limits a business's ability to be visible to millions of consumers across a broader, more populated metro area in which they are not physically located. Because the experts at CEATUS continually study search engine changes and apply unparalleled analysis, they were able to develop a strategy to meet this challenge.
Solution:
CEATUS' industry-leading SEO team immediately identified PPC — pay-per-click advertising — as the perfect fit for Rancho ENT's medical strengths and location challenges. The team designed a Google AdWords PPC strategy around key words that highlighted the doctors' expertise: audiologist, hearing test, sleep apnea, allergies, voice and swallowing disorders, and much more. For consumers in San Diego, surrounding suburbs and neighboring Orange County, Rancho ENT was suddenly visible, with a compelling PPC advertising and social media message tailored to the needs of potential patients.
Result:
The campaign's timely messaging and advanced promotional pieces created a sense of urgency among potential patients. As clicks per impression grew 112%, phone calls rose an incredible 311% and emails increased by a phenomenal 1,315%! Meanwhile, the Click-Through Rate jumped 290% and ROI soared 478% — all while conversion costs were reduced by 84%. With their reputation spreading beyond their home community, Rancho ENT recently doubled their marketing budget for CEATUS PPC management.