Laser Eye Surgeon Slices Through PPC
Background: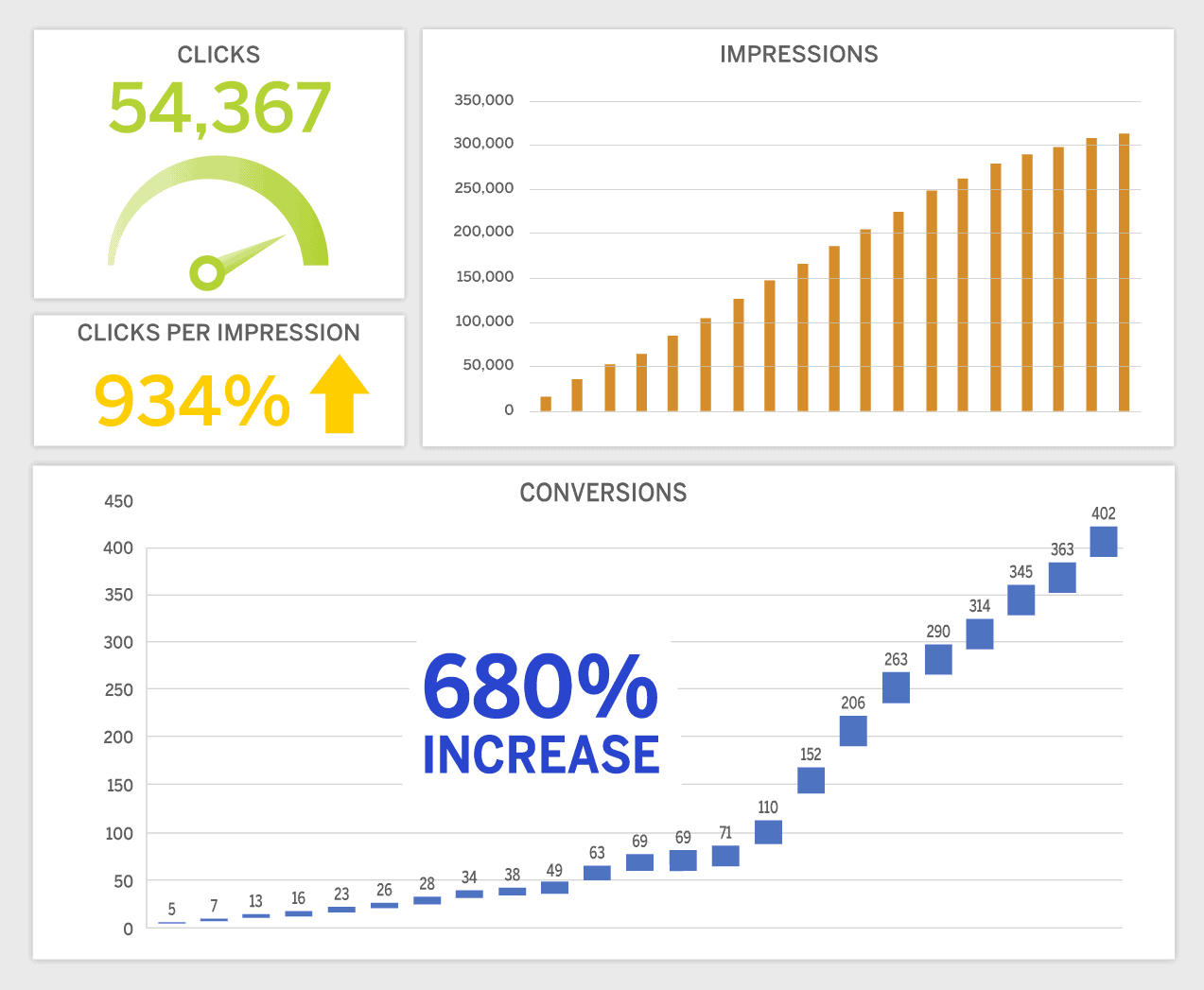 Dr. Dornic is one of the Carolinas' most experienced and qualified refractive surgeons. Named one of "15 Leaders in Laser Eye Surgery' by Newsweek, he has been working with CEATUS since March of 2009.
Challenge:
While his Organic SEO was (and continues to be) stellar, he wanted to capture even more search real estate on the first page of Google. Specifically, he wanted to target certain high ROI procedures. With a desire to increase leads for LASIK, Cataract, and other high ROI procedures, he needed a methodical strategy to take advantage of the Google algorithm to create a long term, solid website search strategy.
Solution: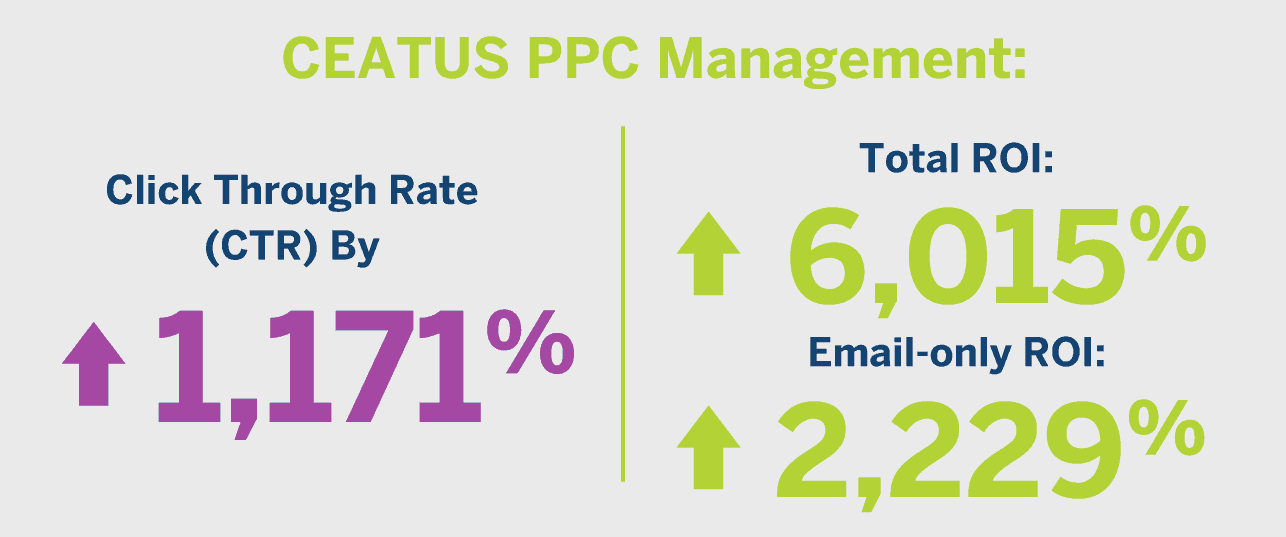 He relied on CEATUS to achieve his goals and CEATUS delivered a customized, targeted PPC campaign! Why PPC? Because PPC messaging from Google Ads appeals to a different clientele than a
targeted Organic strategy. CEATUS created timely PPC messaging and advanced promotional pieces that created a sense of urgency and spoke to Dr Dornic's audiences' most pressing needs. All with the objective of bringing more LASIK and cataract patients to his door.
Result:
CEATUS' customized PPC strategy leveraged time sensitive campaigns and promotional messaging that resulted in Dr Dornic dominating both his current market as well as markets in which he had no physical presence. His website traffic skyrocketed and he is seeing substantial spikes in both cataract and LASIK leads. With Great organic SEO and PPC, you can have it all.