New Website and Digital Marketing Produce Astonishing Results for Texas Dentist
Background:
Dr. Dave Carpenter is a successful cosmetic and general dentist in Beaumont, Texas, with more than 35 years of experience. Dr. Carpenter first reached out to Ceatus Media Group in January 2021 because he wanted a new website that properly branded his practice.
After speaking with Ceatus, Dr. Carpenter realized that his practice would also benefit from a variety of the latest, most effective Digital Marketing Services. Ceatus quickly developed a customized plan for Dr. Carpenter consisting of the following components:
New Website
Content Development
Search Engine Marketing (SEM)
Social Media Marketing
Reviews Management
Directory listings
Challenge: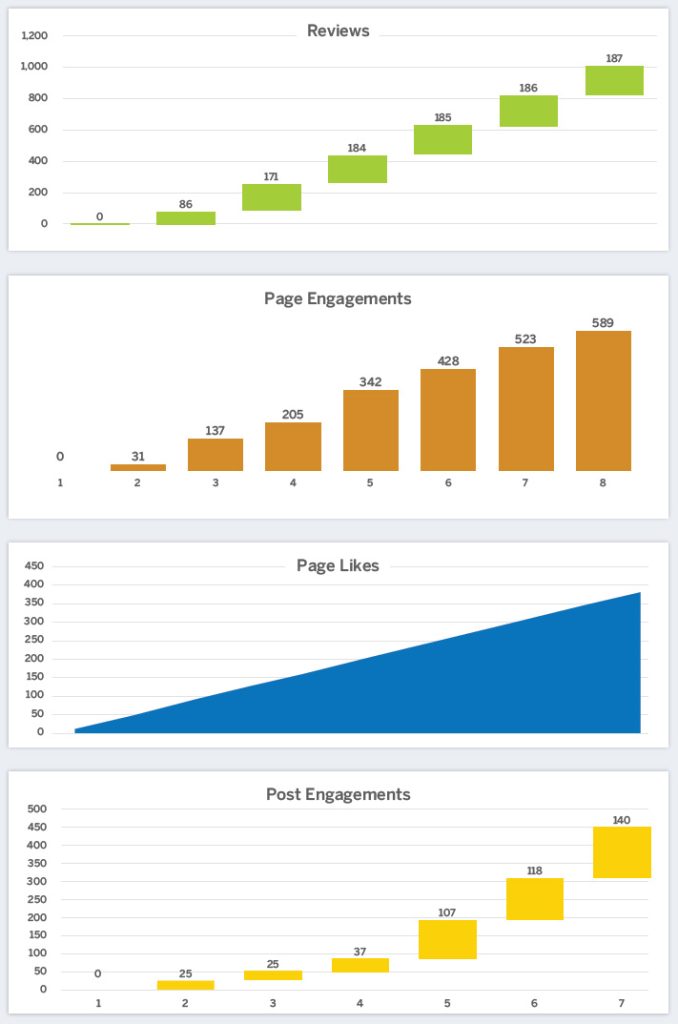 Prior to contacting Ceatus Dr. Carpenter had tried, unsuccessfully, to generate new patients using several types of outdated marketing. He had an old, outdated website, no mobile website, and had worked with an Internet marketing company that was not responsive to his requests. In the meantime, his practice was growing organically but, simply put, his previous Internet marketing company couldn't keep up.
Dr. Carpenter's No. 1 goal was to develop a new website that effectively branded his practice and attracted new patients.
Solution:
Ceatus advised Dr. Carpenter that to stay relevant, he needed a modern new website with fresh content, supported by Digital Marketing Efforts including a stellar Social Media campaign and an effective strategy for Patient Reviews.
Ceatus developed a gorgeous new website that produces results for Dr. Carpenter's practice. The new website is very engaging, capturing visitors' attention and encouraging them to contact the practice. Dr. Carpenter is thrilled with the website as well as his new social media marketing campaign.
Results:
Dr. Carpenter is receiving overwhelmingly positive feedback, attracting new patients, and seeing an increase in positive reviews from patients. And his new website is so compelling that it has had an unforeseen benefit: encouraging his staff, who run the day-to-day operations of the practice, to refer people to the website.

Ceatus Digital Marketing Strategies enabled Dr. Carpenter to achieve the visibility he needs to acquire highly targeted, qualified leads
REVIEW

The Ceatus Review Manager has really helped our practice. It is an easy way for patients to leave a review/comment and then get posted to one of several online sites. In the last year, we have doubled the amount of online reviews we had collected in several years prior! I would also recommend Ceatus for Social Media, if you do not have a dedicated person who has the time to keep your practice posting daily. They post across our social sites with interesting and relevant info daily, which allow us to focus on practice specific posts in addition.