Stop Wasting Money PPC AdWords Money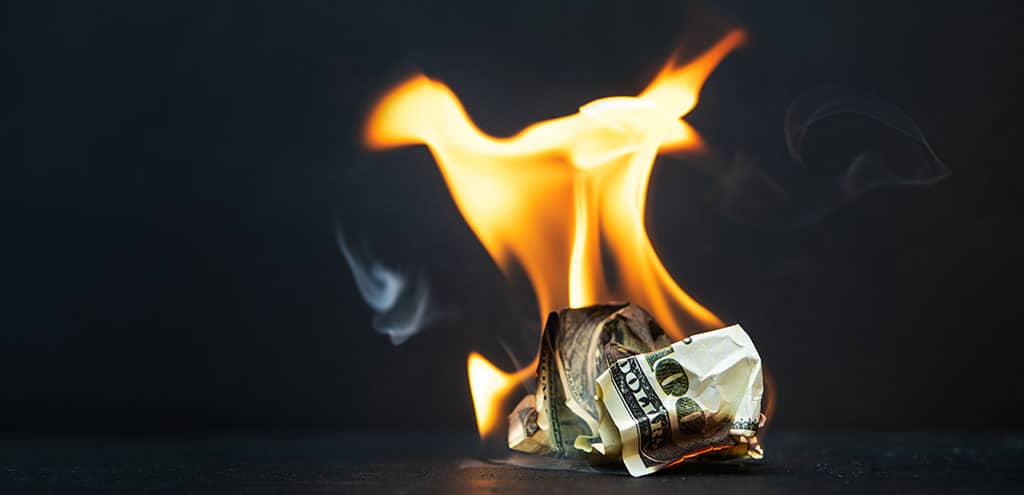 Revamped PPC strategy saves a prominent plastic surgeon money and increases patient lead volume
Background:
A well-known Southern California plastic surgeon was devoting a significant portion of his advertising budget to pay-per-click advertising (PPC ads) but was unhappy with the results. He was spending approx. $10,000 a month, with the average cost per click being $3.50.
Solution:
Ceatus took over the surgeon's online advertising campaign and immediately evaluated his Adwords strategy. Numerous errors made by his previous company were costing him both dollars and prospective patients. Our team of paid search experts made several changes, including changes to his ad text, the range of geographic locations where his ads appeared, target URLs, and other critical changes to optimize his PPC campaign. Also, low-performing key words and ad networks were removed.
Results:
Ceatus was able to dramatically improve the surgeon's overall advertising position, click-through rate, and number of clicks — not to mention lower his monthly budget by 20%.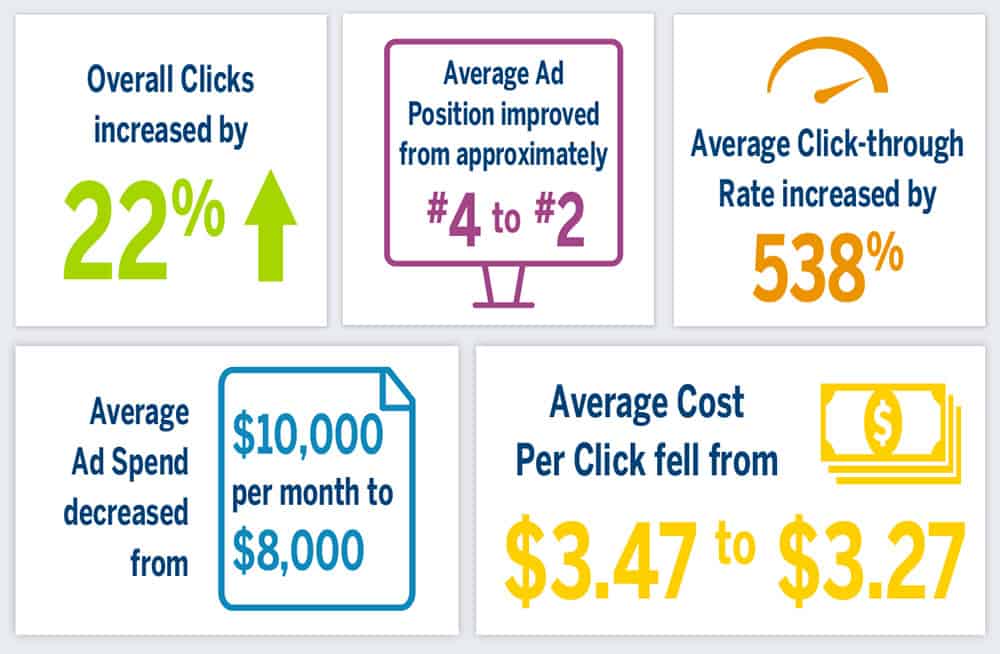 As a result of Ceatus' efforts, the surgeon was able to reallocate the money he was saving from his PPC budget (approx. $2000/month) and reinvest it in other marketing strategies to acquire even more leads for his practice.
He used the money he saved through Ceatus' efforts to obtain directory profiles in the Ceatus patient referral networks, including the Consumer Guide to Plastic Surgery, Breast Implants 4 You and All About Facial Rejuvenation. Within six months of being listed on the directory sites, his profiles received more than 2,500 visitors and generated more than 100 new patient email leads and phone calls. These leads were essentially generated for free from the dollars saved in the PPC campaign.
Money Saving Results of $2,000 Per Month! While increasing the number of quality leads!
Ceatus' efforts had such great results, the surgeon was able to reallocate the money he was saving from his Adwords budget and reinvest it in other marketing strategies producing even more leads. SUCCESS!
REVIEW

Our Practice has utilized Ceatus Media Group LLC to monitor and facilitate our website for the past several years and without a doubt, their expertise has increased our volume in business to the point of having to add additional staff to handle the traffic. They are always responsive to our requests and we can't be more pleased. The return in investment is more than achieved.