Coronavirus (COVID-19) Practice Information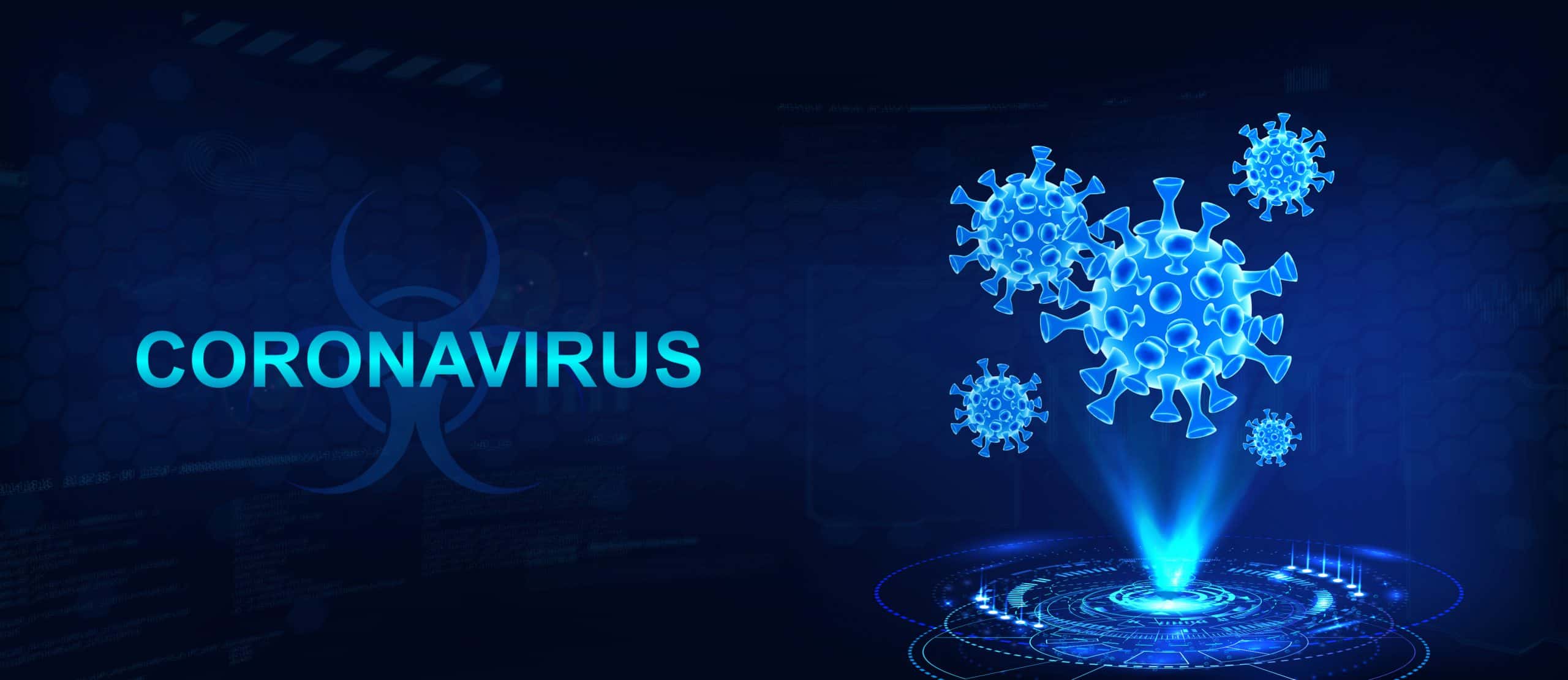 The Coronavirus (COVID-19) pandemic is discouraging patients from taking advantage of elective health care and consumers from using a wide range of other businesses. We are recommending that elective health care practices and other businesses focus on two key issues.
Work to Impede Over-utilization of the Health Care System
The health care system typically works at 80% to 100% capacity. When a pandemic that may rapidly increase hospital and staff utilization breaks out, there is the risk that hospitals and clinics will be overwhelmed and exceed capacity. This risk extends not only to hospital space, but also supplies such as surgical masks, gloves, drapes, gowns, etc. To help protect the health care system, practices may decide to reduce the number of elective surgeries performed at hospitals. In some areas, hospitals have discontinued elective procedures outright. In other areas, local and state officials are recommending that ambulatory surgery centers stay open and continue to offer elective and non-critical surgeries in order to keep doctors and staff on site and working regularly, thus keeping these resources available if necessary. In these cases, a higher volume of elective surgery may be appropriate at these ambulatory centers.
Patient Safety
Ensuring patient safety is the other aspect of managing the virus impact. A good rule of thumb is to adopt policies to ensure 50% or lower participation — similar to those being implemented in restaurants across the country. Timing of patients or customers can be staggered, so that they are not sitting together in waiting areas or closely sharing space in other parts of the practice or business. Staff may also be reduced or rotated as necessary to limit exposure to both your staff and patients.
Update Your Website and Yourself
Pandemics typically have well-defined growth and decline paths. Keep yourself up to date using special, regularly updated tools on the Internet. The Worldometer website captures data from the United Nations on a daily basis and is a tool you can use to track information relating to the disease spread in the US and other countries. This information will allow you to plan your business activities, and can be posted on your website to keep your patients and clients updated.