December 2017 Ceatus Chronicles
The Night Before Christmas: CEATUS Edition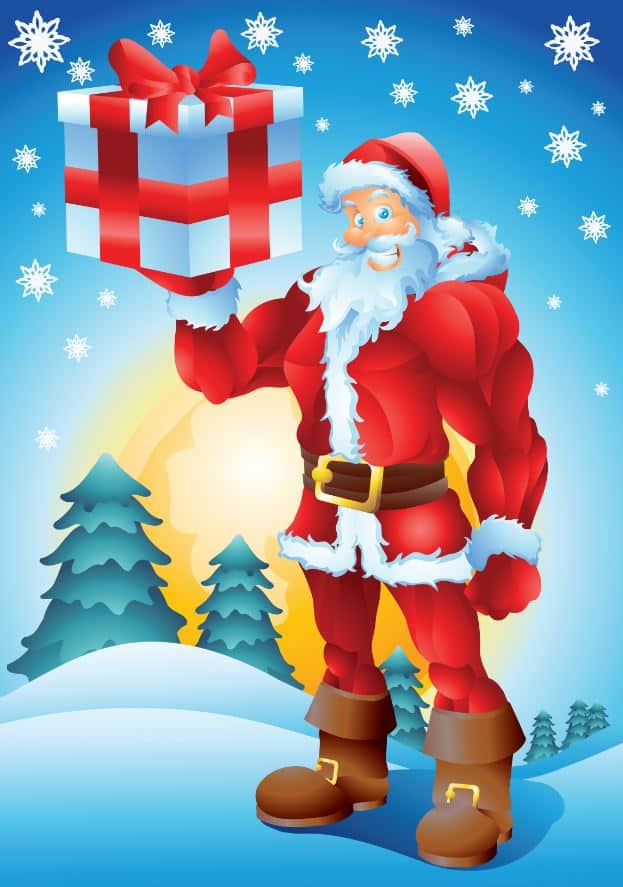 'Twas the night before Christmas, and the CEATUS Media team was on edge. They were waiting for Santa. Would he come? Would he hedge?
For they had sent him a letter — they had even asked twice.
Would he agree to a makeover? He sure would look nice!
The time passed slowly — tick tock — like molasses.
If he agreed to laser eye surgery, he could read lists without glasses!
There were other things, too, that could make him feel great
And maybe even drop a little excess weight.
For one, Santa's ruddy cheeks are likely rosacea.
He could have IPL and maybe a facial.
There's almost no downtime, just think of the joy!
When Santa's gifts arrive quickly to good girls and boys!
And how about Lap Band for our jolly chum,
To ensure his good health for Christmases to come.
Don't get us wrong — he's no lazy curmudgeon.
But we hope he contacts a qualified Ceatus surgeon.
Santa could also revamp his smile – just to mention.
He's surrounded by sweets and his teeth need attention.
So a check-up's in order this holiday season.
Just for a cleaning if for no other reason.
On the night before Christmas, the CEATUS team admired.
The glowing new Santa they had inspired.
He arrived jolly and laughing, in a great Christmas mood.
Still timeless St. Nick, just new and improved!
(In case you're curious how St. Nick found all the right doctors, the answer is simple: he just plugged his requirements into CEATUS' surgeon and dentist locator box.)
Happy Holidays!
CEATUS Media Group
CEATUS Internet Tip of the Month
Going Live in 3…2…1!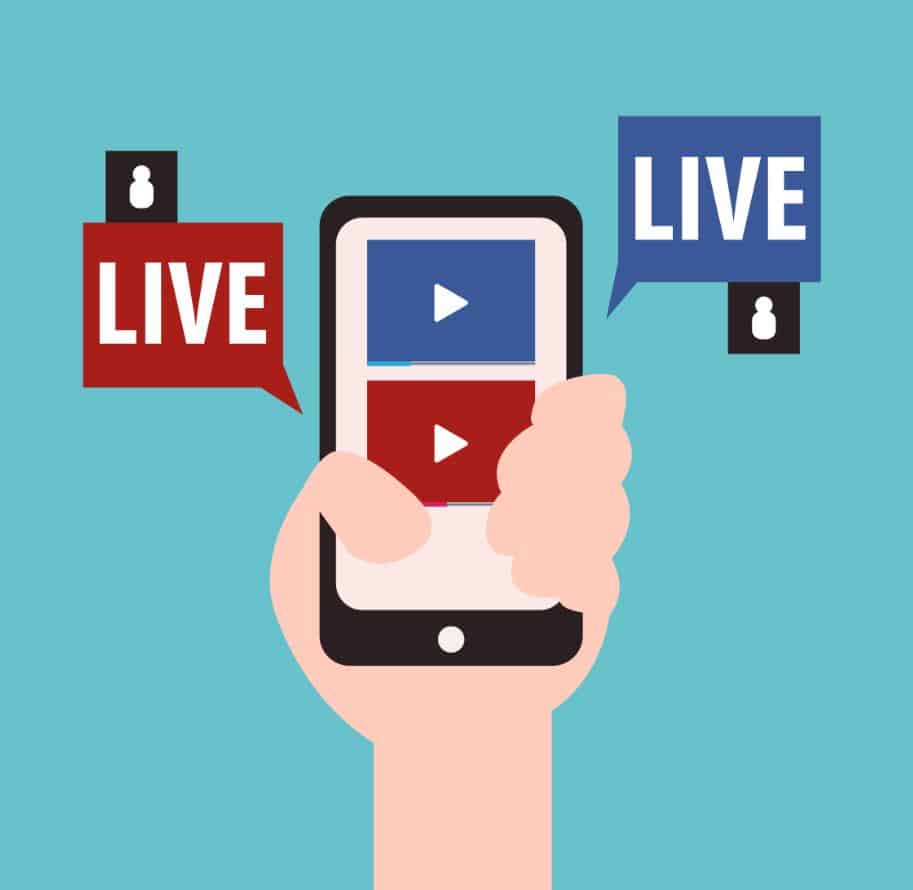 Jumpstart your Facebook marketing for 2018 in January – take advantage of Facebook Live

Facebook Live is a great new tool to educate potential patients about the procedures you offer – sort of like a virtual patient seminar. Not only does it reach those that sign up (ask us about this option), it is also available to the 2 billion people on Facebook – in real-time and for later viewing.
Facebook Live allows watchers to engage with your practice, type in questions and get real-time answers. It can also be easily promoted through your Facebook page and e-blasts, and in your practice.
Interested? Call us today at 858-454-5505 or email us at contactceatus@ceatus.com to learn more about our Facebook Live program.
Ask the Experts
Q: What should be the focus of my digital marketing strategy for 2018?
A: Both consumers and (importantly) Google continue to look at an increasingly wide range of online factors to make judgments about you and the quality of your services. These critical factors include primarily your practice website(s), reviews, social media engagement and off-site branding, such as citations and directory profiles.
The focus of your 2018 digital marketing strategy should be to ensure that all of these critical factors are aligned and working for you to create a comprehensive online brand!
Achieve digital marketing success in 2018 by calling us today at 858-454-5505 or emailing us at contactceatus@ceatus.com.
Events: Maximize Your Internet Strategy
Come by the CEATUS booth for a FREE website evaluation!
Cancun, Mexico
February 2-6, 2018
Stop by and meet the CEATUS Digital Marketing experts at the Caribbean Eye meeting. Also, join CEATUS CEO David Evans, PhD, for his presentation, "Blending Traditional and New Marketing." Don't miss out!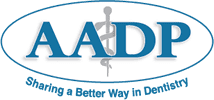 White Sulphur Springs, WV
March 7-10, 2018
Give your Internet strategy a smile makeover. Visit the CEATUS team to learn how to increase your conversion and start bringing new patients to your door!
Tech the Halls!
Ultimate Guide to Gadgets and Gear for the Holidays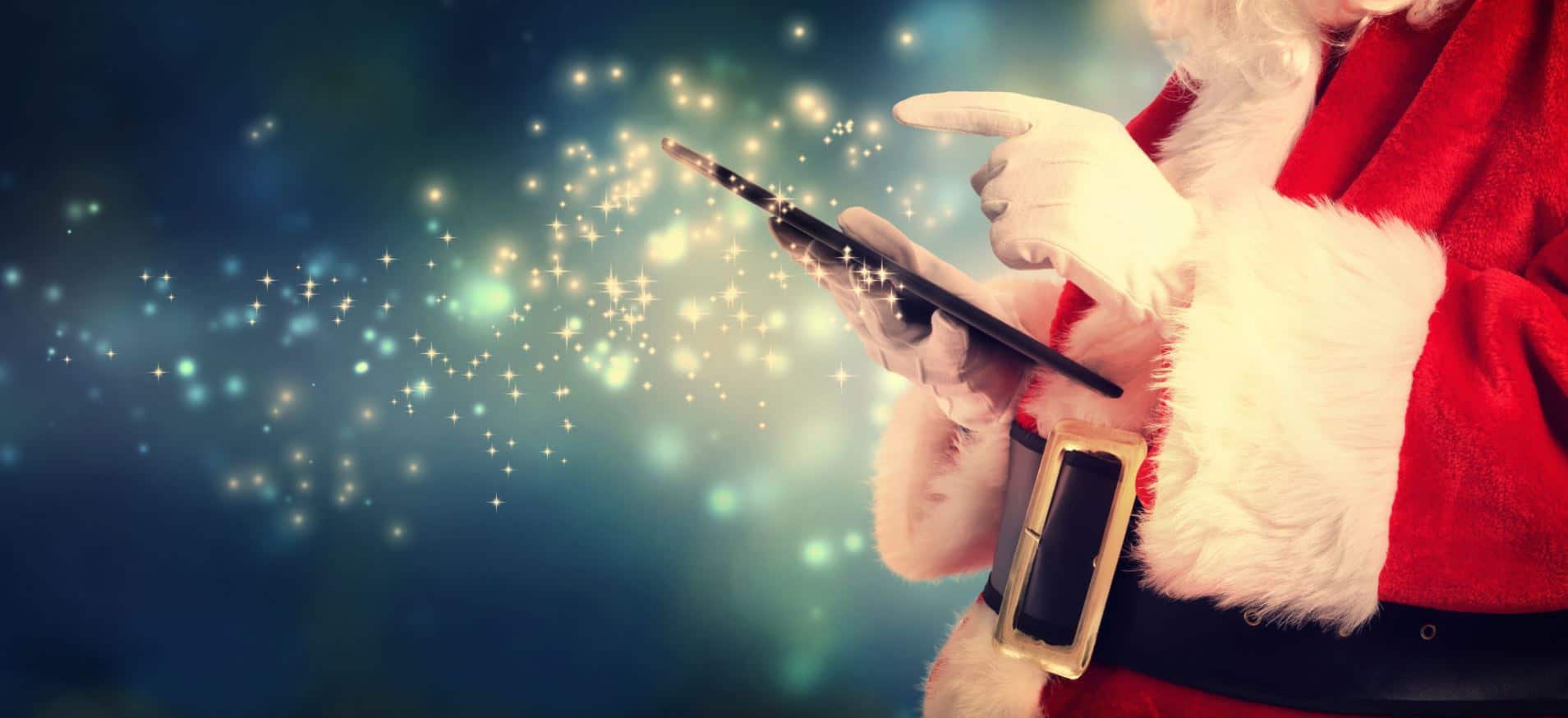 Philips White and Color Ambiance Starter Kit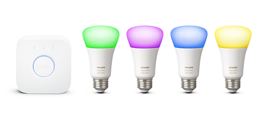 Make Clark Griswold proud with the Philips White and Color Ambiance starter kit. Sync its limitless color variations to your holiday carols, TV and more. Use its smart control monitor and control your lights from home and away. Oh Holy Light!
Price: $99
---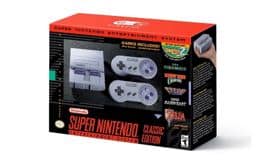 Relive Super Mario Kart and Street Fighter® II Turbo: Hyper Fighting, as well as all 20 classic Super NES games, with the Super NES Classic Edition system. The '90s called and they want their holiday gifts back!
Price: $79.99
---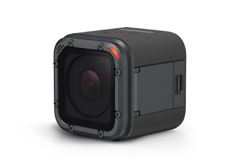 No need to fumble anymore with buttons or stop mid-action with this voice-activated GoPro camera. Its compact size also helps when mounting on handlebars and helmets. Ready, Set, Action!
Price: $299
---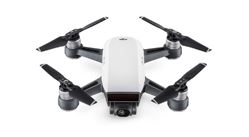 While small compared to its much bigger counterparts — the Phantom lineup of drones — don't underestimate the DJI Spark because it is jam packed with technology. From its 3D-sensing camera which recognizes human faces and movements to being able to control it with a wave of the hand, good things do come in small packages!
Price: $470-$680
---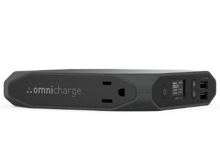 This massive battery pack can recharge a smartphone nine times and a tablet eight times, and can fully charge a laptop (with a standard three-prong power port and laptop adapters). The battery pack itself recharges quicker than most power packs its size, and its indicator clearly shows how much power is left. Power up!
Price: $249
---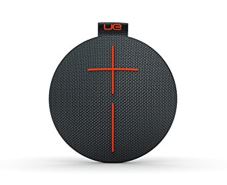 If its portability, flat design and waterproofing don't get you, its sound quality will. Packed into this tiny speaker is 15% more sound than the original UE Roll and a wireless range of 100 feet, plus it comes with its own floatie for water fun. Do you hear what I hear?
Price: $99.99
---
Prynt Pocket Instant Photo Printer for iPhone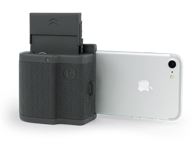 Capture the holidays in an instant with the Prynt Pocket iPhone printer. Works like a Polaroid with the technology of 2017, with no ink required, and prints in 30 seconds (bonus: prints have an adhesive backing perfect for sticking on fridges and surfaces). Precious moments, happy people…somewhere in my memory!
Price: $150
Save
Save
Save
Save
Save
Save
Save
Save
Save
Save
Save
Save
Save
Save
Save
Save
Save
Save