Dr David Evans, Ceatus CEO, Invited to Speak at ASAPS 2016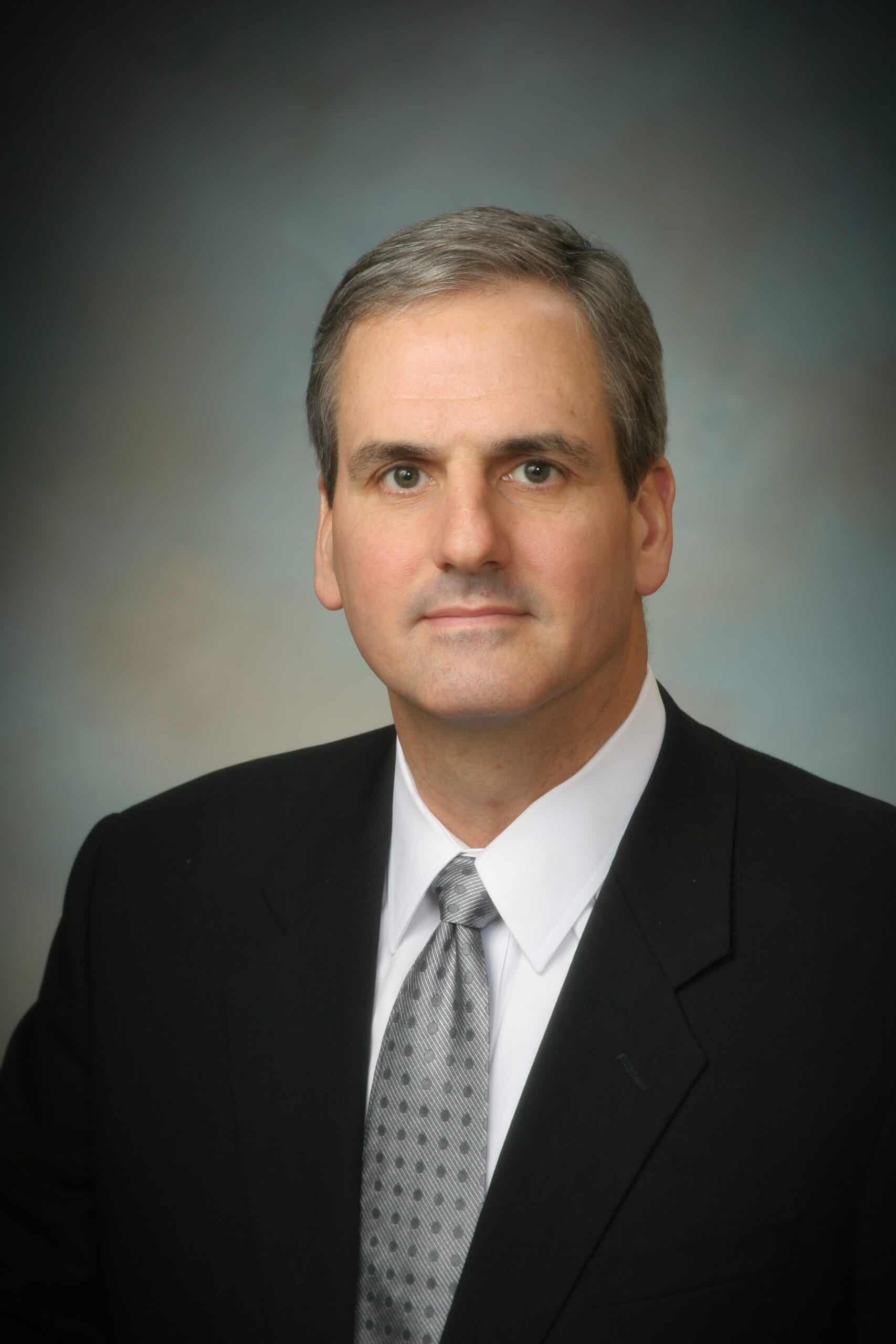 For the 6th year in a row Dr David Evans, our CEO, has been asked to speak at the upcoming ASAPS meeting in Las Vegas. This year his presentation, entitled "Google Doesn't Rank Surgeons it Ranks Websites," will focus on factors that are important for top rankings on Google. He will also address harmful mistakes that are commonly made by web marketing firms. Key highlights will include distinguishing between evergreen and fresh content, high impact changes in linking strategies and the importance of citations and website coding.
Please join Dr Evans on Monday, April 4, 2016, from 3:20 – 3:30 PM at the Practice Changers Theater (Located in the Aesthetic Marketplace.)
After his presentation, Dr Evans will be available at the Ceatus booth 1242 to answer any of your questions. Also available will be our experienced Digital Marketing Experts who would be happy to perform a Free Digital Strategy Review.