Dr David Evans is Invited to Speak at ESCRS 2015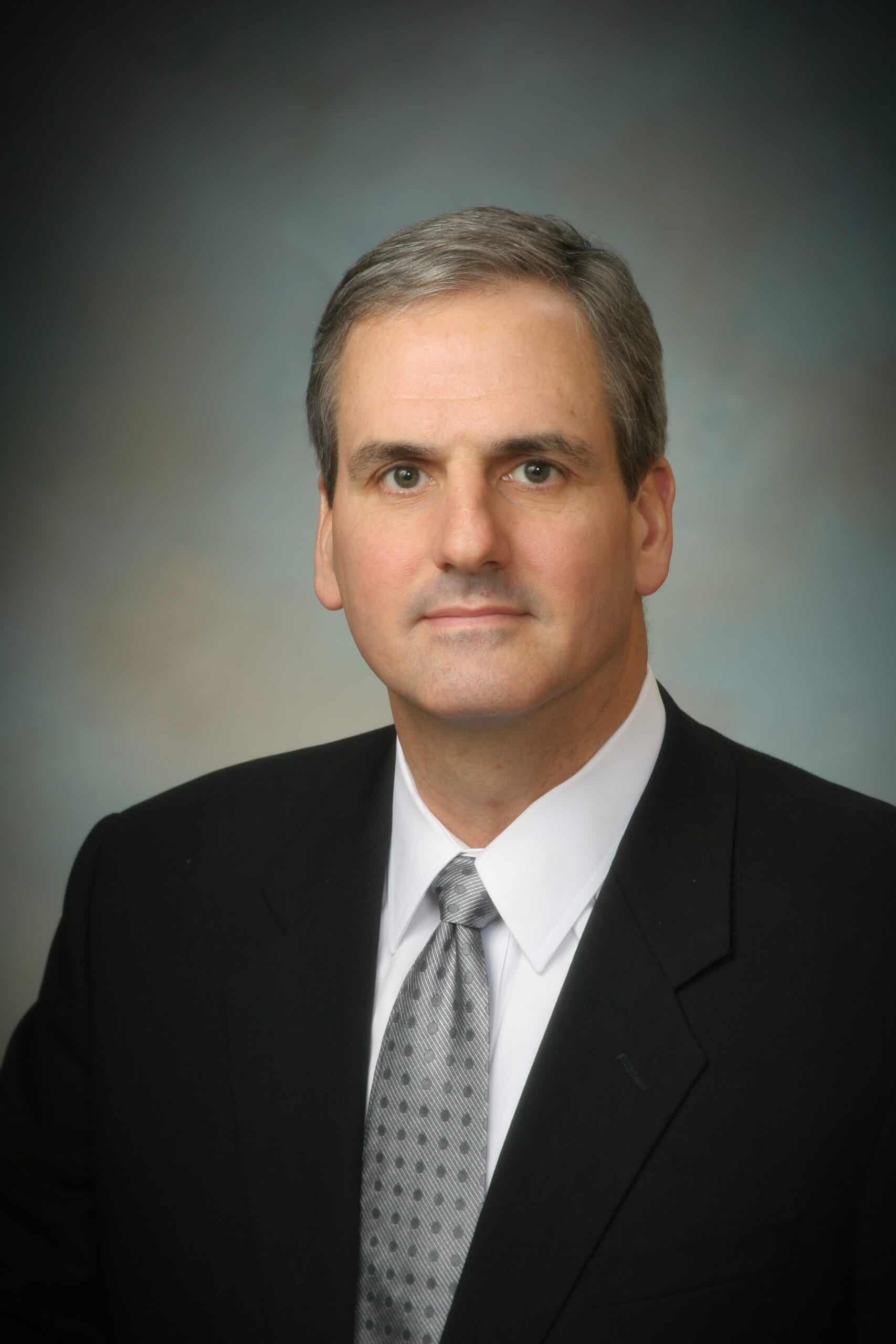 Ceatus CEO, Dr David Evans, has been invited again this year to speak about new trends in Internet Marketing during the special 2-Day Practice Management Program at the annual meeting of the European Society of Cataract and Refractive Surgery (ESCRS). ESCRS brings together more than 10,000 eye care professionals from around the globe and the practice management sessions are heavily attended by more than 500 eye surgeons seeking information on best practices in online marketing strategies and practice management.
In his informative presentation, Dr Evans will explicitly address how to build the perception of quality of premier eye care practices through their online presence. This 45 minute presentation will address issues uniquely related to eye care practices as well as how to attract new patients for high-end elective procedures, including LASIK, laser cataract surgery and presbyopia correction.
The meeting this year will be held in Barcelona, Spain from Sept 5 to 9. Dr Evans will also be available in the Ceatus Booth to answer any questions about Internet Marketing and to greet our clients from Europe, South Africa and Australia. To read more about this exciting and informative Practice Management session and Dr Evans' presentation, please visit EuroTimes using the link below.