Dr Evans Explains New Year's Practice Resolutions in Modern Aesthetics Magazine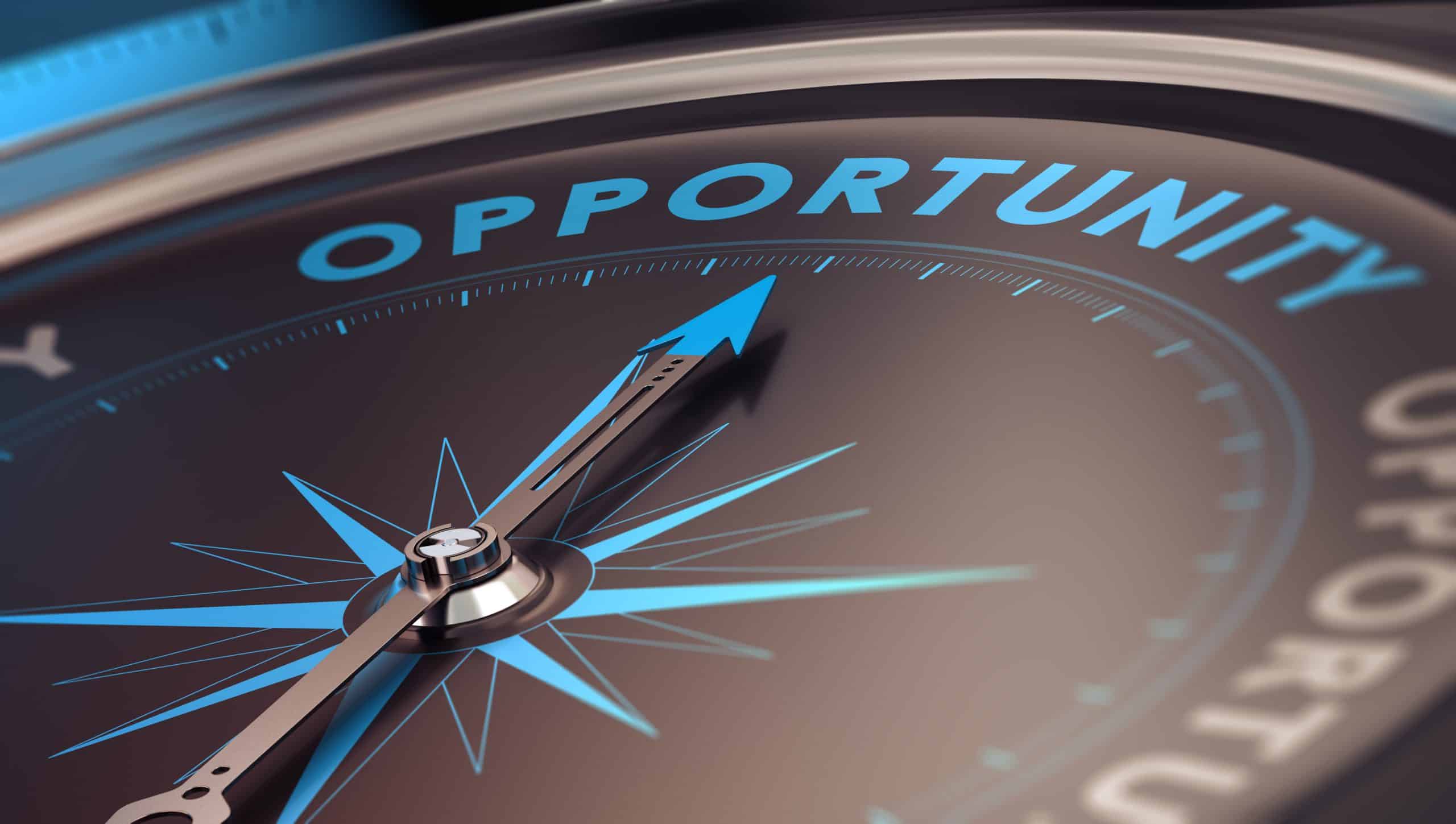 Ceatus CEO, Dr David Evans, recently published an article in Modern Aesthetics Magazine about Practice Resolutions for the new year. The article outlined "Three Ways" to take advantage of assets you already own. Dr Evans discussed how to best use your patient database to generate more revenue. And he explained how to capitalize on the many resources available from vendors of beauty treatments and technologies to enhance practice growth. Doctors and other practice personnel often get too busy and neglect to take advantage of these resources.
One resource offered by many vendors is a budget for online marketing. For example, creating a procedure-specific website can position a practice as a leading provider of specific treatments in a given market. Such sites can also rank well for procedure-specific search terms, such as "HALO treatment San Diego," driving to the practice, more patients who have an interest in specific treatments or procedures. Vendor companies will often pay for these websites.
Our staff of talented Digital Marketing Consultants can advise you on how to best take advantage of your practice resources. Call us with questions or comments. 615 733 8111.
To read the full article, click here.
https://modernaesthetics.com/articles/2019-nov-dec/practice-resolutions-where-should-you-place-focus-in-the-new-year?c4src=search:feed