Facebook Expertise Highlighted in March Ophthalmology Times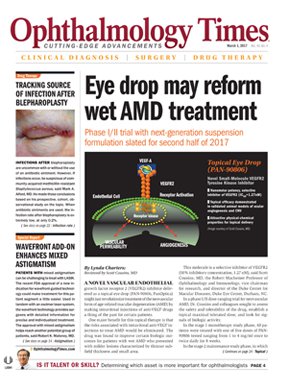 Curious to know how social media — particularly Facebook — can be harnessed to bring more patients to your premier eye care practice?
In an article featured in the March 1 issue of Ophthalmology Times, Ceatus CEO Dr. David Evans spells out the dos and don'ts of Facebook, based on experiences with hundreds of Ceatus clients.
Dr. Evans explains that all too often practices try to flood their Facebook page with too many details about eye care and eye surgery procedures, only to find that this strategy does not work and is a waste of resources.
Dr. Evans outlines how successful Facebook strategies work, including the 80/20 rule for building followers and engagement. The article also provides examples of posts that have proven to be successful.
Read the full article here.
If you have any questions about your social media or Facebook strategies, contact us today.
Save