Get Social Now! (But Do It Right)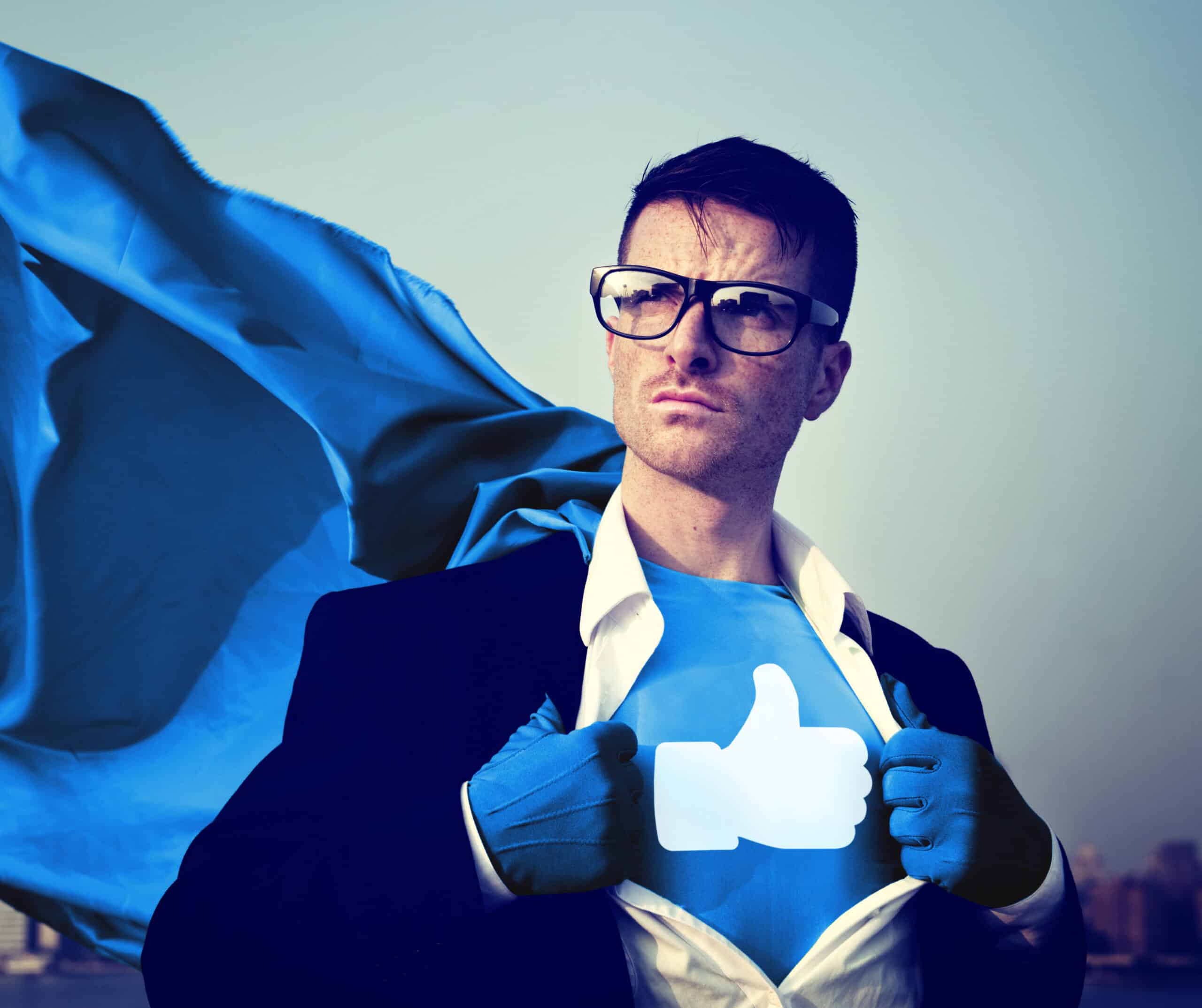 After our VP of Marketing, Tamara Evans', standing-room only presentation at the ASOA conference, the editor of Administrative Eyecare asked her to write a follow on article about Social Media ROI. The article appeared in the July/August edition of the magazine.
This publication is a primary practice management and marketing resource for Ophthalmic Practice Administrators in the US and from around the world.
The article outlined the growing importance of social media platforms, particularly Facebook, as key elements of a highly effective practice marketing strategy. Ms Evans noted that there are more than 200 Million Facebook users in the US and Canada and another 1 Billion from around the world. Of particular interest is the fact that 78% of households with incomes in excess of $75,000 or greater are active on Facebook. This demographic is the target market for elective health care practices, i.e. those with disposable income.
The ultimate goal of a successful Facebook strategy is to build engagement with the followers so that they will share the information with their followers. For example, three hundred followers of a practice, who each have three hundred followers, turns into a potential reach of 90,000 prospective patients.
Ms Evans' article centered on the common mistakes that practices make in their social media strategies, and identified the best practices to obtain excellent ROI. She explained the importance of the 80-20 rule for successful Facebook strategies. That is, 80% of the posts must be designed for engagement, while only 20% should be focused on products or services. Most practices do it the other way around with more than 80% of the posts focused on self-promotion such as a discount on LASIK or a description of dry eye treatments. This latter approach is a losing strategy because followers are not likely to share this information, and even worse, they are likely to turn off the practice all together.
Consider this in terms of your own experience; when finally getting a few moments of personal time to enjoy your social media, keep up with your friends, etc., who wants to be constantly bombarded with offers of discounts about LASIK or descriptions new dry eye treatments (or any other "promotional" barrage)?  The answer is No One!  A far better strategy is for your practice to share things that are interesting.  And then, as the consumer is enjoying your posts, they are reminded of your practice and when they want to learn about treatments, they will visit your practice website (which is another ROI topic altogether.) Strategies that ignore the 80-20 rule end up with a very low ROI for their marketing investment.
Ms Evans went on to explain that once an effective strategy is implemented, the ROI can be directly measured through engagement variables. She also provided examples of Facebook posts that build engagement, are highly shareable and that increase ROI.
The full article can be found here http://www.asoa.org/educational-resources/administrative-eyecare/ae-magazine.  If you are not an ASOA member and cannot access the article, please let us know and we can forward to article content and example posts at your request.