Google Mobile-First Indexing is Rolling Out!!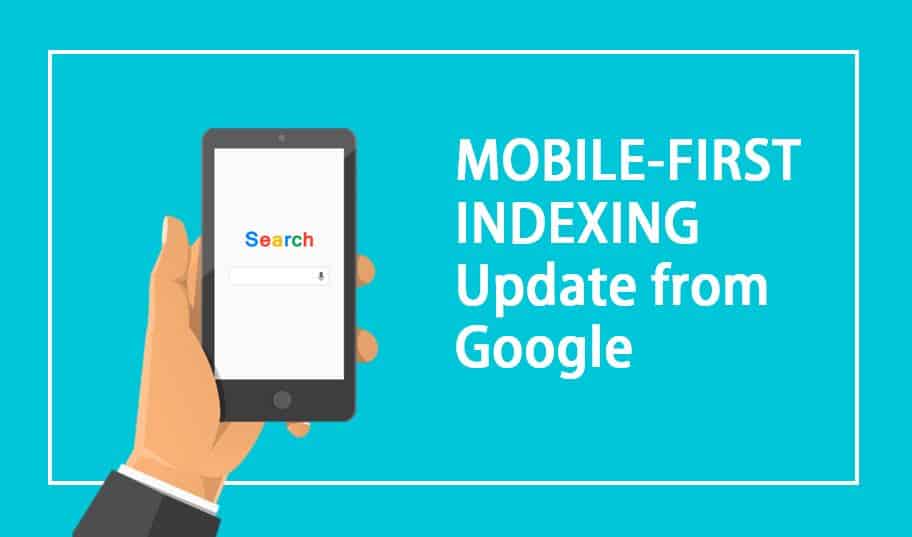 Recently Google began notifying certain website owners that their sites have been "migrated" to "mobile-first indexing." In addition to managing a range of medical practice and business websites, Ceatus also owns and operates a number of very large consumer educational portals that receive hundreds of thousands of visitors per month. Because we manage these large sites, Ceatus personnel are on the cutting edge of Google updates and are always the first to be notified about changes in the Google algorithm parameters, often before owners of smaller sites.
The latest announcements about mobile-first indexing started to appear as messages in Google Search Console during the last few days. Below is an example of this announcement: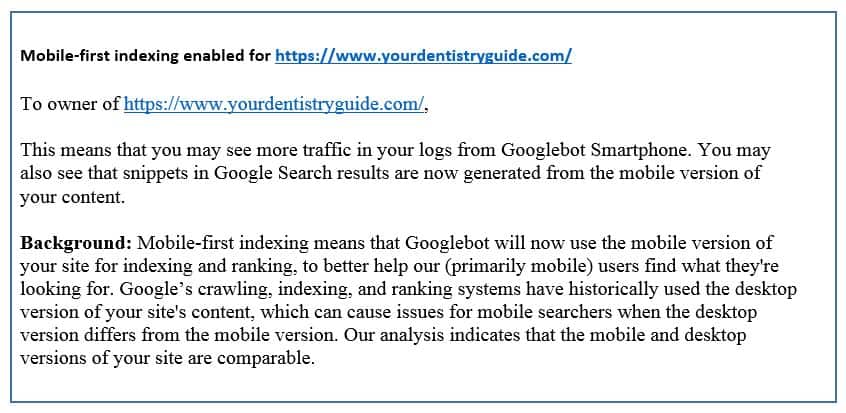 Don't Panic
If you have not received one of these notices yet; it just means that Google hasn't gotten to your site. Until your site is migrated to mobile-first indexing, Google will continue to index your desktop version to determine your ranking value.
For those of you who have been notified, this means that Google is now using the mobile version of your website to determine rankings. Note that Google does not have a "Mobile-First Index" that is separate from the main index. It only has one index, and uses either your mobile site or desktop site for this index.
To review Google's update to their blog about this indexing change, please click here.
As always, the ranking implications for this Google announcement are somewhat ambiguous. If you have any questions about the mobile-first indexing, please Contact Us for an evaluation of your mobile site or for a further explanation about the ranking implications as they may relate to you.