How to Entice Anxious Patients Back to Your Practice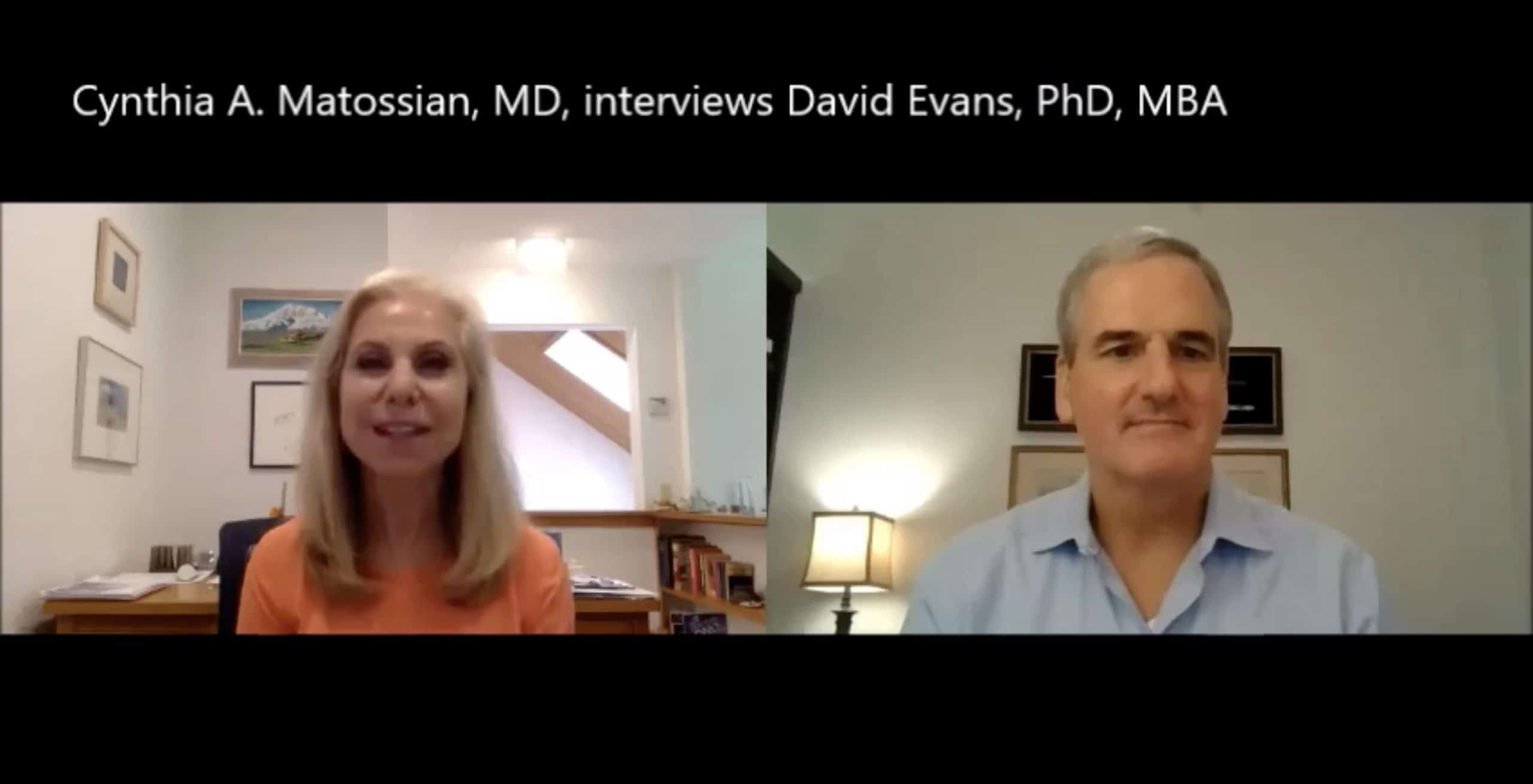 This can be an uncomfortable time for patients to visit your practice, that's why its more important than ever to make them feel safe and comfortable. In Dr. David Evans most recent series of interviews with Cynthia Matossian, MD of Ocular Surgery News, titled Thriving in the Covid Era, they discuss how to get patients back in your practice, how to rebuild volume in the midst of a pandemic, how to improve your Google ranking and pearls for handling your PPP Loans.
In their first video, they focus on how making changes to your marketing campaigns, social media, on-hold messages and other points of contact can have a big impact on your customers state of mind.
Watch the full interview and learn what other services you can offer to get patients into your office.