How to Get Reviews on All the Platforms
Many medical practices contact us with the same source of frustration: online reviews.
We hear the same complaint over and over: "I have plenty of reviews on one platform, but only a few on the others."
For example, maybe you have lots of great reviews from patients on Google, but only a couple on Healthgrades.
Is there a way to address this problem — to channel patients to the platforms where your practice is lacking reviews?
There is if you use the Ceatus Review Manager! In fact, we developed this product with clients like you in mind. Our review software lets you choose which review platforms you want patients to use. Not all reviews software platforms allow for this fine-tuning, because most are designed for any type of business, not just healthcare.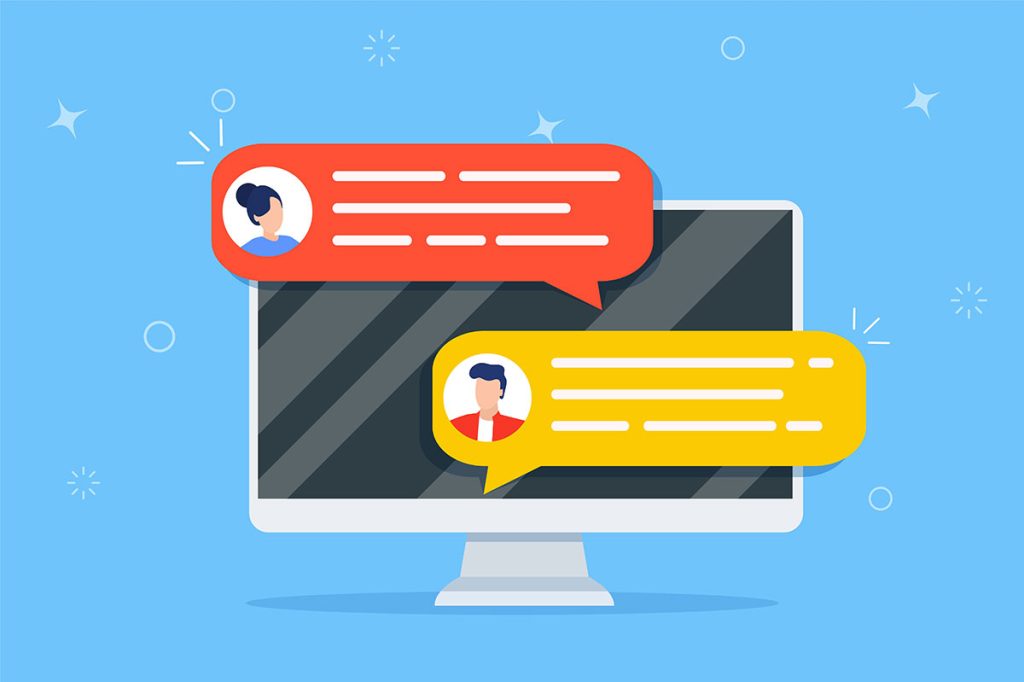 In this Healio Video Perspective, Cynthia A. Matossian, MD, FACS, and David Evans, PhD, MBA, discuss methods for directing satisfied patients to alternative review sites.
How does it work?
After conducting a thorough analysis of your reviews, we set up a consultation to let you know which platforms we feel you need to target. In some cases, it may be best to send patients an invite to just one platform; in others, it's best to send them invites to two or more platforms. That's what we're here for – to help you understand which strategy is best for your practice, and why.
Contact Ceatus today to see why using a healthcare-dedicated reviews platform like the Ceatus Review Manager is so important to your reviews strategy.