How to Improve Your Google Rankings In A Pandemic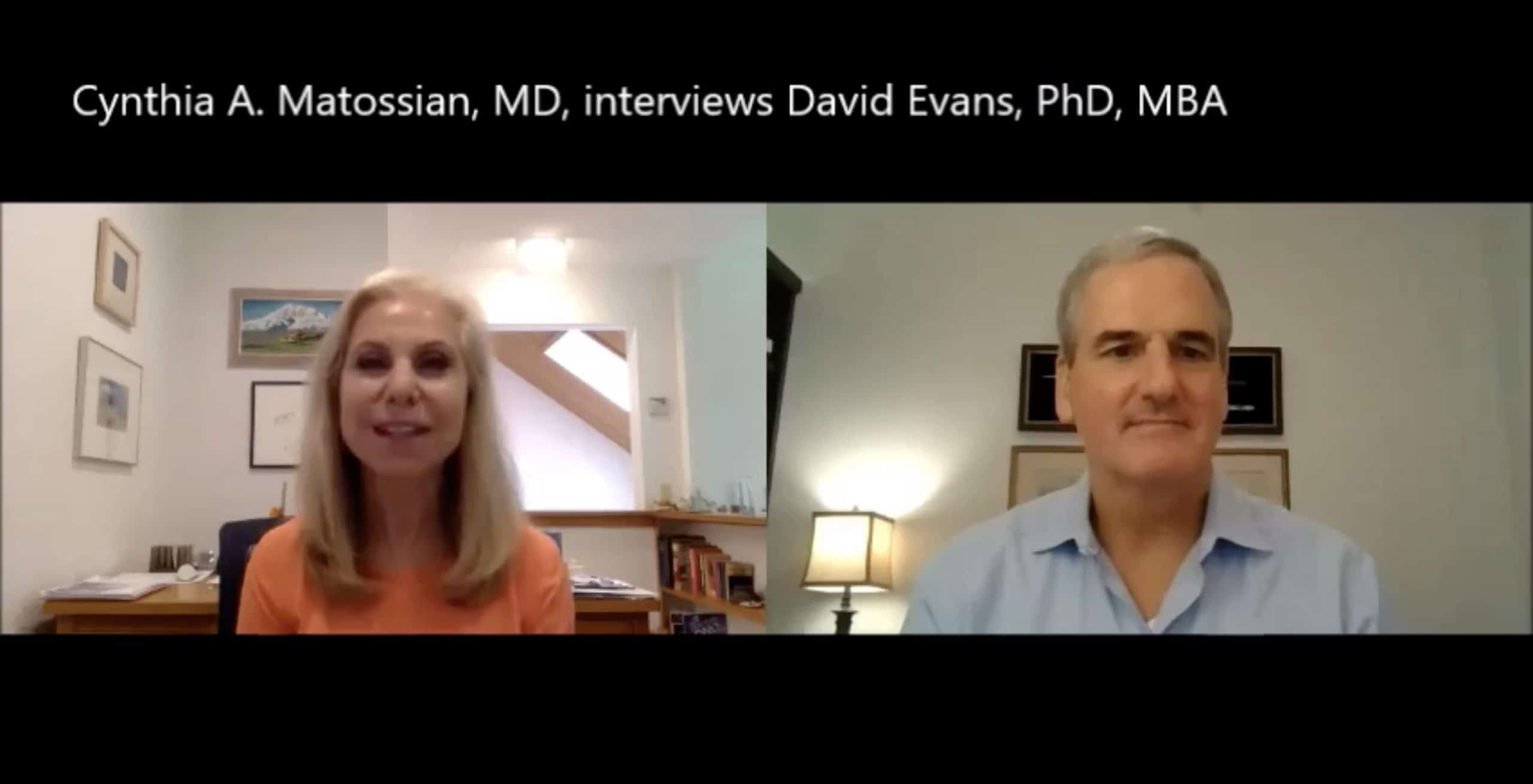 Coming out of the Covid era, Google rankings will be extremely important. With this in mind, in the third video blog post, Dr. Evans starts by discussing a recent major ranking update by Google.
He points out that Google makes 600 updates a year – and doesn't mind trying to disguise these updates. As a result, Dr. Evans says, practices should work with a company that makes ongoing efforts to update its clients' websites, to ensure that they are interactive with patients and provide a solid education. Why? Because Google wants to provide the best online resources in its search results.
The company you work with should also have a good understanding of eye care, Dr. Evans adds.
To prepare for future Google updates, Dr. Evans suggests adding good, unique content to the practice website and removing pages that people no longer visit often. Keep the site fresh and new, he says, and Google will reward you.
Watch the full interview here.