Google Needs to E-A-T!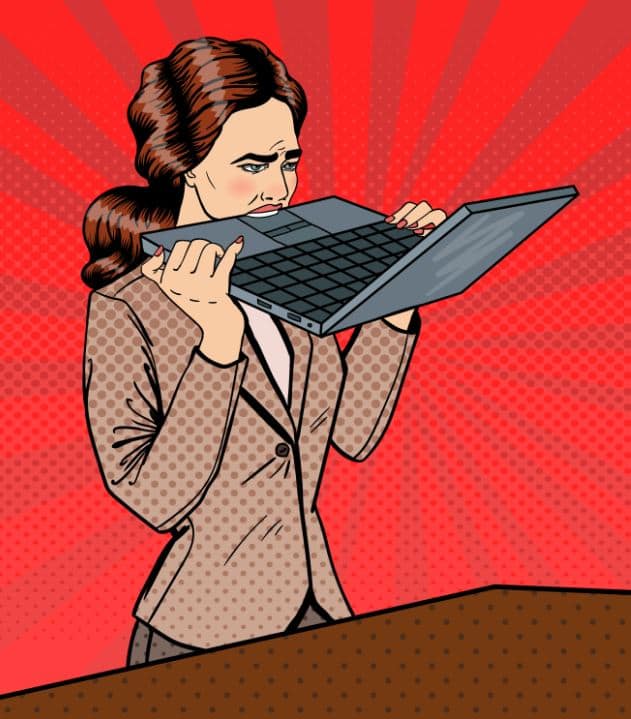 Google rolled out a major update in late 2018 that impacted the rankings of many "expertise" websites. Expertise websites are those that offer advice or expertise, typically about money or health. Many healthcare-related sites took a major hit in rankings, so much so that those of us in the SEO community refer to this algorithm change as the "Medic" update.
At the core of the Medic update is E-A-T.
E-A-T stands for:
Expertise
Authority
Trustworthiness
These are the primary metrics of quality that Google uses to rank websites. Many factors contribute to these metrics, but here we will focus on the primary component – the website's Main Content, commonly known as MC.
When evaluating the quality of your website's MC, the following questions must be considered:
Does each page of content have a clear purpose?
At Ceatus we analyze the websites of elective health care practices and other types of businesses every day. One of the issues we often run into is pages that do not contribute to the overall value of the site and essentially have no clear purpose. A typical example of this flaw is a landing page with limited content, such as one whose content is limited to a group of links or a list of services. Another example is pages with images but no text; this frequently occurs in before-and-after gallery pages. These types of pages have no benefit or purpose. Moreover, they force consumers to take an extra step to get to the meaningful content. (Keep in mind, Google cannot read images, only text. When a page has only images, the Google algorithm has a hard time figuring out the purpose of the page.)
Does the page relate to and add to the specific knowledge base of the site?
Unfortunately, many blogs contain pages that do not add to the knowledge base of the website they are connected to. If a post is unconnected to the focus of your website – or if it duplicates your procedure content – then it adds no additional knowledge to the site and rankings will be hurt. Also, more and more websites are falling victim to hackers. Hackers often break into sites to add pages hawking anything from porn to gambling to Viagra. Think of it this way: How much E-A-T (Expertise, Authority and Trustworthiness) can your site have if it contains numerous pages with information unrelated to the services or expertise that you offer?
Are your pages easy to read and understand?
Two examples of MC that is "hard to understand" and/or "hard to read" are: 1) text written purely for SEO purposes with keyword stuffing and 2) pages that do not load properly or are hard to navigate. Keyword stuffing occurs when the content has an overabundance of search terms sprinkled throughout the paragraphs, so the content does not read naturally. Navigation problems are often caused by poor site code. Obviously, if the content is hard to get to, then it will be difficult to read and cannot possibly contribute to the overall content value of the site. Code has become a much more important factor to Google over the last year, so it is imperative that your pages have "clean code," i.e. are easy to reach and that load quickly.
Does your site have duplicate content?
Many practice and business owners do not realize that the people who build their websites often take/copy content from other sites, because it is a lot easier and cheaper for them than writing original content. Aside from any ethical issues, this practice will harm your rankings. It makes sense if you think about it. Content that is obviously lifted from other websites cannot possibly be seen by Google as contributing to the overall knowledge of your website, nor does it support your site's Expertise, Authority or Trustworthiness.
One final word about EAT. It relates not only to the content, but also to "signals" that Google receives from outside the website, such as reviews, incoming links, citations, and social media engagement. It is important to have a broadly diversified online strategy that includes both your website and social media if you want to adhere to the principles of EAT.
The SEO team at CEATUS is well versed in these principles. If you would like us to evaluate your website, please contact us and schedule an appointment.
Tip of the Month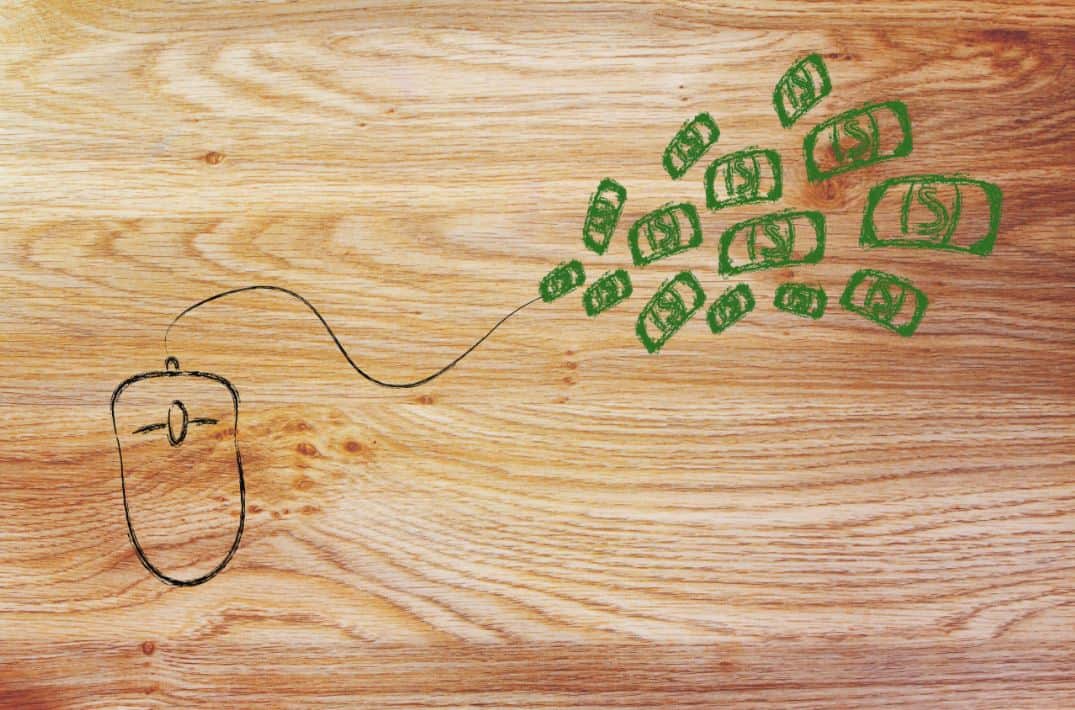 Click, Click, Hooray!
How to ensure a profitable PPC Campaign
Before embarking on a PPC strategy it is best to have answers to the following questions:
What services or products do I want to promote?
What geographic region(s) do I want to draw from?
How aggressive are my competitors in PPC advertising?
Select Your Target Procedures, Products or Services to Promote
Too often, practices and business owners leave it to their PPC companies to decide which search terms to buy. This can translate to a lot of wasted money. For example, many of these companies' personnel do not understand how your practice or business makes money and thus purchase the wrong types of search terms. We have seen many cases in which PPC companies have purchased inapplicable search terms like "eye doctor," "plastic surgery" or "dentist." While these terms do have a lot of traffic, they are expensive and, even worse, too generic to generate high-end patients for specific procedures and specific, trackable ROI.
(Note that PPC advertising can also be used for branding and awareness. For these strategies, although expensive, generic search terms can be used just to get your name out there. However, we generally don't recommend such strategies due to the cost and lack of ROI.)
Select Your Geographic Region
The geographic range is important because you want your ads to appear in the geographic areas where patients or customers that will travel to your place of business reside. Ads that appear outside this area are unlikely to generate higher traffic at your business and are a waste of money.
Understand the Competitive Landscape
Finally, it is important to note what your competitors are doing. For example, if your competitors are aggressively promoting discounts for specific services, then it is most likely a waste of money to butt up against those strategies unless heavily discounted customers are your goal.
If you would like to know more about effective PPC strategies, please contact the experts at Ceatus. Our teams are Google PPC Certified. Ask about our Case Reports to learn about how we have cut PPC budgets in half while increasing revenue and doubling ROI.
Questions about your PPC strategy? Contact us.
Ask the experts
Q: Which is better, SEO or PPC?
A: PPC and SEO are two very different search strategies, and both have value. The advantage of PPC is that it immediately gives your site a boost in traffic; however, you pay per click throughout the campaign. The advantage of SEO is that you are not charged for each visitor; but success from an effective SEO strategy can take several months to gain full traction.
If budget allows, we recommend employing both strategies. If your website is brand new or does not have sufficient organic visibility, then the PPC budget should be higher. As the site rankings and traffic grow, the PPC budget can be reduced.
Please contact us if you would like to learn more about the SEO and PPC products we offer.
Events
Maximize Your Internet Strategy
Come by the CEATUS booth for a FREE website evaluation!

SESPRS
Atlanta, GA
January 18-20, 2019
Booth G24
See how you can grow your practice by visiting CEATUS at the SESPRS meeting in Atlanta. We look forward to increasing your conversion rate and bringing new patients to your door!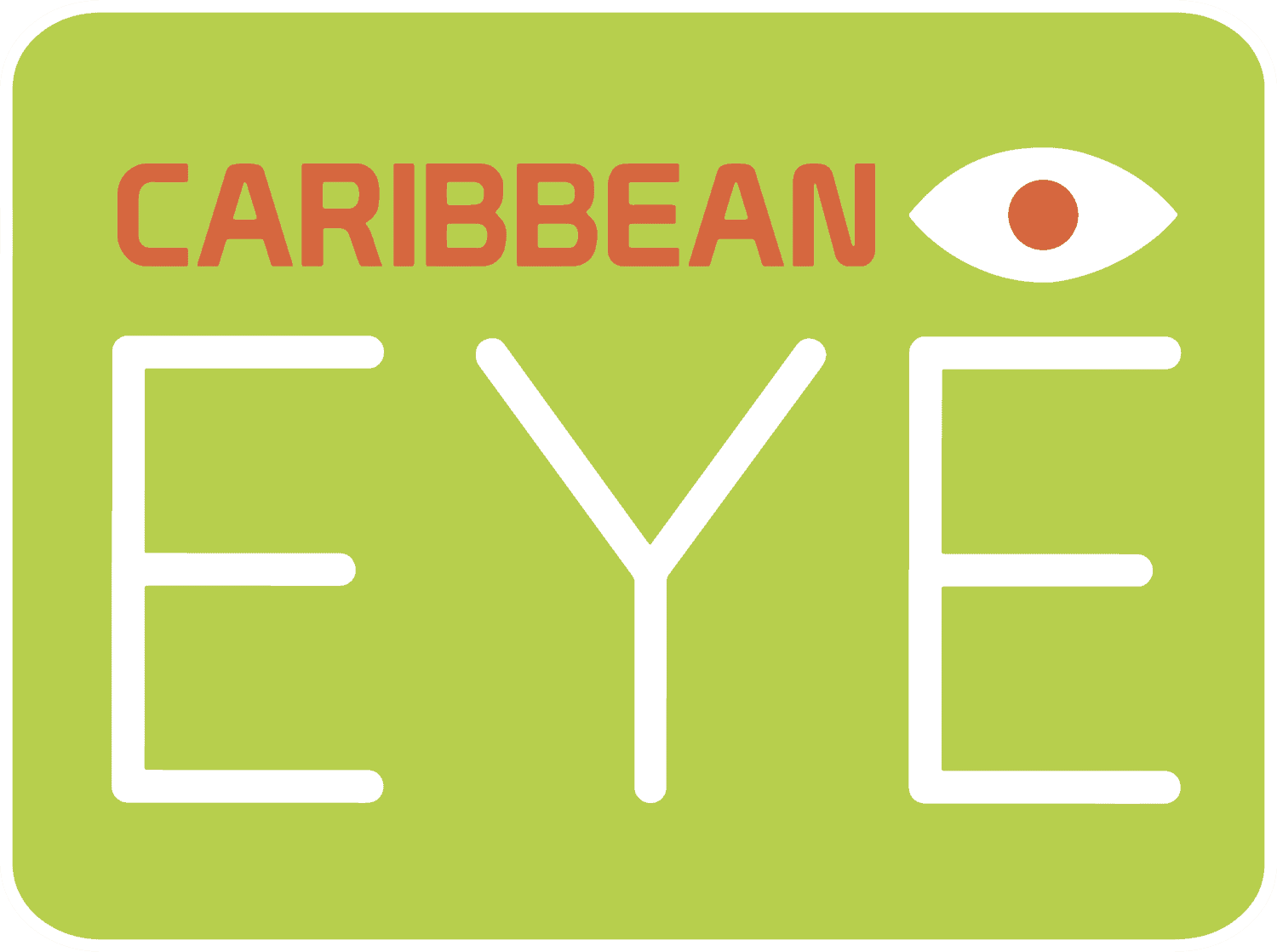 Caribbean Eye
Cancun, Mexico
February 1-5, 2019
Stop by and meet the CEATUS Digital Marketing experts at the Caribbean Eye meeting. Also, join CEATUS CEO David Evans, PhD, for his presentation:
"How Do You Become #1 in your Market Online?"
Saturday, February 2nd
8:34 – 8:41 AM
Don't miss out!
Not attending these shows? Give us a call (858-454-5505) for a FREE Marketing Strategy Evaluation!