July 2019 Ceatus Chronicles: Paradise Lost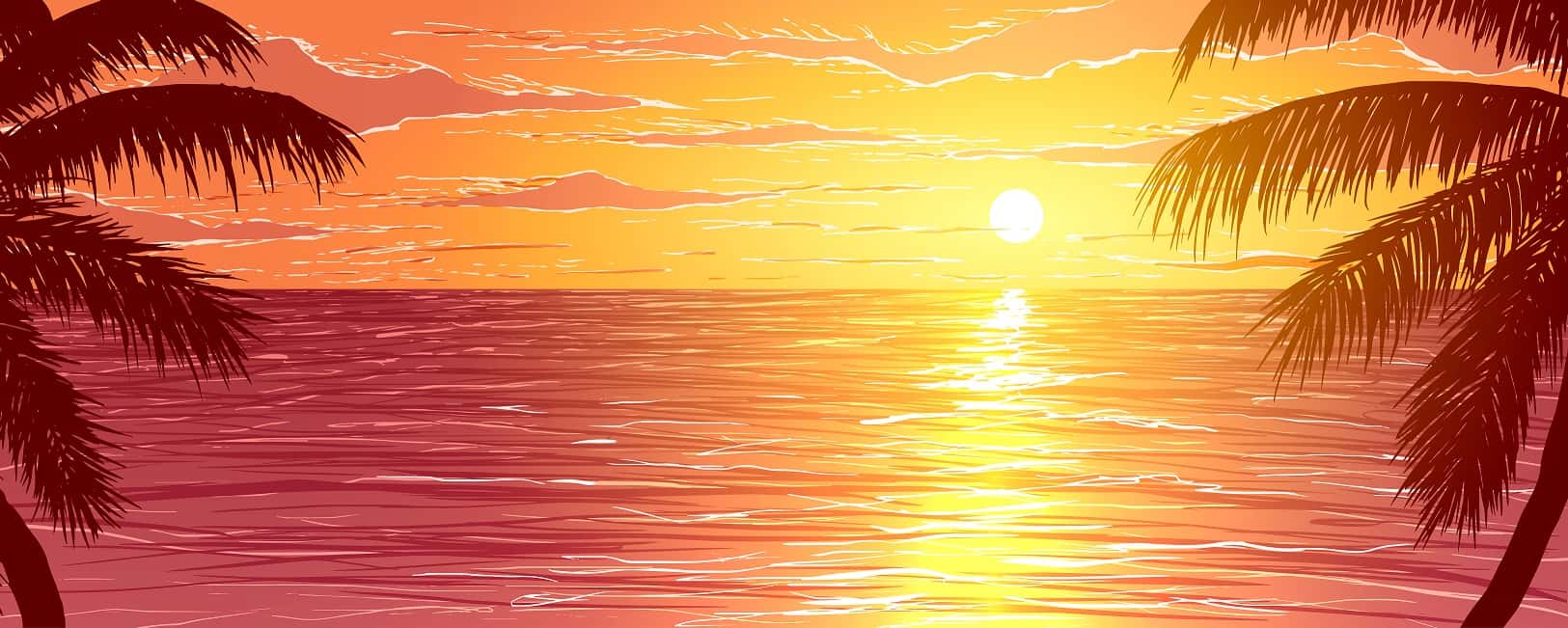 Paradise Lost
Gone are the days when your marketing efforts drove prospective patients and Word-of-Mouth Referrals to simply call your practice
For many practices, business slows down a bit during the summer. This is a good time to address the things that you haven't had time for. A good and easy place to start is your online reputation and reviews strategy. Here's why and HOW!
Internet Research Now Dictates Purchasing Decisions
Internet use and behavior, including the way consumers make purchases online, continues to evolve. Consumers no longer make any decisions about purchases, including elective health care, without first consulting resources online. According to ERBI, fully 90% of Millennials routinely research products online, and this cohort is more likely to apply shopping habits associated with online retail to their health care decision-making. What's more, only 58% of Millennials say they trust their doctors; instead, they turn to Google for health information.
Lest you think this applies only to Millennials, think again. Baby Boomers spend 27 hours per week online (two hours more per week than those age 16 to 34), with healthcare being one of their top search topics.
Your Strategy: 4 Key Components
In order to devise a successful reputation/reviews strategy, it's important to first understand the path to purchase.
Most consumers begin on a search engine, usually Google, to learn about procedures and the local doctors that offer them, as well as to confirm word-of-mouth referrals. During this process, prospective patients also look at your reviews and social media. This is a make-or-break juncture – will your Digital footprint drive prospective patients to your door or will it place even your word-of-mouth referrals at risk?
In today's environment, it is imperative that your Internet strategy be buttressed by four key pillars:
Responsive website
Effective SEO (search engine optimization)
Engaging social media
Positive reviews
Responsive Website – Your website needs to be easily viewed on all desktop, mobile and tablet platforms, have easily accessible location and open hours, and have a clear marketing messaging.
Effective SEO – Your search engine optimization strategy must include new content creation through blogging, onsite key word structure, back-link development and citation management.
Engaging Social Media – Your social media should offer regular posts that entertain, educate and engage patients and potential patients, not just posts that include information about your specialty, monthly/seasonal specials or treatments.
Reviews – Your reviews strategy has to include a proactive and automated way to solicit positive reviews and an automated way to promote positive reviews on your website.
All of these factors work together to create a synergistic and cohesive Digital strategy. Also keep in mind that Google, and the other search engines, now include factors such as responsive website design, social media engagement and the quality of your reviews in their ranking algorithm.
As always, please contact us if you have any questions about your Digital strategy or if we can help in any way!
Ask The Experts – I've Got a Bad Case of the Reviews…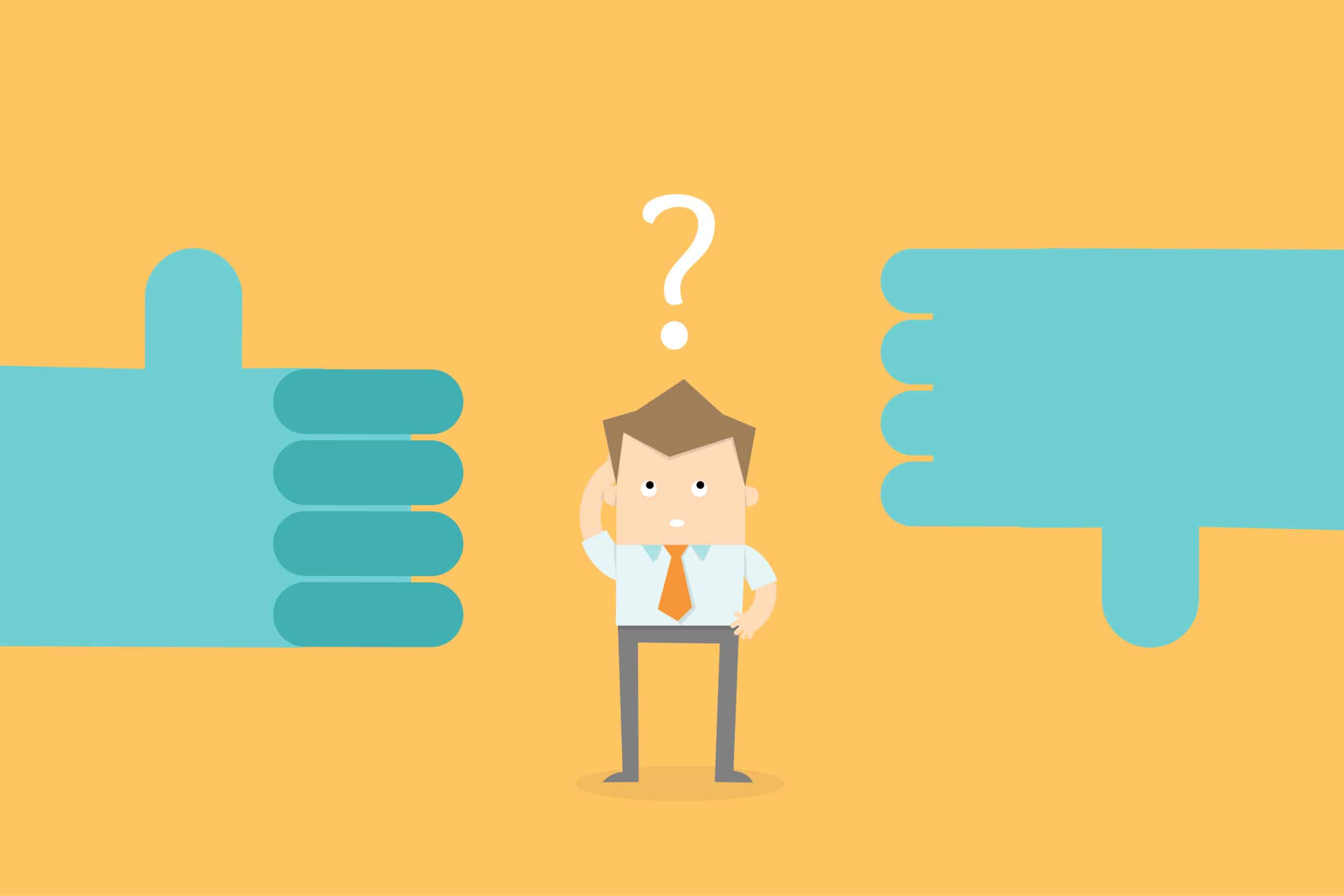 Q: What should I do if I get a bad review?
A: First and foremost, you need to be aware of any negative reviews before prospective patients or clients see them online. When a negative review goes live, you need to promptly focus on having it removed.
If you are able to identify the reviewer based on the comments, then promptly call him or her to discuss the issue, which may persuade them to remove the review.
If you are unable to identify the reviewer, your best course of action is to respond expressing concern about his or her complaint.
If the reviewer fails to respond to your message and the review remains online, you still have options. Review sites have guidelines detailing what constitutes an inappropriate review. If the reviewer's comments are obviously inaccurate, insulting, or otherwise in violation of the review site's terms of service, the site may agree to remove the review.
A knowledgeable SEO company will know exactly how to word the request so that it is clear that the reviewer has violated the review site's Terms of Service. Once the company has submitted the request, they should follow up by posting a response to the review stating that the review has been flagged for violating said Terms.
At Ceatus we have a track record of success in these situations due to our SEO team's expertise and extensive knowledge of the review sites' guidelines. Please give us a call if you have any questions!
What Ceatus Clients Say…

Events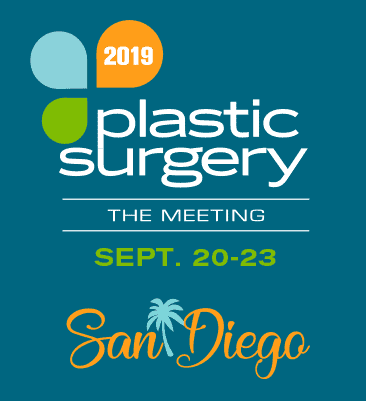 San Diego, CA
September 20-23, 2019
Booth 1925
Could your online face use a lift? Make sure to visit us at Booth 1925 to start beautifying your online reputation!
---
Paris, France
September 14-17
Booth D119
Want to see the path to Digital Marketing Success a little more clearly? 
Stop by CEATUS Booth D119 to find out how!
Join internationally recognized speaker and CEATUS CEO David Evans, PhD, MBA, for his presentations: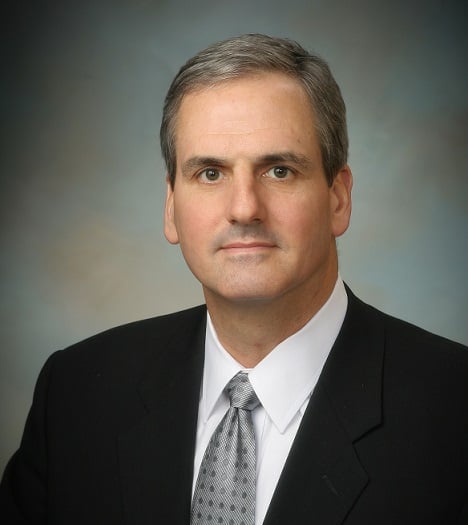 "Diversification: Your Key to Digital Success"
Monday, September 16, 2019
9:15-10:15am
"How to Get to #1 in Your Market"
Tuesday, September 17, 2019
2:00-3:00pm
Join CEATUS VP of Marketing, Tamara Evans, for her presentations:

"Targeting Millennials and Grandmas Through Facebook"
Saturday, September 14, 2019
2:30-3:30pm
"Next Generation WOM: How Social Media is Changing the Way Patients Find You Online"
Monday, September 16, 2019
8:15-9:15am
Not attending these shows? Give us a call (858-454-5505) for a FREE Marketing Strategy Evaluation!