Five Common Mistakes that Sabotage Your Digital Marketing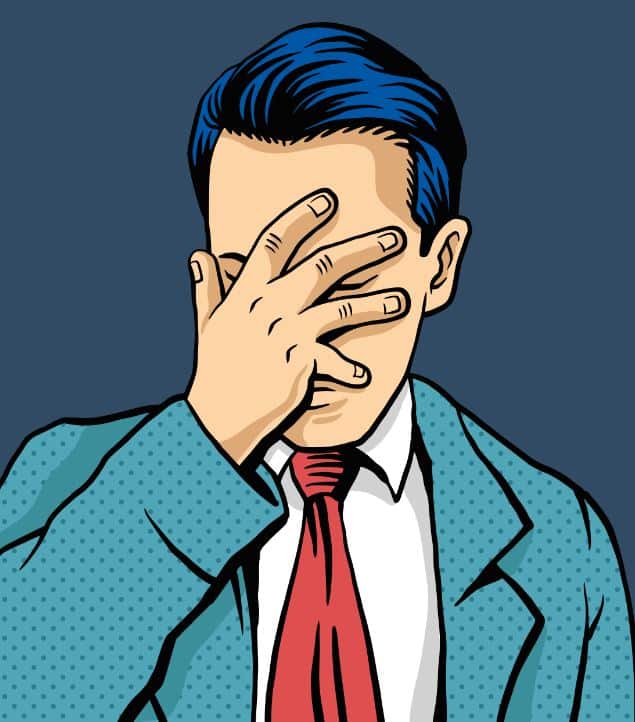 Mistake #1: Getting lured in by that slick "do-it-all platform" for your website
Many marketing companies offer websites that operate ONLY on (and within) their own proprietary platform. These platforms promise everything wonderful, such as automated marketing functions, scheduled website updates and/or easy content or image modifications that they say you can do yourself.
But, as with all pies in the sky, there are invariably strings attached. Companies that promote these so-called amazing features utilize a bait-and-switch sales technique that glosses over these "strings" until you are locked (or is it locked down?) into a contract.
It's the mistake that keeps on giving because buying one of these "proprietary-platform" websites often leads to one or even all of the pitfalls listed below, any of which can cripple your digital marketing and all of which can take you years to recover from.
Pitfalls:
You get locked into a website that is a fixed template. Every piece of your online presence has to fit into that template and if you want to differentiate yourself, forget about it! Your content and pictures may, in fact, be easy to update; but adding functionality to improve your consumer interaction or conversion rates, such as an automated reviews feed or customized contact form, is impossible.
You don't own the site. Any and all money you put into the site, such as adding photos to the gallery or improving the site rankings on Google through better content, disappears if you want to change website companies. This is the equivalent of remodeling a property you are renting. It's not yours, so, once you move out, you lose all the money you spent and have to start over.
Your content is duplicate. Packaged website platforms are typically offered with content, but the content is the same as on hundreds of other web sites. Google does not like duplicate content and WILL push down your rankings.
These platforms do not stay current with changes in the Google algorithm. These sites are built specifically to make them easy for the company to maintain, but these rigid structures are not compatible with SEO. Result: your rankings fall!
Tip: When you are considering a Digital Marketing company, before you sign on the dotted line, simply ask them if you can transfer your website to another hosting company once your initial contract is up. If the vendor says no, then that means they offer one of these fixed proprietary platforms. (If you would like a list of the companies that offer these "proprietary" platforms, please contact us.)
Mistake #2: Failing to update WordPress or the plug-ins
WordPress is the most widely used software platform for building websites. The software is open source which means that the original source code can be freely modified. Because of this, there are a number of plug-ins available that provide a variety of functionality. The problem is, WordPress and any corresponding plug-ins need to be updated 2 to 3 times a year. Without these updates, site load times increase (sometimes dramatically) and functionality of the site breaks (or even worse, the site goes down completely). All of these issues damage conversion, rankings and marketing dollar ROI. Unfortunately, because performing these updates is labor intensive and "invisible" to the client (until the website breaks), many lesser marketing companies do not do this on a regular basis, if at all.
Tip: Your digital marketing company should be updating your WordPress and plug-ins at least twice a year.
Mistake #3: Not checking your index
Every page of your website is filed and stored in the Google index. This index is what Google uses to determine rankings. Unfortunately, website software platforms that are not properly managed often spontaneously add unnecessary pages to your index; or, worse yet, allow hackers to easily create new pages in your index to sell their wares – anything from gambling to porn to Viagra. As if that isn't bad enough, this bloated index can significantly damage your rankings, traffic and revenue.
Tip: Your digital marketing company should check your index regularly to ensure it does not have unwanted pages.
Mistake #4: Using social media to constantly promote instead of engage
Facebook, which also owns Instagram, specifically states that the best social media strategies include posts where 20% or fewer are business related, and 80% are designed for engagement, i.e. funny, interesting or educational. When social media is excessively promotional, i.e. constantly selling something, offering discounts or introducing new products, potential customers are turned off (and turn you off, too)!
Tip: Ensure the vast majority of social media posts are designed to engage, keeping 20% or less business-related.
Mistake #5: Limiting your reviews strategy to only a few sites
Many businesses and practices have the mistaken impression that only a few review sites matter. This is a HUGE mistake, as consumer survey data shows exactly the opposite. Consumers use a range of review sites to make buying decisions. Further, consumers value different review sites for different specialties. Limiting your focus for soliciting reviews to a few sites, while your competitors have top ratings across a range of sites, damages your revenue generation and reduces your marketshare.
Tip: Target a minimum of 7 to 10 review sites. Include in your strategy the major general sites like Google, Yelp and Facebook, as well as industry-specific sites like Vitals and RateMDs for health care or Trip Advisor and Zamota for restaurants. (Ceatus Media Group has collected proprietary consumer survey information about which review sites are most important for the various medical specialties and business segments. Contact us to learn more.)
If you have any questions about your Digital Marketing strategy and would like a free website evaluation, please contact us.
Tip of the Month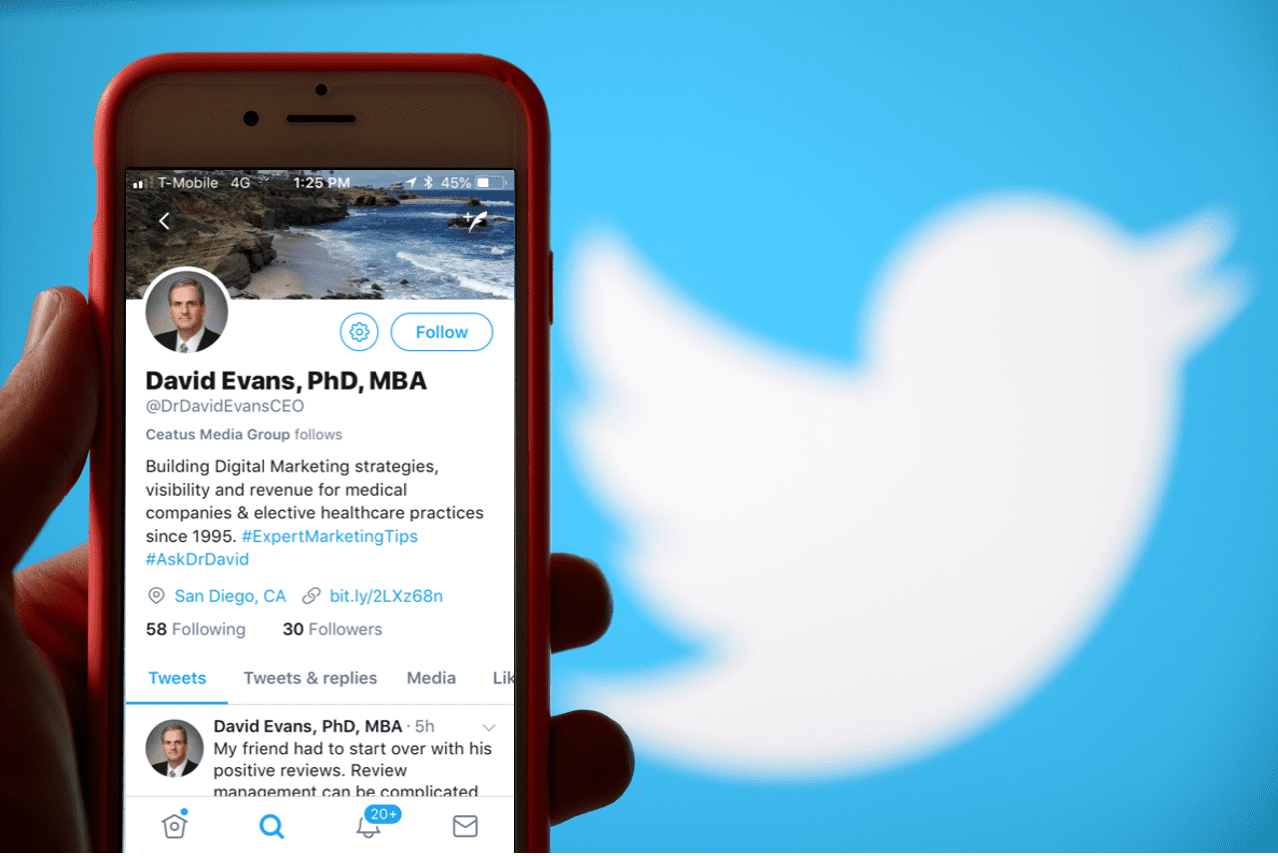 Follow the Leader

We all know Google can be finicky, changing its mind almost every day! So, what is the best way to keep up with Digital Marketing trends and Google updates?
Follow Dr. David Evans, CEATUS CEO, on Twitter and stay up to date on current #ExpertMarketingTips and Google changes that can affect your digital strategy. You can also get answers to your pressing Digital marketing questions at #AskDrDavid. Success!
Ask the experts
Q: Should I let my IT guy handle hosting of my website?
A: Since your website is the lifeline to new patients or customers, hosting is a very important aspect of your Digital strategy. But the quality of hosting is often overlooked. Hosting should include rapid site download speed, regular website back-ups, support for advanced functionality such as innovative WordPress plugins or PHP, and proven up-time performance.
An in-house IT person should only handle hosting of the website if he/she can provide all of the above. Keep in mind that this criteria doesn't apply solely to in-house IT; these requirements must be met no matter who hosts your website.
Beware that most Digital marketing companies choose the cheapest hosting services they can find and don't concern themselves with load speeds, up-time or other advanced requirements that will benefit your Digital strategy. Slow load speeds and poor up-time can devastate your rankings, while lack of advanced functionality kills conversion.
Of course, site back-ups are critical for continuity in the event that the server malfunctions, your staff (or anyone) accidentally overwrites parts of the website, or if you simply ask for a website change and then later decide you don't like it.
Questions about your Hosting? Call us today at 858-454-5505 or email us at contactceatus@ceatus.com.
Events
Maximize Your Internet Strategy
Come by the Ceatus booth for a FREE website evaluation!

Rancho Palos Verdes, CA
August 2-4, 2018
Dominate your market with CEATUS' innovative concierge Digital Marketing Strategies!
CEATUS' Digital Marketing Experts will be standing by at our booth to answer any questions you may have about your digital strategy. Don't forget to ask about your Free Online Strategy Analysis and Reputation Score!

Vienna, Austria
September 22-26, 2018
Booth B342
Visit us at booth B342, and join Ceatus CEO David Evans, PhD, and Ceatus VP Marketing Tamara Evans for the following must-see digital marketing presentations!
"Integrating Traditional and New Age Digital Marketing for Millennial Success"
Tamara Evans
Saturday, September 22
5:00 p.m. – 6:00 p.m.
Stolz 3
"Building a Successful Online Footprint: From Reviews to Next Generation Social Media"
David Evans, PhD
Tuesday, September 25
8:00 a.m. – 9:00 a.m.
Stolz 2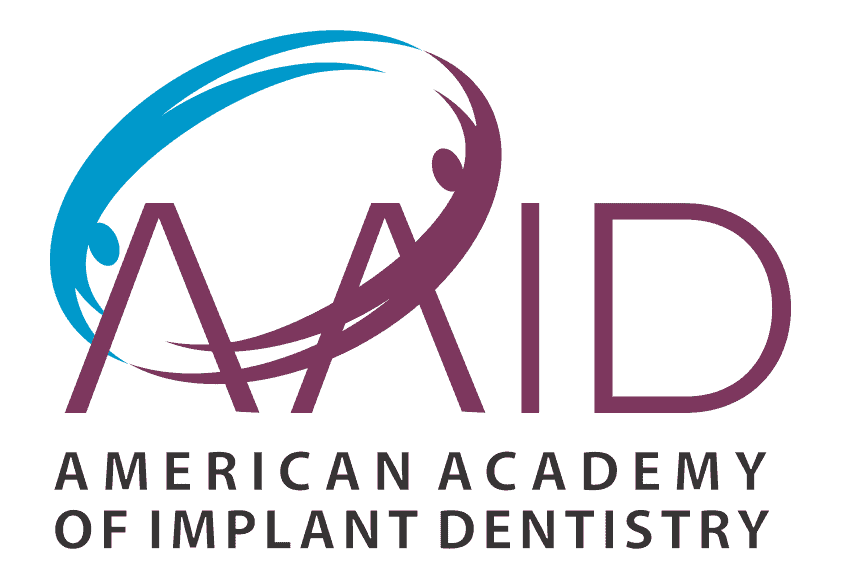 Dallas, TX
September 26-29, 2018
Booth 617
Looking to "go big" with your Digital Marketing strategy? Visit CEATUS' expert team at booth 617 to get answers to all of your Internet marketing questions, and for a FREE Digital Marketing Evaluation and Reputation Score!
Not attending any of these shows? Give us a call (858-454-5505) for a FREE Digital Strategy Evaluation!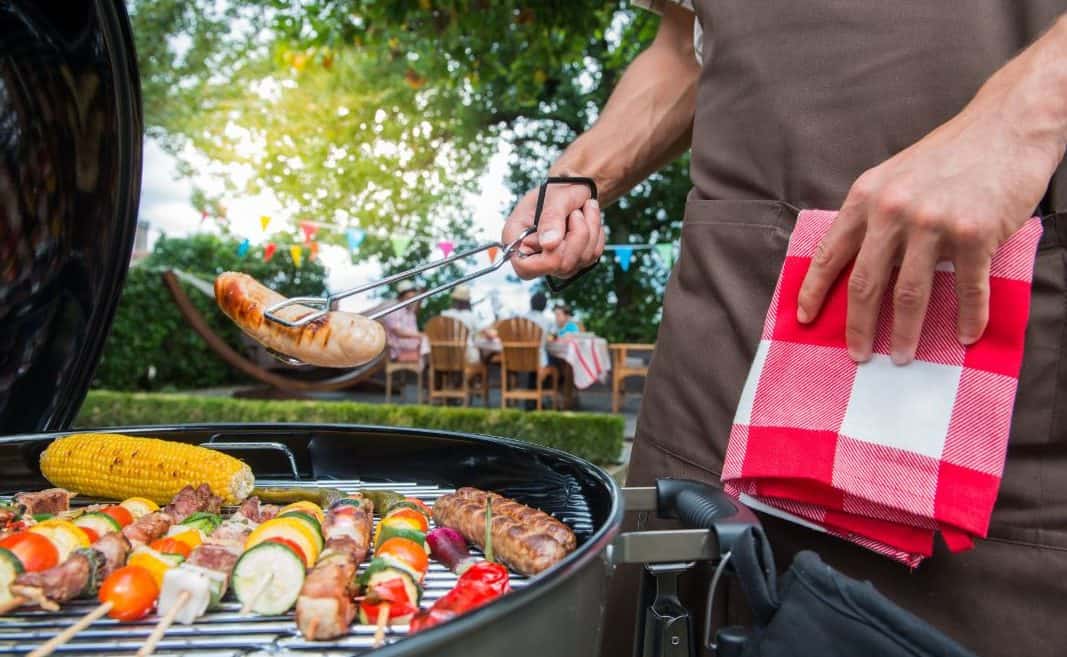 The Great Outdoors!
Entertain in Style with Top BBQ and Summer Party Essentials
It's 5 o'clock somewhere, which means it's time to crack open a cool drink and sip while you fire up the grill. This rolling party cooler can store up to 130 canned beverages. And because it's on wheels, you can bring it to wherever you decide to post up!
Himalayan Salt plate from deep within the mountain range where Ra's Al Ghul trained Batman. The salt plate adds perfect flavor to any food, and with 70 recipes from the Sultan of Salt Block himself, Mark Bitterman, we say it's time to get salty. Kabobs, thermometer, spatula and grilling glove in an awesome sealed wooden crate!
No need to buy a separate pizza oven – just turn your Weber into one with a Kettle Pizza stainless steel insert. The cooking chamber helps to elevate the temperature and provides a nice wood-fired flavor to your pizza in less than 5 minutes. The result: your pizza is ready as quickly as the brats. Now that's amore!
Let the sounds of summer waft through the air with this Bose Bluetooth speaker. Loud enough to enjoy and portable enough to move it around when your party moves indoors. Added bonus: The SoundLink Color II is water resistant, so you can listen by the pool without the fear of splashing. Turn it up!
The meat's on the grill, so it's time to waste some time and throw some bean bags around. Go back to the days when cornhole was played in college backyards. You can always purchase a cornhole game (https://www.wayfair.com/outdoor/pdp/gosports-premium-bamboo-cornhole-gspt1041.html) but another fun idea is to create your own personalized version. Add your monogram, favorite sports team, or a teak finish. See instructions for building it with your hands here.
You're not the only one that enjoys your backyard party – so do mosquitos and other irritating flying insects. Get rid of them safely and naturally with the Dynatrap 1260 Insect Elminator. This amazing device uses UV light to attract the insects; a powerful yet whisper-quiet vacuum fan then sucks the insects into a retaining cage where they will dehydrate and die (usually within 24 hours). No bugs about it!
Why skimp on the plates when you have such delicious food? Perfect for BBQs, Bambu plates are also an eco-friendly but stylish way to pile on the food. Chow down!
After the grilling, food, and fun, put your feet up and relax with a stogie. Designed by renowned artisan Cyril Brizard, this handmade cherry wood cigar tray is the best way to end the perfect day outdoors.