June 2019 Ceatus Chronicles: Social Media & Punishment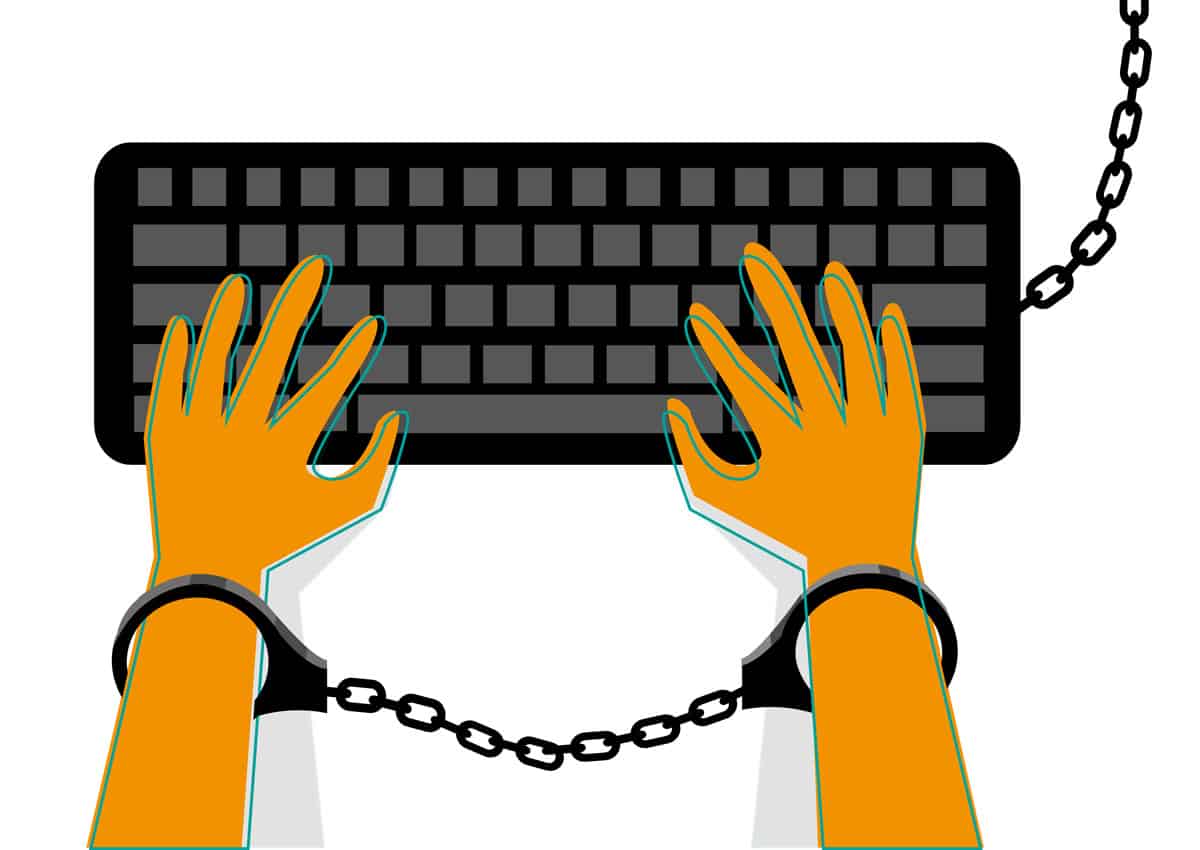 Five Great Ways to Sabotage Your Social Media Strategy
Both Millennials and Baby Boomers make decisions about you based on what they see online – often without even stepping into your practice or speaking to anyone on your staff. In fact, both generations use your online presence, including Social Media, to decide whether or not to choose you, even when they receive a WOM referral!
Millennials are especially comfortable basing their buying decisions on Internet research and social media. They now apply the same decision-making approach they use when purchasing items on Amazon and other retail Internet sites, to the healthcare arena (EBRI). But Baby Boomers, who spend an average of 27 hours per week online, are hot on their heels.
And if this isn't enough to give you pause, consider the following: the data shows whatever they see, they believe. This is why it is so important to understand the Do's and Don'ts of social media. Here are five to focus on if you want to ensure your social media strategy drives customers to your door.
Don't Ignore Instagram
Instagram is an image-heavy platform for storytelling and a great way to engage in short bursts. It's a powerful medium for regular, engaging content and personalized promotional posts. And Instagram is growing! Daily active Instagram users increased from 150M in Jan 2017 to 500M in Jan 2019, with 270M Users in the 25-34 age bracket and 116M Users 45-65+. The data shows that in today's market, Instagram is often someone's initial contact with a brand, and at least 30% of Instagram users have purchased a product they first discovered on the platform.
Bottom Line: This is a growing platform that allows content similar to Facebook and offers a great opportunity to be where prospective patients are!
Don't Forget That Social Media Users are Your Target Market
Millennials are more comfortable with nontraditional ways of engaging with health care providers, and an astounding 90.4% of Millennials are on social media every day. Baby Boomers are more likely to engage with Facebook over other social platforms (although their numbers on Instagram are growing) and they are 19% more likely than other generations to share content. Importantly, Baby Boomers are also more likely to take action based on what they see on social media.
Bottom Line: your potential patients are on social media, so your presence on these platforms better be powerful, engaging and provide a great brand for your practice.
Do Engage – then Promote!
Social Media must engage first. The Ceatus Social Media team met with Facebook personnel and one executive described it well: "Keep in mind that your business' posts are interspersed between my purely social (private) posts from my wife, my children, my grandchildren and my friends. If your posts are constantly interrupting my private space with your product promotion, I will start to ignore your posts or worse, turn off your feed." This really says it all.
Bottom Line: If you want to keep your followers and have a chance at engaging their followers, your posts should be 80% or more engagement and 20% or less product information and promotions!
Don't Forget Paid Options
When you are ready to promote, paid options are GREAT! Social Media advertising is one of the biggest bangs for your online buck. You can do extensive demographic targeting, test and retest options, change your parameters as you go, and generally garner attention at a very attractive price. Of course, you still have to do it well. First you have to decide if you are aiming for Page Likes, clicks to your website or general branding. Next, of course, you have to decide on your audience. This can be accomplished with simple demographic parameters or more personalized options such as a lookalike audience or geo-fencing.
Bottom Line: There are lots of cost-effective options, but the key factor to remember is that the best Ads are Image or Video Driven.
Don't forget about Reviews
Consumers use your reviews to make buying decisions. A Harvard Study shows that reviews can affect your revenue by 18%, and our own Survey Data shows that only 2.6% of consumers feel reviews are not important. And while Millennials are the largest group and more likely than other generations to check the quality or rating of a doctor or hospital, Baby Boomers are not far behind (and are catching up rapidly)! What does this have to do with Social Media? Facebook is one of the largest online Reviews Sites!
Bottom Line: It's critical that you leverage your reviews as part of your social media strategy by feeding your reviews to your social media platforms and by sending patients to write reviews on Facebook, not just Yelp, Google or RateMDs.
If you have any questions about the effectiveness of your Social Media or Reviews Strategy, give us a call. We'd be happy to answer your questions!
Ask The Experts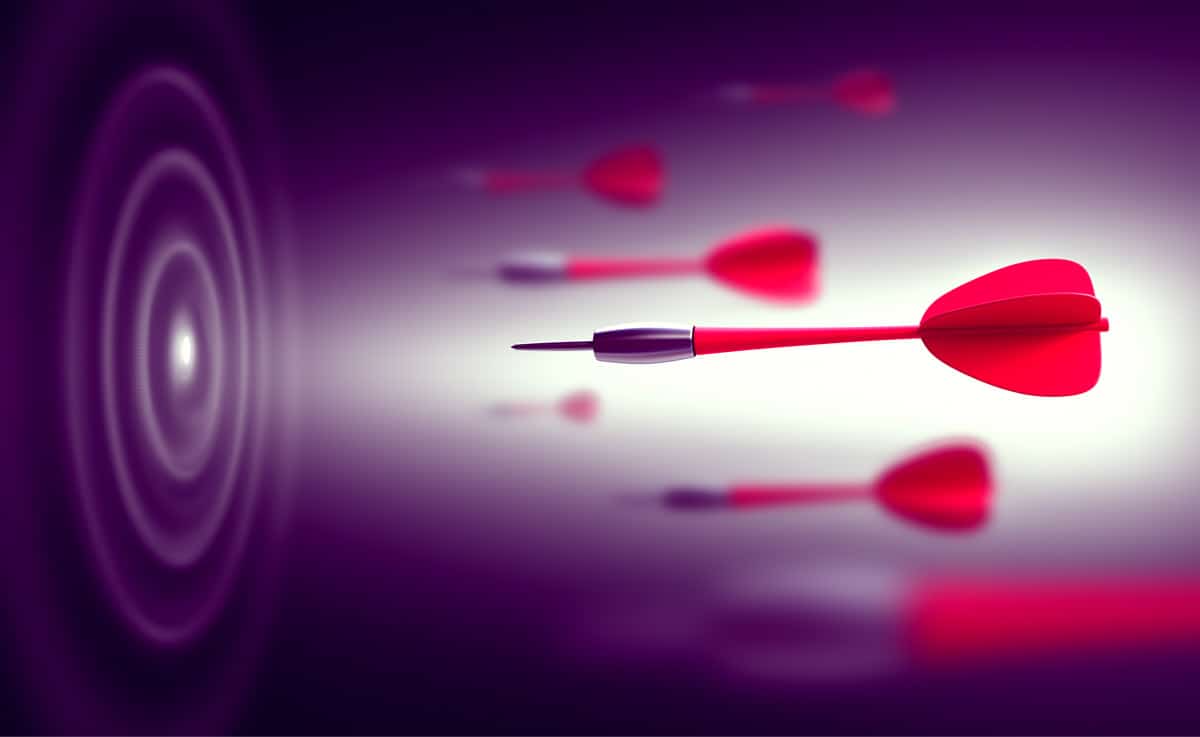 Q: Why Should I Continue to Invest in Search Engine Optimization? Isn't One Round of SEO Enough?
A: One of the most common misconceptions about search engine optimization (SEO) is that once a website has been optimized, the work is complete. Nothing could be further from the truth!
SEO requires regular analysis and adjustments for a variety of reasons. Most notably, search engine algorithms are constantly being updated. In fact, Google's algorithm changes approximately 600 times/year or almost twice/day! Ostensibly, these changes are made to provide users with the best answers to their queries.
Each time the algorithms change, your current SEO is likely to need adjustments in order to account for the new algorithm.
And, as if that wasn't challenging enough, your competitors are constantly analyzing your successes and adapting their SEO to beat the SEO you're employing.
One-time SEO is just that: a single point-in-time "guess" at what will rank in the current (static) environment with no strategic adjustment. Ongoing SEO ensures your strategy keeps up with both algorithmic shifts and your competition so that you can stay competitive in the long run.
Case Study – Content is King, but it Can't Rule Alone!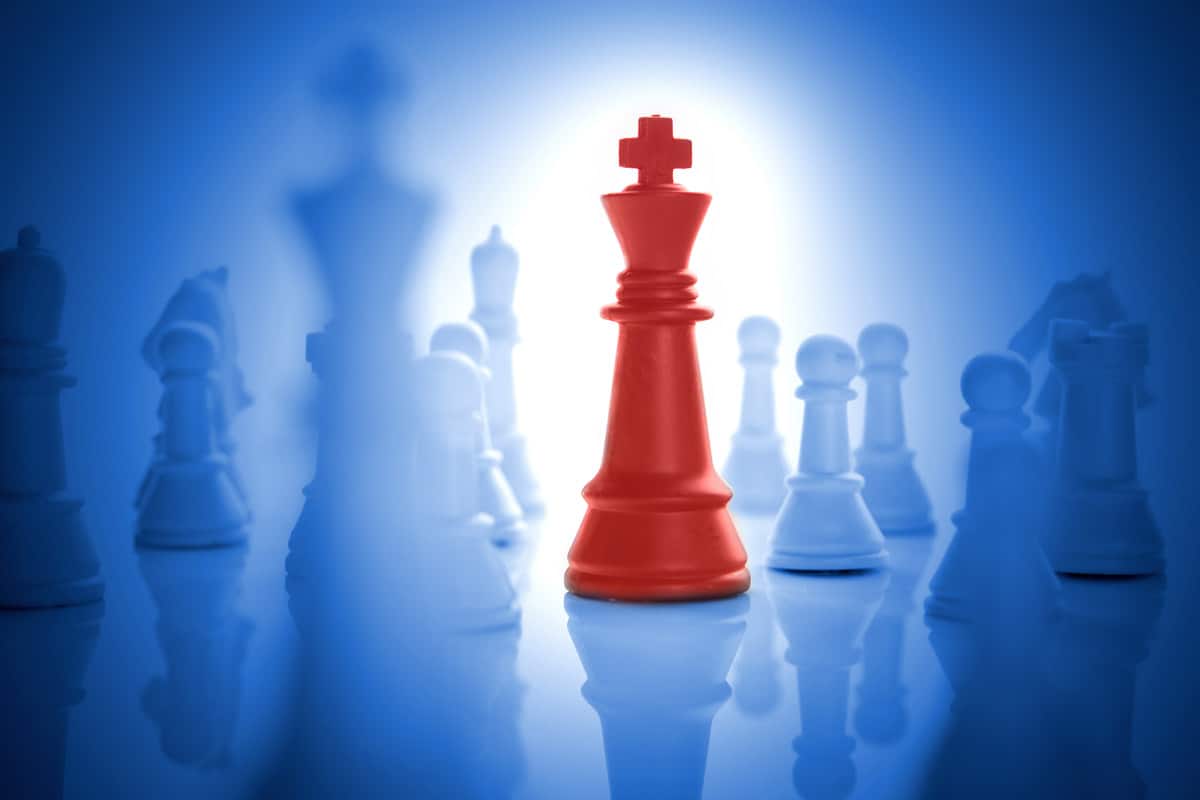 Background:
Dr. X is an Ivy-League-Educated, Board-Certified Plastic Surgeon currently practicing in Manhattan and in Westchester County, New York. He has been awarded "Top Doc" by Castle Connolly as well as "Best of Westchester" Doctor by Westchester Magazine for the last 7 years! Given his accomplishments, Dr. X stands out even in the highly competitive markets from which he draws patients. His reputation precedes him – he is often sought out by patients who have been disappointed by other surgeons, and their less-than-stellar results.
The Problem:
Dr. X already had a website with quality content and design, and he was receiving a good number of email leads each month. But, in today's digital world, where prospective patients evaluate a surgeon or dentist's quality based on the quality of their website, he needed to take his online image up to grow his practice revenue.
The Solution:
Ceatus Media Group focused on one goal: to give his incredible content a better platform from which to shine and to reach patients, so that the number of incoming leads could better match his offline reputation and expertise. The "bones" were there, but the design was several years old and was not keeping up with the competition. Also, the website code needed to be updated in order to keep pace with Google's recent "Medic" algorithm changes. While working to create a new design that was both stunningly beautiful and functional, Ceatus also ensured that Dr. X appeared in our educational patient referral networks, and that his reviews were being captured and shared, with the help of our proprietary Reviews Manager system.
Results:
Dr. X's new website launched in December of 2018. The following month, leads were up 78% over Jan 2017. And even with 10 days left in the month of June, leads have almost doubled, as compared to June of 2018! More importantly, the number of patient leads and new patient bookings increased so rapidly that Dr. X was able to recoup his investment for the website cost within two months of the launch! That is tremendous ROI!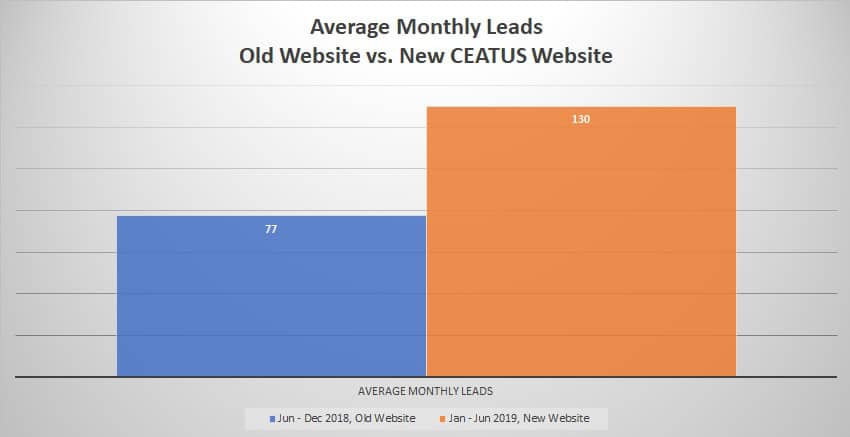 It may come as a surprise to some that very few content-related adjustments or additions were required. Instead, our crack team identified the real source of the problem and helped the website get out of its own way, so that Dr. X's current content could shine through.
The results of the Ceatus team's efforts in this Case Study clearly demonstrate that a website cannot achieve success without ongoing focus on ALL of the necessary elements, including design, content, code, and of course, top-notch SEO. Content may be king, but it cannot rule alone!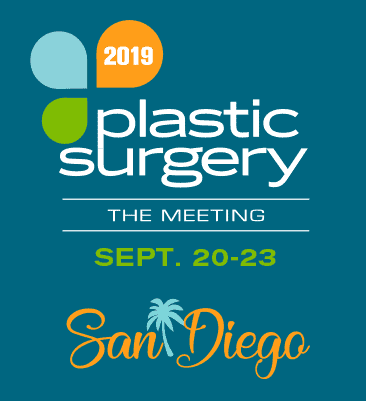 San Diego, CA
September 20-23, 2019
Booth 1925
Could your online face use a lift? Make sure to visit us at Booth 1925 to start beautifying your online reputation!
---
Paris, France
September 14-17
Booth D119
Want to see the path to Digital Marketing Success a little more clearly?
Stop by CEATUS Booth D119 to find out how!
Join internationally recognized speaker and CEATUS CEO David Evans, PhD, MBA, for his presentations:
"Diversification: Your Key to Digital Success"
Monday, September 16, 2019
9:15-10:15am
"How to Get to #1 in Your Market"
Tuesday, September 17, 2019
2:00-3:00pm
Join CEATUS VP of Marketing, Tamara Evans, for her presentations:
"Targeting Millennials and Grandmas Through Facebook"
Saturday, September 14, 2019
2:30-3:30pm
"Next Generation WOM: How Social Media is Changing the Way Patients Find You Online"
Monday, September 16, 2019
8:15-9:15am
Not attending these shows? Give us a call (858-454-5505) for a FREE Marketing Strategy Evaluation!