October 2017 Ceatus Chronicles
Case Study
Walking Dead Reviews
Background: The report below is for a LASIK and cataract surgeon from the east coast of Florida. Like many surgeons or dentists, he had only about 20 reviews spread across a number of reviews sites.
Problem: Due to the relatively small number of reviews, the negative reviews stood out and had an outsize influence on his online star rating. He noticed that the number of patients who scheduled consultations but then cancelled surgical appointments was rising. He asked his staff to follow up on a few of these patients, and they all said the same thing: "I read his reviews and decided not to have surgery with him."
Solution: The practice implemented the Ceatus reviews strategy. The results are shown below. In the space of 6 or 7 months, the average online score improved from a dismal C+ (3.5 star rating) to an A (4.6 star rating). The number of online reviews also increased fourfold (from 20 to 80). The surgeon experienced a significant increase in revenue from the same quarter the previous year. Bottom Line: Reviews do equal Revenue!! This is not a Trick, it's a TREAT!!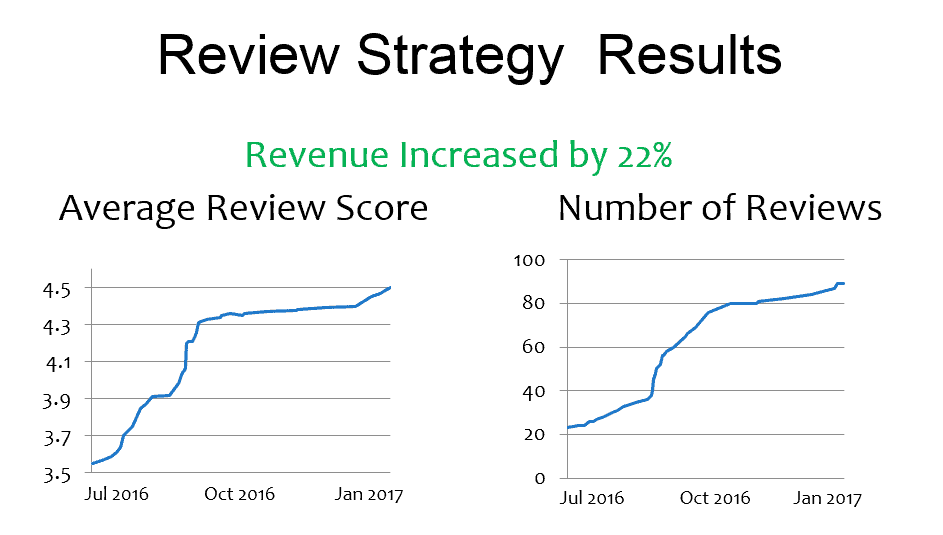 Questions about your Reviews Strategy? Call us today at 858-454-5505 or email us at contactceatus@ceatus.com.
Events
Maximize Your Internet Strategy
Come by the Ceatus booth for a FREE website evaluation!
New Orleans, Louisiana
November 11-14, 2017
Booth 949
Is your Digital Marketing Strategy out of FOCUS? Come visit Ceatus at this year's AAO conference (booth #949) and see how we can help you grow your practice.
Also, Ceatus CEO David Evans, PhD, will be leading a discussion focusing on effective Internet Marketing and reviews strategies and how they affect your practice's success. So don't miss out!
"Effective Internet Marketing for Practice Growth"
Monday, November 13
11:30am-12:30pm
Room 292
"Reviews Equal Revenue"
Monday, November 13
2:00pm-3:00pm
Room 295
New York, New York
November 26-29, 2017
Booth 4414
See how you can grow your practice by visiting Ceatus at booth 4414. We look forward to increasing your conversion rate and bringing new patients to your door!
Stay Tuned for more shows in 2018!

Not attending any of these shows? Give us a call (858-454-5505) for a FREE Digital Strategy Evaluation!
---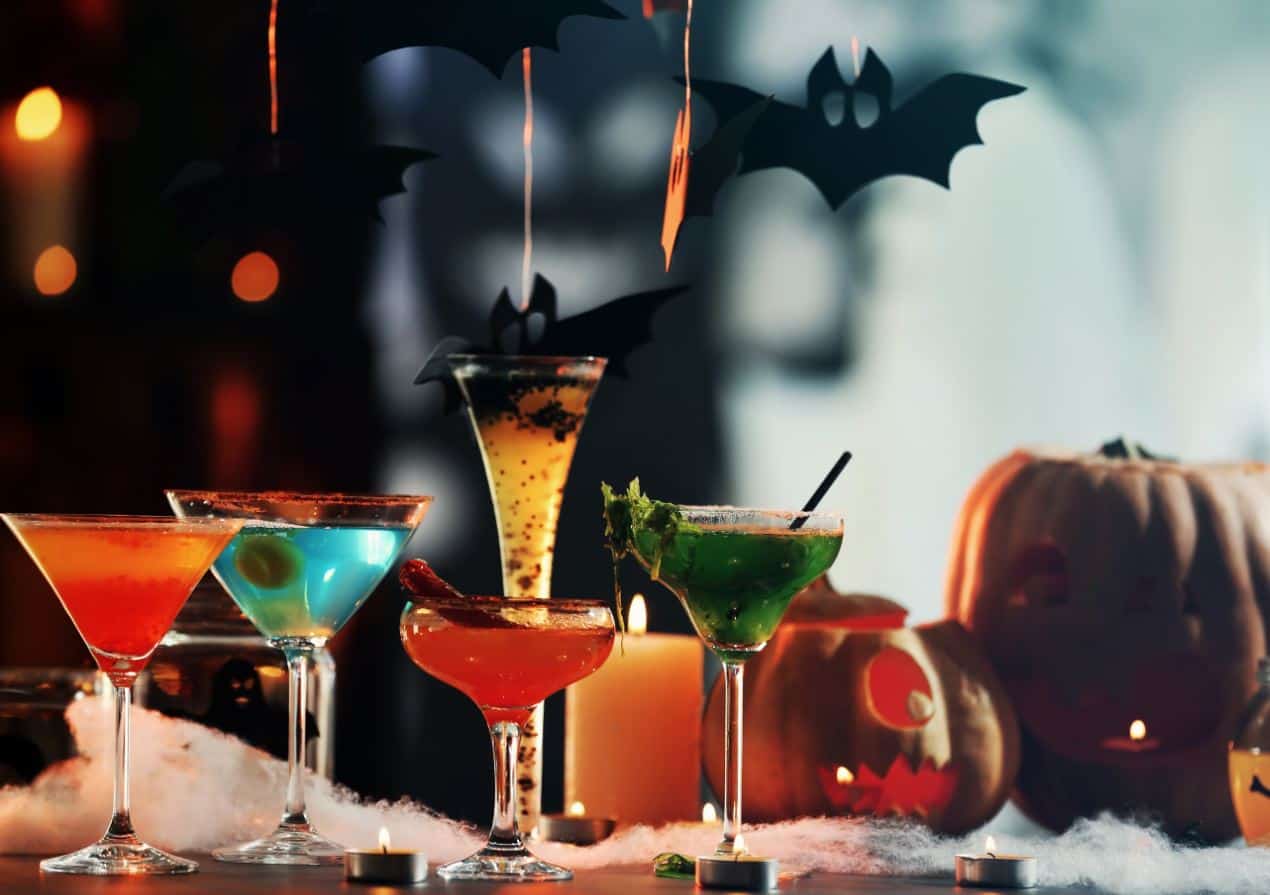 Just Here for the Boos!
7 frighteningly delicious cocktails for a spirited Halloween


Morgue-A-Rita
Everyone's favorite drink with a spooky Halloween twist! The usual boos crew of lime juice, tequila and triple sec with some unexpected guests. Get the recipe.