September 2017 Ceatus Chronicles
Ask the experts
Q: How do "social signals" impact my search engine rankings?
A: A robust social media strategy builds engagement and can benefit your SEO.
How? The Google algorithm now evaluates the interactivity and engagement of visitors with your online presence. So while there is no direct correlation between the number of social posts and your search rankings, there is a relationship between the engagement your posts receive and your rankings on Google, Bing and Yahoo.
Bottom Line: Make sure your posts are engaging rather than promotional.
Questions about your Social Media Strategy? Call us today at 858-454-5505 or email us at contactceatus@ceatus.com.
Events
Maximize Your Internet Strategy
Come by the Ceatus booth for a FREE website evaluation!

San Diego, CA
October 12-14, 2017
Booth 621
Looking to heat up your Digital Marketing strategy? Visit the Ceatus team at Booth 621 for a FREE Digital Marketing Evaluation!

Atlanta, Georgia
October 17-18, 2017
Booth 3
Give your Internet strategy a smile makeover. Visit our booth to learn how to increase your conversion and start bringing new patients to your door!
New Orleans, Louisiana
November 11-14, 2017
Booth 949
Is your Digital Marketing Strategy out of FOCUS? Come visit Ceatus at this year's AAO conference (booth #949) and see how we can help you grow your practice.
Also, Ceatus CEO David Evans, PhD, will be leading a discussion focusing on effective Internet Marketing and reviews strategies and how they affect your practice's success. So don't miss out!
"Effective Internet Marketing for Practice Growth"
Monday, November 13
11:30am-12:30pm
Room 292
"Reviews Equal Revenue"
Monday, November 13
2:00pm-3:00pm
Room 295
New York, New York
November 26-29, 2017
Booth 4414
See how you can grow your practice by visiting Ceatus at booth 4414. We look forward to increasing your conversion rate and bringing new patients to your door!
Not attending any of these shows? Give us a call (858-454-5505) for a FREE Digital Strategy Evaluation!
---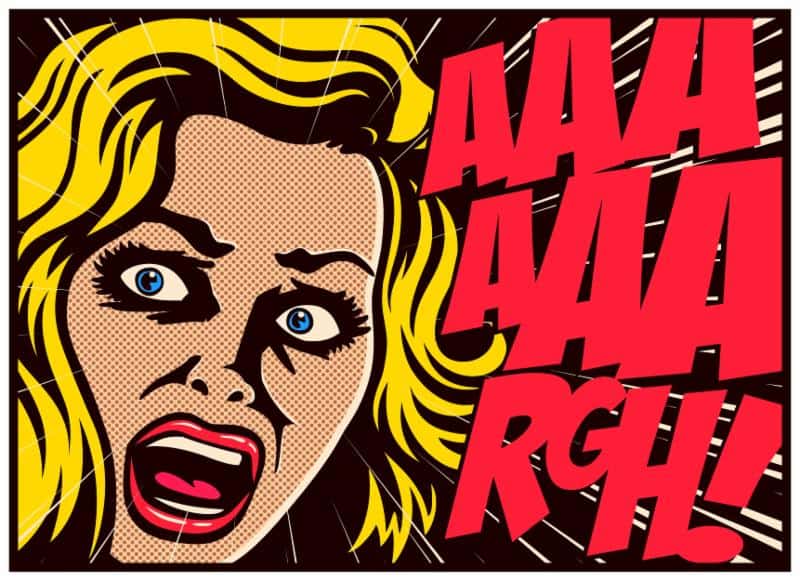 Watch At Your Own Risk!
Cult Classic Horror Films that still put the "Fright" in Fright Night!

Scientists are alerted of a mysterious animal lurking in the Amazon. To study and uncover the secrets of this mysterious creature they must brave the perilous South American jungle. All the while the dangerous beast draws near. Be afraid, be VERY AFRAID!