Open the "Doorway" to the Google Maccabees Update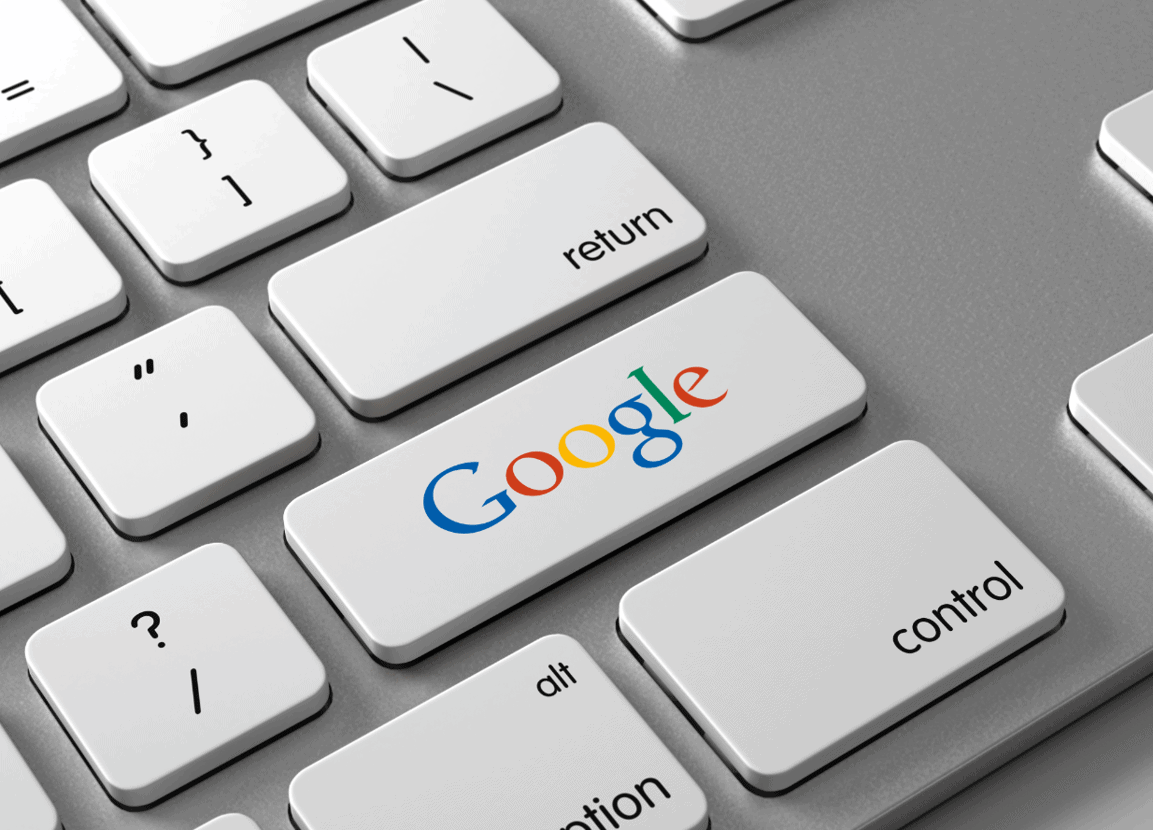 Last week Google confirmed that a major update in their algorithm was rolled out during mid-December. The update was applied to listings in Google's U.S. search results on December 12 and then to results in other countries over the next 7 days. Although core updates to Google's algorithm are not typically given a formal name, the changes were quickly dubbed the "Google Maccabees Update" by Barry Schwartz of the Search Engine RoundTable in recognition of the fact the update coincided with Hanukkah.
At Ceatus, we constantly monitor changes with the Google algorithm, large or small. We have researched the Maccabees update and conducted a thorough analysis. We'd like to share the following insights:
The websites primarily impacted by the recent update include those with "doorway" pages used to present key word permutations in order to manipulate the algorithm. That is, some webmasters and SEO companies construct websites with nearly identical pages in order to rank for variations of the same or highly similar search terms. Examples of doorway pages for key word permutations would include the creation of separate pages with a focus on searches such as "lasik NYC" versus "lasik Manhattan," "plastic surgery LA" versus "plastic surgery Los Angeles," and "dental veneers DC" vs "dental veneers Washington." Google has announced — on numerous occasions — that its algorithm places key word search in perspective and recognizes the purpose of the search in context, not just the literal phrases or words placed in the search box.  Bottom line, Google says its algorithm is smart enough to "get" what the user "means".
Why do they care? Google opposes the use of doorway pages because it costs them money. Sites that use multiple highly-similar pages force Google to store multiple versions of essentially the same page on its servers, consuming valuable server space and electricity. Through this recent update, Google is now punishing sites that use this practice.
At Ceatus, we recognized many years ago that this use of doorway pages was inappropriate and could penalize a site's rankings.  As such, we have ensured that none of our client sites incorporate this type of redundant structure. For example, Google recognizes that key word search phrases that include "NYC" and those that include "Manhattan" are used to locate information about services or products in the same area: New York City. There is no need to create two different pages to target these two different search terms. SEO companies that still employ this keyword permutation "trick" are destined to fail — and as we know, Google can be brutal when it punishes a website's rankings.
If you have any questions about the Google algorithm please feel free to contact us. Or, to read more about the Maccabees Update, click on the following link: https://searchengineland.com/google-confirms-mid-december-search-ranking-algorithm-update-288682.