Reviews: The Magic Combination
Choose a reviews system that allows you to home in on sites where you lack reviews
You don't need us to tell you that everyone checks reviews these days — whether they're looking for a surgeon or a trendy restaurant. For this reason, patient reviews are immensely important to your bottom line. In fact, a Harvard study found that a 1-star increase in review score increases revenue by 18%.
In a recent Healio interview, Ceatus Media Group CEO David Evans, PhD, outlined revealed the magic combination of elements you need to boost your revenue with reviews.
How People Use Reviews
As Dr. Evans pointed out, when looking at reviews, we all consider a combination of factors, including:
Number of reviews
Star rating
Relevancy of reviews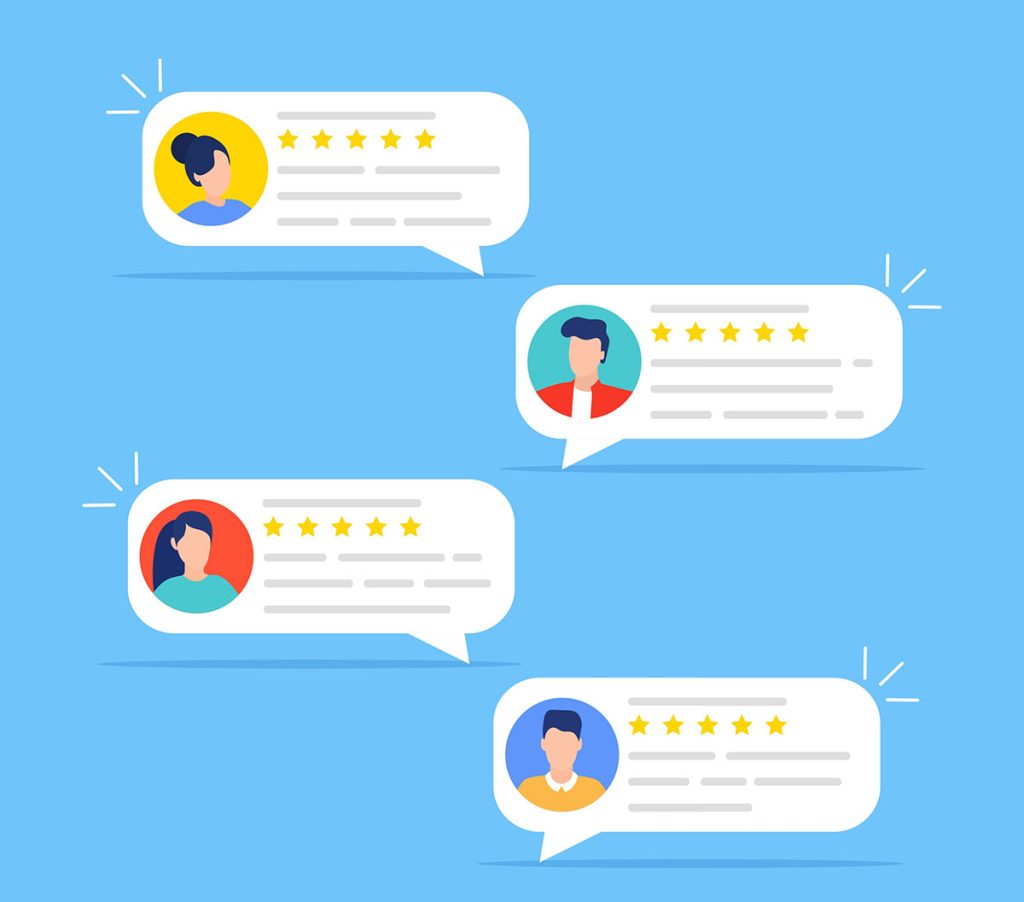 For example, let's say we pull up Google Maps and click on a restaurant. What is our impression if there are no recent reviews and not many reviews overall? Probably something along the lines of…meh, let's move on.
What we're looking for is lots of positive, relevant reviews. (Note: In medicine, that means patient reviews that comment on the outcome of procedures, since the outcome is what prospective patients are interested in.)
Which Review Sites Are Important?
A few years back, Ceatus Media Group conducted a survey focusing on patient attitudes toward review sites. In the Healio interview, Dr. Evans reveals the most salient findings of this survey.
Google was the fan favorite — no surprise there.
What was surprising was the popularity of healthcare-specific review sites such as Healthgrades, RateMDs, and Vitals. Many people ranked such sites right behind Google — and ahead of Yelp.
However, other respondents to the survey favored the non-healthcare sites such as Yelp and Facebook.
So, why the seeming contradiction?
Get a Good Reviews Platform!
As Dr. Evans explains, the Ceatus survey results highlight the importance of having reviews wherever potential patients are, from healthcare-specific review sites to the general consumer websites.
But you also need to focus on every popular review site where you lack reviews — especially positive reviews — regardless of whether the site in question is healthcare specific.
Only a quality reviews platform can achieve this for you. For example, if you have lots of positive reviews on Google but not on Vitals, your reviews platform needs to have the capability to home in on Vitals specifically. Most reviews platforms lack the ability to focus on healthcare-specific review sites.
Capitalize on Your Positive Reviews
Once you have lots of positive, relevant reviews on a broad spectrum of review sites, it's time to put them to work for you.
Here is how:
Post them on your website
DO NOT link to review sites
When patients make it to your website, you want them to see your reviews, but you also want to capture them and keep them there. You don't want them clicking a link to a reviews site where, after reading your reviews, they can also read your competitors' reviews!
By keeping prospective patients on your website, you up the chances of them making a buying decision then and there.
To learn more about reviews, contact Ceatus today.