Where Do You Rank on Google? 
Consumers rely on Google rankings to learn about the procedures or products they are interested in, and make decisions on who will provide these services. If your website is not ranking on the first page of Google for the procedures and services you like to offer, you are at a competitive disadvantage and it can stagnate your business. As the saying goes, "The Second Page of Google is Where Websites Go to Die."
SEO, or Search Engine Optimization, encompasses the set of actions which are taken to ensure Google can determine what a page is about and that drives Google to choose that page to display as a top resource. The objective of this SEO activity is to boost website rankings on Google. But it can be confusing on which SEO company to hire and then, how to evaluate the results. All SEO companies promise the same thing, Great Rankings, and after they work on your site, they tell you that your rankings are driving your business, thanks to them. But, how do you know? Often a company will pick out a few search terms to demonstrate that your site is now ranking on the first page of Google. But, is your SEO really working to drive leads and revenue. All search terms are not created equal. The terms consumers use to search for products and services and to make buying decisions may not match how you think they are searching. The best way to determine the effectiveness of your SEO investment is to regularly evaluate the traffic coming to your website from the specific geographic areas and to the services/procedures targeted by your SEO.
The data to answer both of these questions and to find out if your SEO is working comes from Google analytics. Many SEO firms often focus on the overall traffic to the website, because the overall traffic can mask specific trends that are most affected by the SEO, for example, a boost in word-of-mouth referrals is not affected by SEO but does affect overall website traffic. In order to evaluate the SEO efforts, overall traffic is a good marker, but digging deeper into specific geographic and website visitor trends are more important.
Most practices draw from a well-defined geographic area. Use Google Analytics to determine how much new website traffic and leads are coming from that specific area. Analytics shows you how many people are coming to your site from specific cities and towns. The date ranges are adjustable so that you can compare the geo-traffic before and after the SEO investment began. You can also use Google Analytics to determine if more website visitors are coming to areas of your site related to the services you want most to promote. For example, if you wanted to perform more liposuction, LASIK or veneers in your practice, then the SEO firm should be focused on driving more of these types of potential patients to those related pages of your website. With a well run SEO campaign, a 15 to 20% increase in local traffic and to the specific pages of your website is not unexpected within the first year.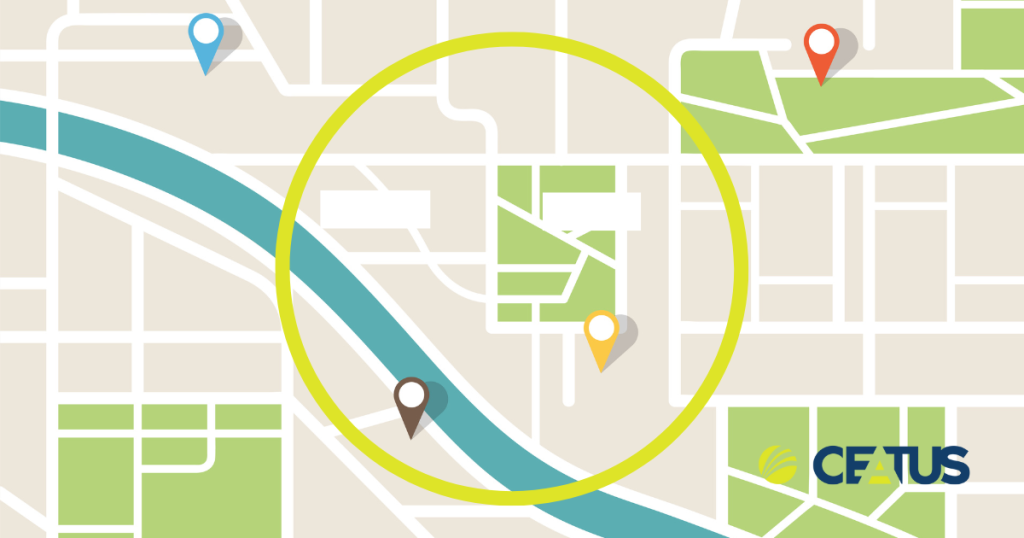 If you are not sure about how to get started with SEO, or how to use Google Analytics to evaluate your current SEO, contact us. We can evaluate your Google Analytics and show you the performance of your website. The Ceatus SEO team members are experts who have implemented successful SEO for many practices and businesses across the US and around the world. Last year, the average increase in leads and conversions for our clients, due to Ceatus' SEO efforts, was 37%.
Contact us today.