YouTube Newest Change Can Impact Your Business Advertising
YouTube has finally decided to retire its overlay ads feature, once and for all, this spring 2023. This legacy feature was launched in 2006 when YouTube first introduced monetization and advertising concepts to its platform.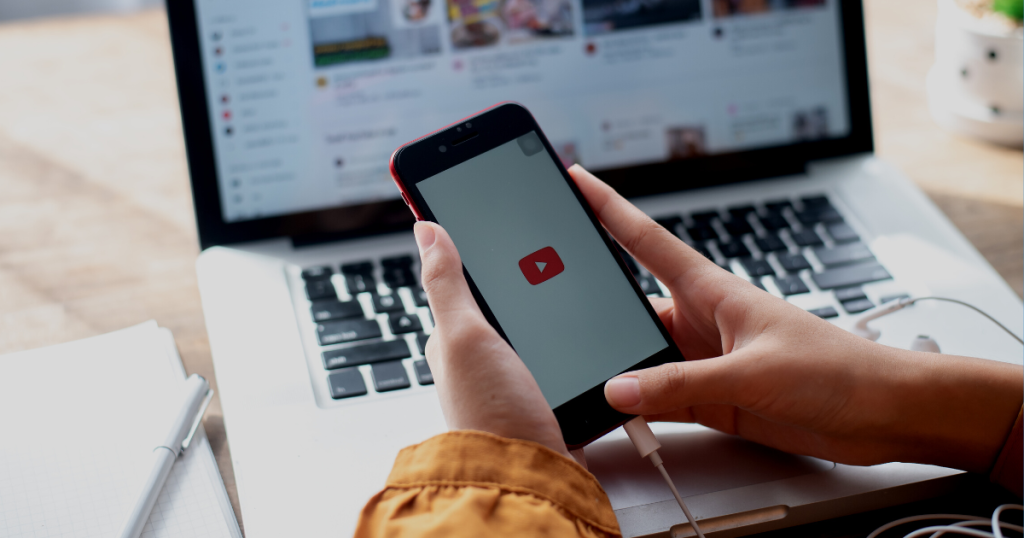 This feature, often referred to as disruptive or unnecessary by viewers, is only served on desktops and could appear many times while playing a video. This change is set to start on April 6, 2023. In this blog, we will explain more about how this change may, or may not, impact you.
What is an overlay ad?
Let's go back to the basic. Overlay Ads were one of several advertising formats YouTube offers to generate monetization for creators. Overlay ads usually pop up across the bottom of a video when a video begins playing and are only served on desktop. They can be removed by clicking on the x icon.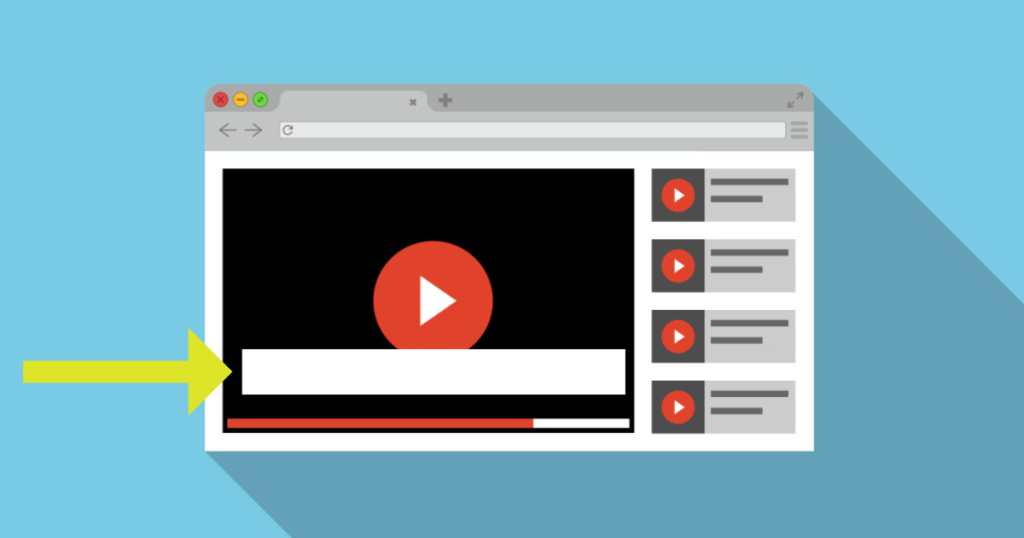 What does this mean to you?
You can shift your Ads to other formats, such as skippable, non-skippable, and bumper video ads. These video ads may offer higher monetization rates and views. The one downside is that these overlay Ads were the most cost effective and by removing them as an option, small businesses will have to compete with larger companies for the more costly Ad space.