ASAPS 2018 NYC invites CEATUS Media Group CEO to lecture
Dr. David Evans, CEATUS CEO, Invited to Speak for the 8th year in a row at ASAPS 2018 in NYC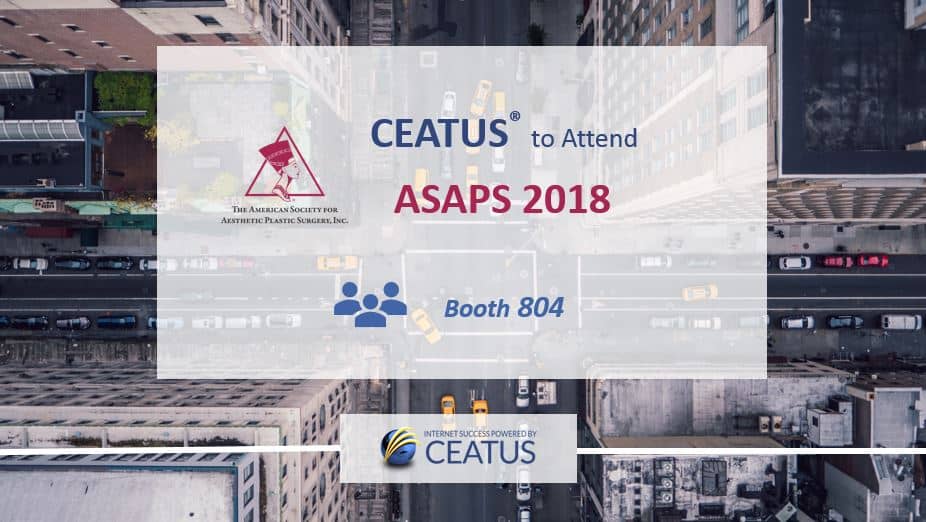 CEATUS CEO, Dr. David Evans, has been invited by The American Society for Aesthetic Plastic Surgeons to speak at their upcoming Aesthetic Meeting in NYC (Thursday, April 26th to Tuesday, May 1st). This will be his 8th year presenting at this meeting. This year his presentation, entitled "Reviews=Revenue, Using Your Online Reputation to Build Practice Revenue," will highlight the connection and importance of online reputation management in regards to your practice's revenue.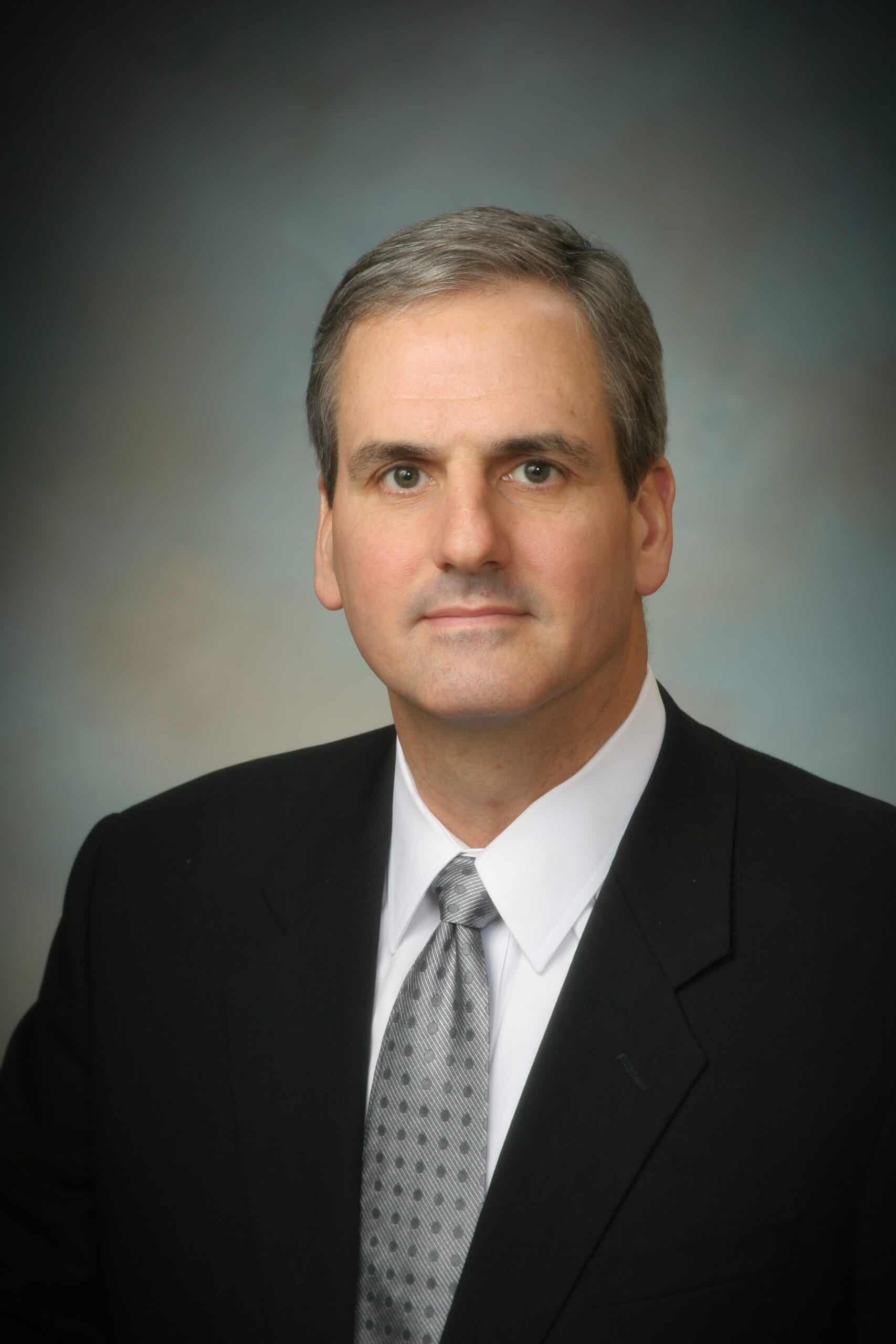 Consumers now rely heavily on reviews when making the final decision about plastic surgery procedures and selecting a plastic surgeon. Dr Evans' presentation will pull data from a unique and proprietary consumer survey that analyzes the use of reviews in plastic surgery, as well as identifies the most important review sites.
This presentation will take place Sunday, April 29, 2018, from 1:25 – 1:45 PM at the Practice Changers Theater, Station 1 (located in the Aesthetic Marketplace).
Anytime during the show, CEATUS' Digital Marketing Experts will be standing by at Booth 804 to answer any questions you may have about your Digital Strategy. Don't forget to ask about your Free Online Strategy Analysis and Reputation Score!
More on the CEATUS Approach to Reviews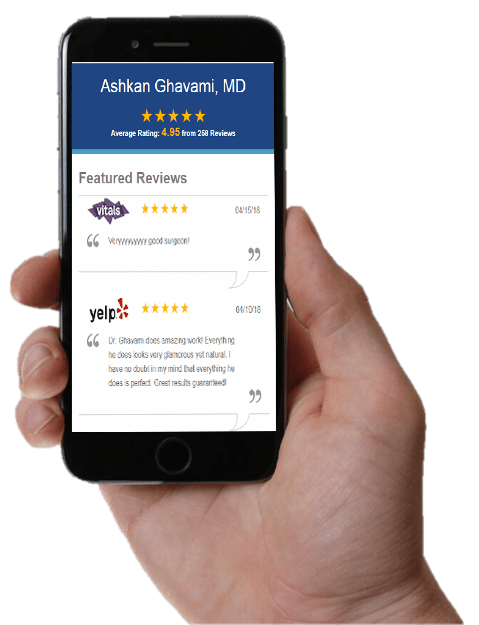 A now-famous Harvard study found that Revenues are directly tied to Reviews. This data shows that businesses with review scores changing by only 1 star realize a not-insignificant swing of 18%. So if reviews are so important, why do so many surgeons lack a comprehensive reviews strategy? DENIAL!
The CEATUS Reviews Manager is the only system that includes all the pillars of a Comprehensive Reviews Program.
This powerful platform:
1) Publishes reviews from third-party sites like Yelp, Google, RateMDs, etc., on your own website
2) Easily solicits positive patient reviews for all the major review sites
3) Sends you daily, weekly and monthly reports informing you of your reviews and rating scores
Additionally, your positive reviews can be displayed on your website* with our proprietary widget and featured on all your social platforms.
*Easily placed on any website, regardless of website platform, management or hosting
Start Seeing 'Stars'! Stop by ASAPS Booth #804 for your FREE Reputation Score!
About CEATUS Media Group

CEATUS Media Group is a cutting-edge Digital Marketing and reputation management agency located in San Diego, California with 14 years of experience with clients across the United States and 12 different countries. CEATUS' seven healthcare educational websites receive more than 6 million visitors per year. Have any questions regarding your Digital Marketing Strategy, ASAPS, or just want to say hello feel free to contact us here.