Dr Evans Presents Reviews and PPC Advertising at ACSRS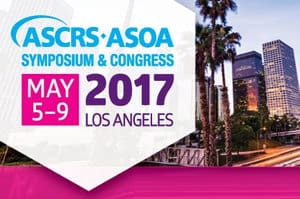 Dr David Evans, CEATUS CEO, was invited to present two different courses at the recent ASCRS/ASOA congress in Los Angeles. He first spoke about PPC advertising and how to maximize your ROI with these programs. His presentation entitled "How to Lower Your PPC Budget, but Get More Patients: Best Practices" described the four most common mistakes made by elective health care practices in managing their PPC campaigns. He provide detailed pointers on how to optimize the PPC campaigns and turn spotty ROIs into explosive 4 or 5:1 returns. Dr Evans presented a number of examples of properly designed PPC ads, as well as the most effective landing page construction.
Later in the congress Dr Evans spoke about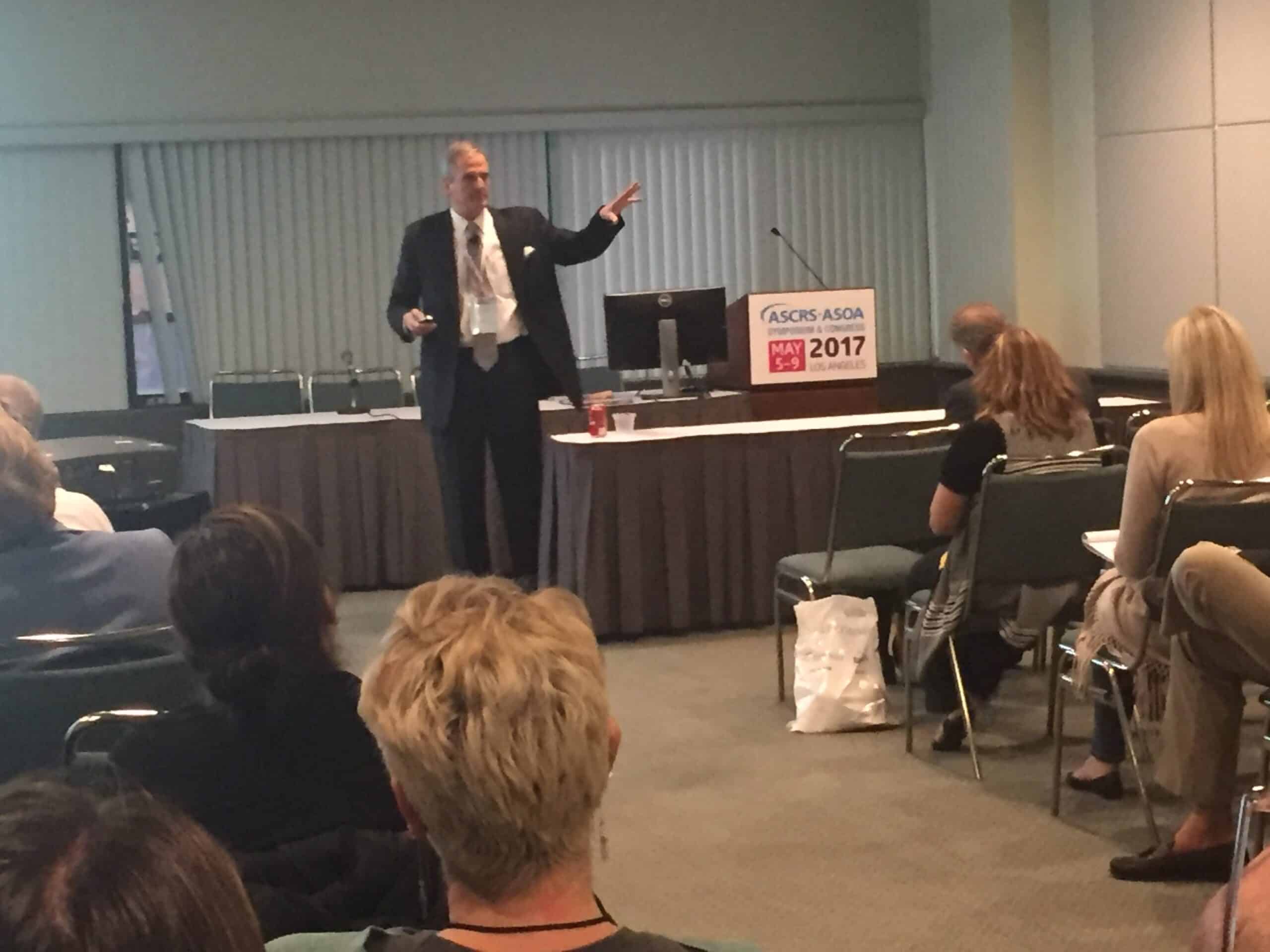 reputation management in a presentation entitled "Using Reviews to Increase Practice Revenue: Are You Seeing 'Stars'?" He has become an internationally recognized expert in reputation and reviews management and has been asked to speak on this topic at a number of prestigious meetings, including Caribbean Eye, Vegas Cosmetic Surgery, European Society of Cataract and Refractive Surgery (ESCRS), American Academy of Ophthalmology (AAO) and the Dallas Rhinoplasty Symposium.
As always, this topic area generated considerable discussion, particularly because of the doctors and administrators frustration that many of the "so called" reviews programs on the market either don't work or can backfire. Dr Evans provided very clear definitions of what facets must be included in a reviews management program and a list of questions that practice staff should ask when considering the purchase of a reviews management platform.
If you were unable to attend Dr Evans' presentations at the meeting and/or would like to learn more about how to generate more revenue from your PPC campaign or how to best manage your online reputation, please contact us.
Save
Save
Save