FAKE News About Google Rankings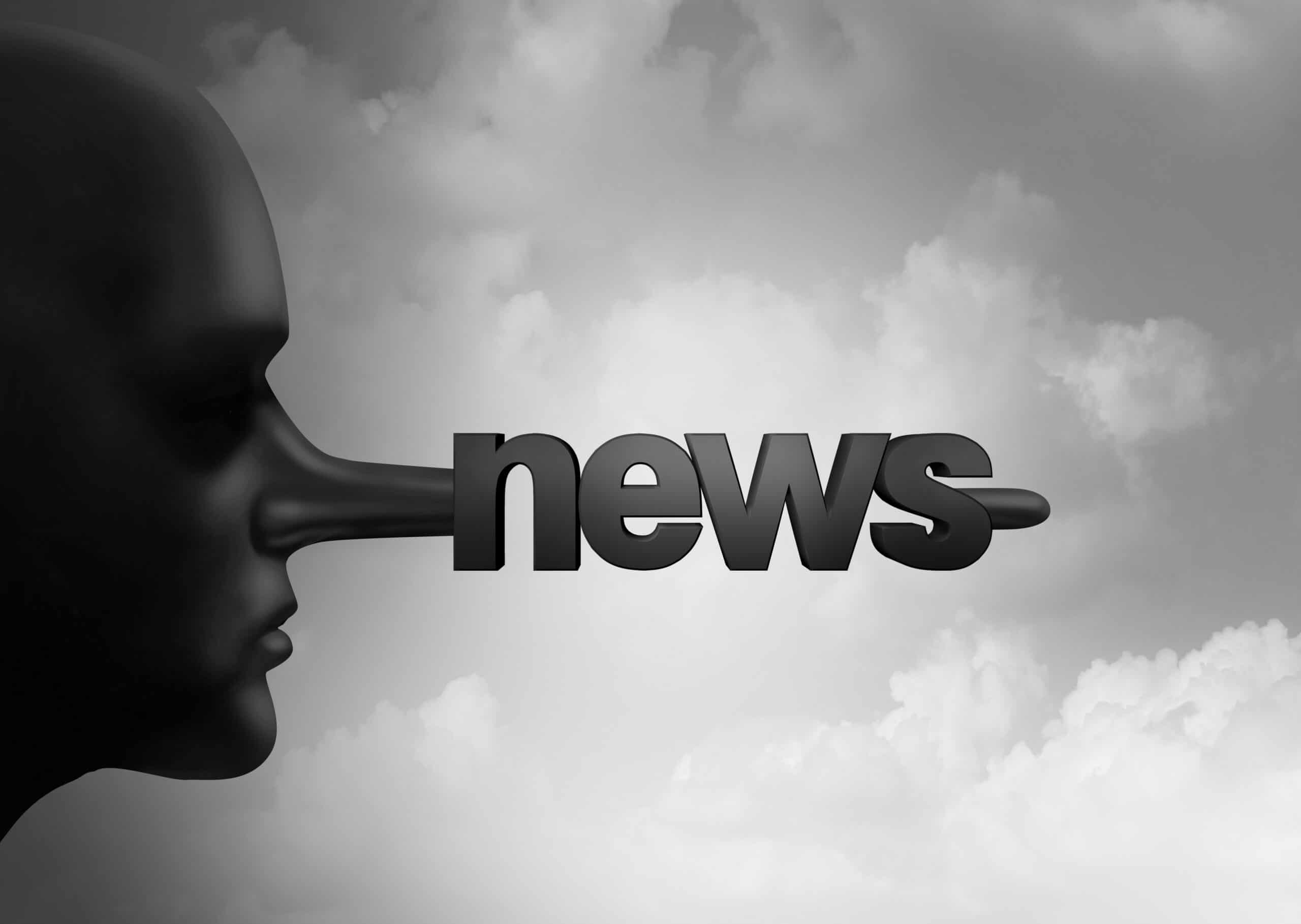 Four Strategies that Do NOT Improve Rankings
Real SEO, or Search Engine Optimization, builds your online presence so that your website is compatible with the search engines' algorithms. When done well, SEO positions your website to achieve high rankings and attract robust traffic. But achieving a stellar online presence is a complex process, particularly as Google changes its algorithm over 600 times per year. Only a handful of digital marketing agencies (or fewer) are really good at SEO and able to take the proper steps to achieve improved rankings. Sadly, the others attempt to compensate for their lack of skills (at their clients' expense) by offering a variety of alternative services which they claim "will help your rankings." Below we discuss four of the services they try to pass off as substitutes, and why these services do not "help" SEO!
Videos
The myth that videos help SEO goes like this: Google owns YouTube. So, if you place a lot of videos on your website through YouTube, then Google will favor your site and boost your rankings. In addition, some digital marketing agencies claim that videos keep visitors on the site longer, increasing "Time on Site" (TOS) and in turn improving rankings.
Debunked: This is little more than a clumsy attempt to link together what in reality are two disparate concepts: TOS and video. But let's give credit where credit is due; as with many clever-but-dishonest sales tactics, this myth starts with a nugget of (unrelated) truth. TOS does in fact contribute to SEO…but it is just one minor factor out of approximately 200. Moreover, the data clearly demonstrates that video has little to no positive impact on SEO (it is primarily a sometimes-effective tool for increased conversion). What they don't tell you: Too many videos can increase your site's load speeds and — if not placed properly on the site — will, in fact, drag down your rankings.
Reviews
The sales pitch for reviews improving rankings goes something like this: Google looks at the number of positive reviews and then ranks your site well if you have more reviews than your competitors.
Debunked: It is true that building positive reviews is an important component for digital branding and building revenue, and can greatly benefit your practice. In fact, Ceatus has developed the top review management platform in the industry because we recognize the importance of reviews for your online brand and revenue. However, the claim that the number of reviews is directly correlated to a website's rankings is ludicrous and demonstrably false. Just take a quick look at the number of reviews for each of the practices or businesses that appear high in the search results for your own market. You will see that the rankings and number of reviews do not coincide.
Website Chat Features
The companies that offer chat services have to contend with a heavily congested marketplace. They have had some success in making their services appear more valuable by claiming that their service dramatically increases a visitor's "Time on Site," in turn leading to a jump in the rankings. Eye roll please…
Debunked: Chat features can potentially improve conversion once a visitor has arrived on the website. However, they have NO role in getting them there or on SEO. Furthermore, they have little to no effect on Google's calculation of your website's TOS because only a small percentage of web visitors use chat services — much too small to significantly affect overall TOS.
Social Media Posts
The claim that social media helps SEO goes like this: "Use our social media posts and rankings will increase." (They are a little vague for a reason…)
Debunked: Social media posts in and of themselves will NOT boost your website rankings. In fact, social media posts will not even boost your social media presence and branding unless the posts are highly engaging. Furthermore, with the so-called "E-A-T" changes to Google's algorithm (read about E-A-T in our previous newsletter), having a large number of non-engaging posts may actually hurt your SEO. Moral of the story: Do not contract with a social media company just to increase your number of social media posts, because if done improperly, the posts could hurt not only your SEO, but also your social media standing.
What Does Work for SEO?
The five major factors for SEO continue to be content, inbound links, citations, internal links and website code. Unless these factors are up to snuff, other minor factors (and alternate strategies) will have no effect.
If you would like to learn more about what does work for SEO, or for a complimentary evaluation of your site, please contact a Ceatus SEO Internet Marketing expert.
Ask the experts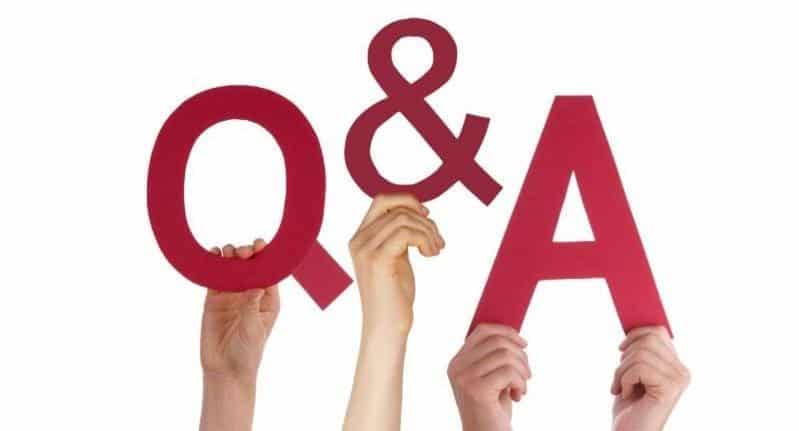 Q: I just heard that Facebook is changing how (and when) my posts will appear to my followers in their news feeds. How will this algorithm change affect my practice or business?
A: Social media is more important than ever for your online strategy and branding. More and more consumers are looking to social media to understand you and your business's "personality." The new algorithm changes at Facebook, announced in January 2019 by Mark Zuckerberg, will de-emphasize brand-related posts, unless the posts are highly engaging. To be more specific, it no longer matters how many followers you have; it only matters if they are engaging with your posts. Without proper engagement, your social media visibility will quickly perish.
Tip of the Month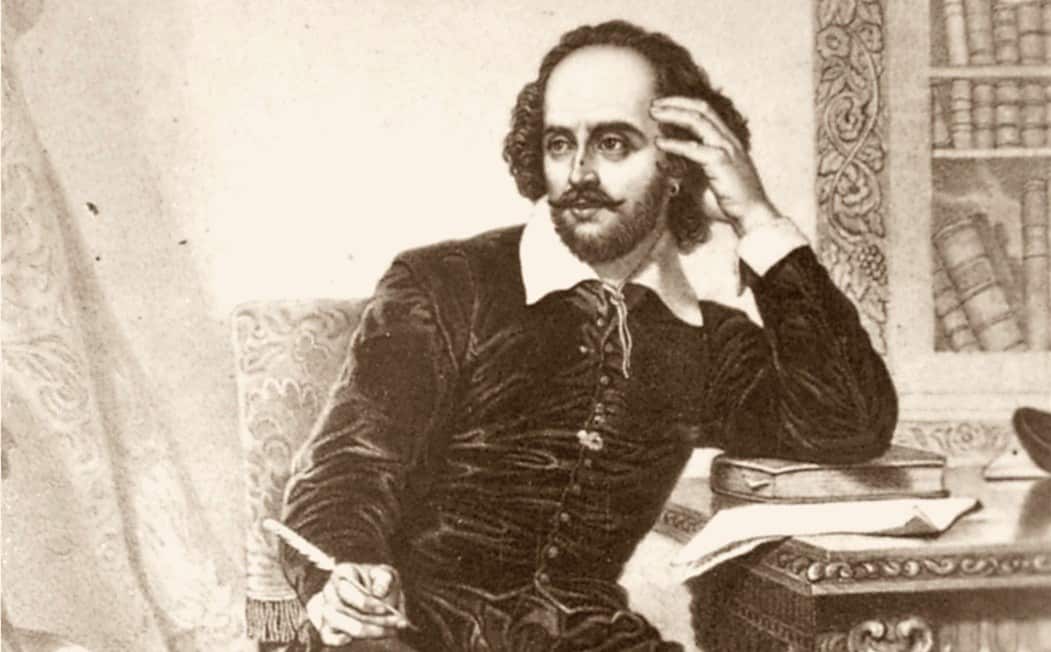 To Bore, or Not to Bore…
How to ensure an engaging Social Media Strategy
Given the algorithm changes Facebook recently made to focus more on post engagement, it is important to keep in mind the types of posts that generate interest (and engagement) from your followers. Facebook's rule of thumb is that posts should be a mix of business and non-business information, with an emphasis on entertaining, inspiring or educational posts. This combination can significantly improve engagement, contribute greatly to your branding, and generate revenue for your business. We know that this is true because studies show that posts developed by the Ceatus social media team generate 3 to 5 times the engagement of posts from non-clients, and our clients generate revenue directly from the social media platforms.
Events
Maximize Your Internet Strategy
Come by the CEATUS booth for a FREE website evaluation!

Tucson, Arizona
March 6 – 9, 2019
Booth 15
Give your Internet strategy a smile makeover! Find out how you can grow your practice by visiting CEATUS at the AADP meeting in Tucson. Stop by Booth 15 for a complimentary website evaluation from one of our Digital Marketing experts! We look forward to increasing your conversion rate and bringing new patients to your door. Also, join internationally recognized speaker and CEATUS' CEO, David Evans, PhD, MBA for the Internet and Social Media panel discussion:
"Word of Mouth in the Digital Age: Manage Your Online Reputation"
Thursday, March 7th
2:00pm – 3:30pm
See you there!
---

New Orleans, LA
March 28- 31, 2019
Booth 404
Give your Digital Marketing Strategy a Facelift! Stop by Booth 404 and meet the CEATUS Digital Marketing experts at the FFAS meeting and don't forget to ask for your FREE website evaluation! Also, join internationally recognized speaker and CEATUS' CEO, David Evans, PhD, MBA for his presentations:
"It Takes Two: The Intersection Between SEO & Good Writing"
Thursday, March 28th
4:30pm – 4:45pm
"Integrating Digital & New Age Media for Millennial Success"
Thursday, March 28th
5:30pm – 5:45pm
Don't miss out!
---

American Academy of Cosmetic Dentistry
San Diego, California
April 24 – 27, 2019
Booth 828
Looking to "Go Big" with your Digital Marketing Strategy? Visit CEATUS' expert team at Booth 828 to get answers to all of your Internet marketing questions. Don't forget to ask for your FREE Digital Marketing Evaluation and Reputation Score! San Diego is our hometown so everyone will be there – don't forget to stop by and say hello!
Not attending these shows? Give us a call (858-454-5505) for a FREE Marketing Strategy Evaluation!