November 2020
URGENT: Don't Let Google's Mobile-Only Index Make Your Website Disappear!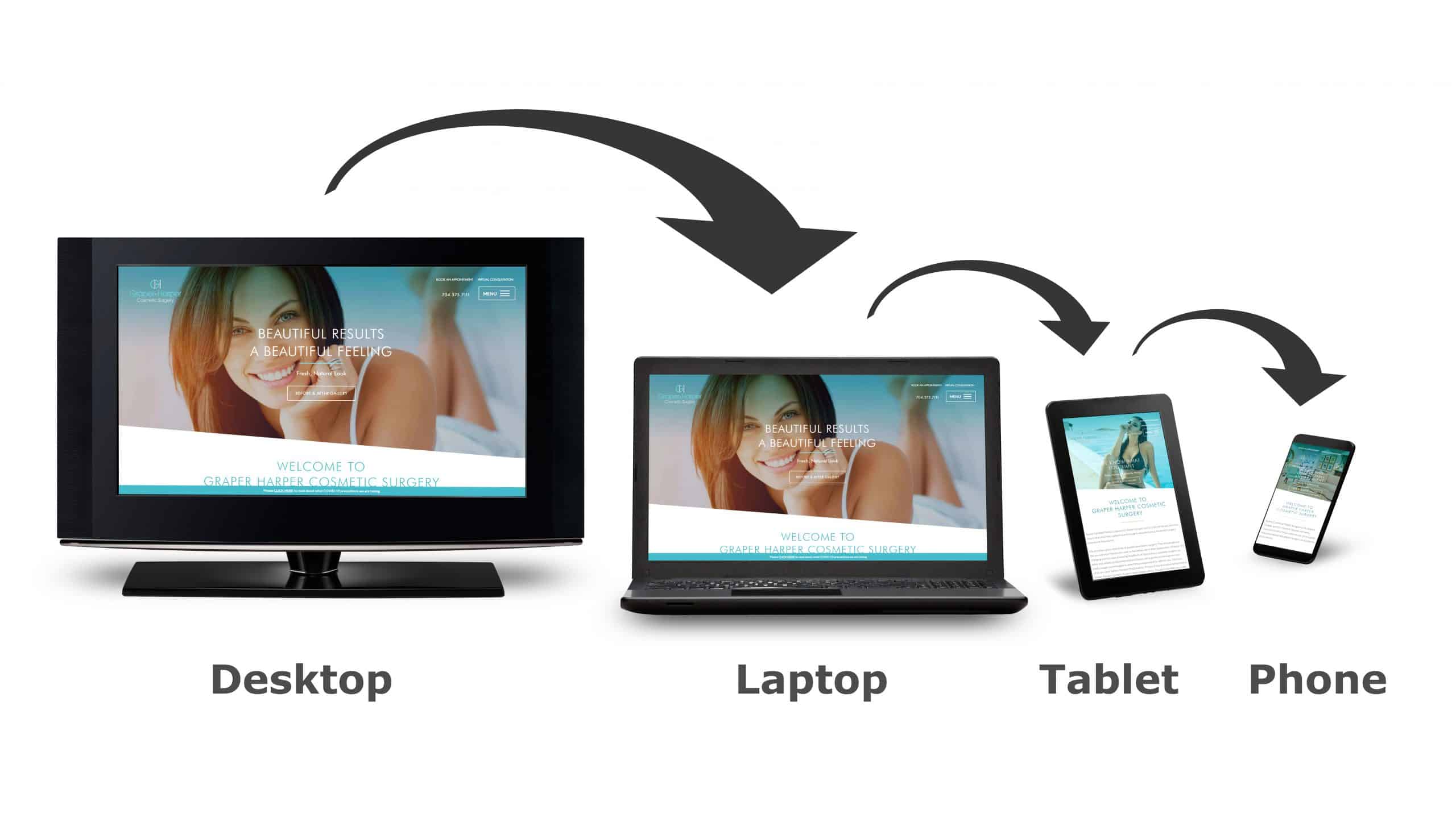 Google announcement makes clear that your desktop-only website will soon make you invisible
It may be the time for a new, fully responsive website.
In fact, it definitely is.
We say this due to a stunning announcement from Google's John Mueller: The search giant plans to roll out its Mobile First Index in March of 2021. To make a long story short, this means that your desktop-only website and assets will no longer be indexed by Google, and therefore current and potential patients will not be able to find your website when searching on Google.
The devastating implications of this are obvious. If patients can't find you, you lose business — potentially a lot of business. But all is not lost. There are steps you can take to rectify the situation.
What Is the Mobile First Index?
The Mobile First Index is essentially a new search engine index that will exclude websites that don't offer users a mobile option. And while Google already relies almost exclusively on a smartphone Googlebot to index the Web (determining which websites are served up first), the Mobile First Index moves the needle even farther so that images and other media assets that are part of a desktop-only website will now be dropped completely from the index.
Update Your Website, or Suffer the Consequences
But what about practices that have a desktop version and a separate M-Dot (m.dot.com) website? (M-Dot is an older method for delivering mobile content.) M-Dot websites did have their day as a makeshift option, bridging the gap between desktop and mobile search. But unfortunately, the dramatic algorithm change by Google means that even if you have an M-Dot mobile version of your website, you are still likely to encounter problems. Google says that after the Mobile First Indexing changeover, M-Dot sites "may experience bugs" that inhibit user access.
The only way to ensure there's no disruption to your website's accessibility on Google is with a modern build setup that adapts to any device. In other words, a responsive website.
The Bottom Line
Once the Mobile First Index is launched in March 2021, people using Google to perform searches will only see content from mobile-friendly websites. When Google hits the launch button, everything that is on your desktop-only website will be dropped from the index.
Google is clearly shifting toward mobile search, so don't wait for March to react. Your business is what's at stake.
CEATUS develops powerful, Customized Digital Strategies
that position you and your practice as the Market Leader
You can count on CEATUS' innovative, Results-Oriented Review Manager and Comprehensive Digital Solutions that ensure you achieve the stellar online reputation you deserve – as well as top rankings and increased practice revenue.
Doctors choose us because our team of experienced professionals have one mission: your success!
Find out how you can achieve CEATUS results!
Contact CEATUS by calling us at (615) 733-8111
or visit our website at www.ceatus.com